Shipping container specialist Royal Wolf has expanded its nationwide network and container fleet with the acquisition of storage and container company Spacewise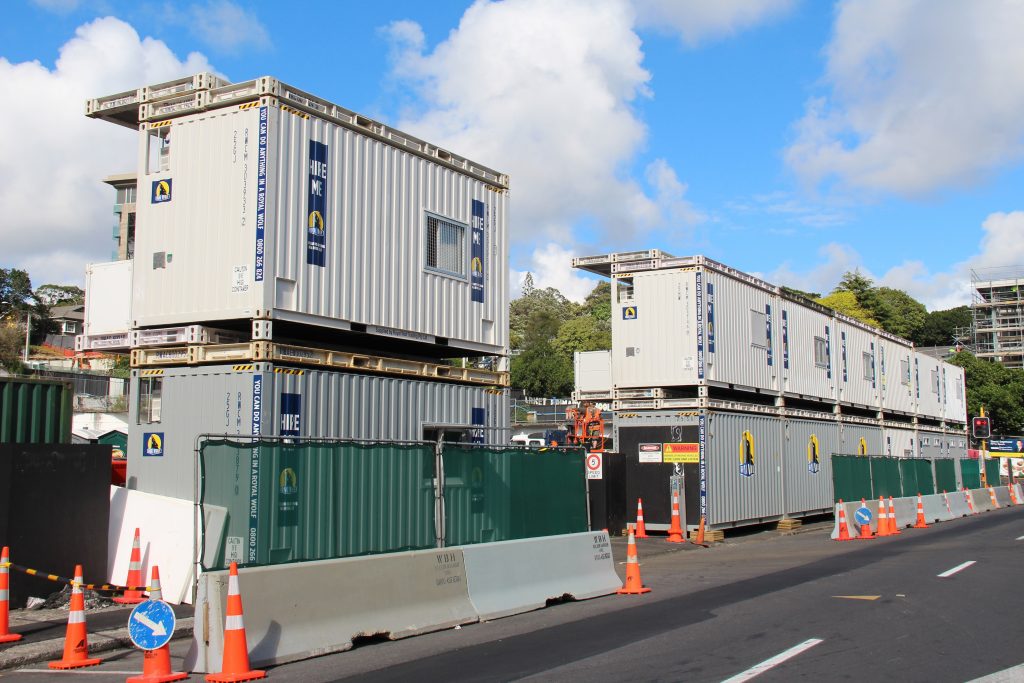 The purchase will see Royal Wolf expand from 12 to 16 locations around the country, including two new satellite offices in Timaru and New Plymouth, and add a substantial number of units to its existing container fleet.
Royal Wolf is the largest shipping container supplier in Australasia specialising in the hire, sale and modification of new and refurbished shipping containers, and portable container buildings such as kiosks, kitchens, worker's lunch rooms, and public safety walkways.
Royal Wolf Executive General Manager Paul Creighton said Spacewise would "tuck into" its existing New Zealand business to provide substantial synergies with the product and services it currently provides.
"The purchase is testament to not only Royal Wolf's continued expansion but the ongoing growth of the container hire and sale industry in general," he says.
"There is big demand for containerised solutions across many diverse industries – from construction and storage, through to the wine and infrastructure sectors with the need for temporary accommodation and portable buildings by local councils and businesses."
Spacewise currently operates from eight major locations and nine regionally based agency offices for sale and lease operations.
Creighton says Royal Wolf will be absorbing all branches into its operation, apart from Wellington where it will retain a self-storage facility and a depot in Tauranga.
It will also add the Timaru and New Plymouth offices to its network, which Royal Wolf has previously serviced from nearby centres.
Creighton says the growing awareness around the versatility of containers has been the impetus for Royal Wolf's continued expansion in the last two years, including opening new offices in Whangarei, Nelson, and Invercargill.
Royal Wolf is currently supplying more than 85 shipping containers on site at the Westfield Newmarket development in Auckland, which is the largest construction project the company has supplied product for in New Zealand.
The Newmarket containers are being used for everything from pedestrian walkways around part of the 88,150 sq metre site, through to multi-storey container site offices, toilet blocks, and refrigeration.
"Containers have become a part of the landscape in New Zealand and in a growing number of industries, and for many of our customers, they are the go-to solution because they're portable, robust and can be adapted to meet a customer's unique needs."