---
Construction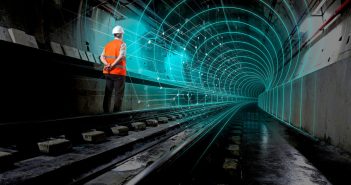 While the manufacturing, healthcare, and technology sectors have embraced technological advances and refined their processes, construction has lagged behind, but Digital Twin technologies could be the solution To achieve sustainable infrastructure, construction must adopt new technology and materials, the United Nations Environment Program reports.
Continue →
Property Trends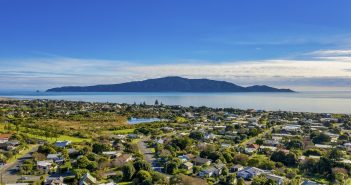 Anecdotes throughout April told of quieter open homes, a greater share of auctions 'passing in' and that a fear of over paying had replaced the fear of missing out, says CoreLogic head of research Nick Goodall Nationwide values increased by a further 3.1% over April according to the latest CoreLogic House Price Index (HPI).
Continue →
Design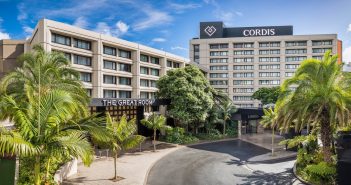 How will hotel design adapt to meet the new normal? The Property Council of Australia asked specialists from the hotel sector how hotel design will change in a post-pandemic world Infectious disease has always influenced the design of our built environment.
Continue →
Engineering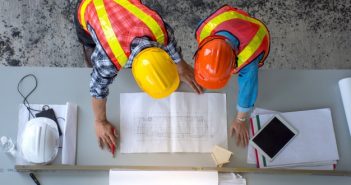 Head of Pacific for AVEVA, Damien McDade, shares his top five tips on how and why your Unified Engineering approach is critical to success In many of today's Capital Projects, there is a disconnect between Front End Engineering Design (otherwise known as FEED) and detailed engineering design.
Continue →
Materials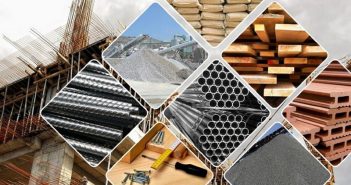 A recent analysis by Frost & Sullivan has identified how the global construction materials market is set to change in 2021 The ongoing COVID-19 pandemic, renewed focus on environment-friendly and circular solutions and geopolitical issues are expected to affect the global construction industry for the next 10-15 years.
Continue →
Compliance & Legal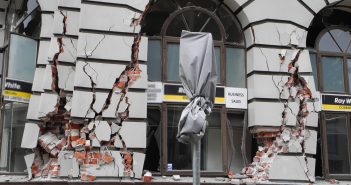 What is an earthquake-prone building, what are your responsibilities as a building owner and what support is there available?
Continue →
Training & Management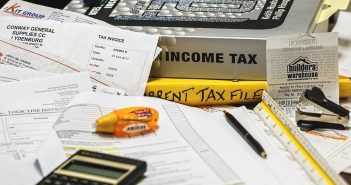 New Zealand's construction boom means contractors are busier than ever, but throw in the demands of tax time, and running a small business in the construction sector quickly becomes a juggling act, says Fergus job management software founder Dan Pollard While the end of the financial year can add to your workload, it is also an opportunity to get a detailed picture of your business and put healthy financial habits in place that will save you from repeating mistakes in the future.
Continue →
All News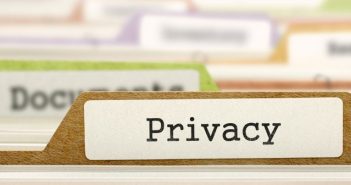 Recent changes to privacy legislation have implications for contractors, who often collect and store people's personal information, for example on site sign-in registers, Civil Contractors New Zealand explains In December 2020 an updated Privacy Act came into being.
Continue →