---
Construction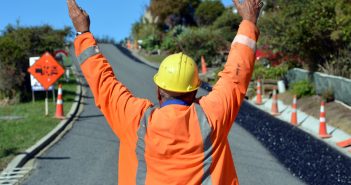 Waihanga Ara Rau, the Workforce Development Council for Construction and Infrastructure, has published its Statement of Strategic Direction (SSD) outlining what it intends to achieve for the sector over the next five years The Waihanga Ara Rau SSD outlines a focused and collaborative approach to shaping the future of Aotearoa, by strengthening the construction and infrastructure industry workforce.
Continue →
Property Trends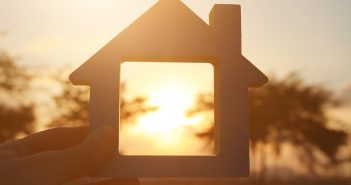 Local agents are reporting a lot more activity across buyer groups, while vendors are willing to be realistic with their price expectations, reflected in October's median house price, REINZ Chief Executive Jen Baird says Across October, the Real Estate Institute of New Zealand (REINZ) reported an increase in sales activity, a rise in property listings, decreased time to sell, and an overall sense of growing confidence in the market compared to the previous year.
Continue →
Design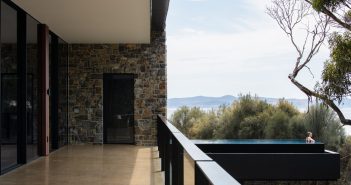 At the Housing Industry Association's 2023 national Australia conference, the winners of the 2023 HIA-CSR Australian Housing Awards were revealed, with judges calling this year's overall winner 'a once-in-a-lifetime build' The winners of the 2023 HIA-CSR Australian Housing Awards were unveiled before 550 industry leaders at the awards ceremony held as the final night of the HIA 2023 National Conference on Hamilton Island.
Continue →
Engineering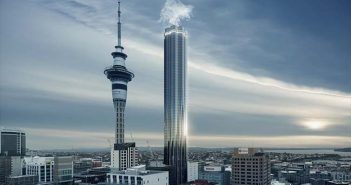 ICD Property, the Australian developer working on Auckland's tallest tower, has decided to exit the project, listing it for sale just months after winning approval Jasmax Architects design for 65 Federal Street ICD managing director Matt Khoo said the developer had decided to sell its first international site to allow it to pursue other projects in Australia.
Continue →
Materials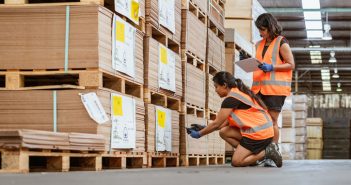 New Zealand-based manufacturers, importers, retailers and distributers will be hit with new obligations to provide building product users with information about how building products contribute to compliance with the Building Code The regulations will commence on 11 December 2023 by which time manufactures and importers must meet their obligations.
Continue →
Compliance & Legal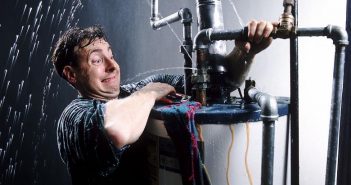 Work undertaken by unauthorised people, not only risks your health and safety – but may also invalidate your insurance policy, says PGDB Chief Executive Martin Sawyers Owner and director of 5 Star Plumbing Ltd, Michael Mullany, was sentenced to a $6,000 yesterday at the Auckland District Court for doing restricted plumbing work with an employee, without a current licence.
Continue →
Training & Management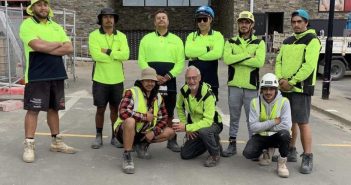 A Waikato construction company has won one of four major national prizes in Xero's inaugural Beautiful Business Fund and will be using its $20,000 prize money to train staff for an earthquake strengthening project next year Xero, the global small business platform has awarded four New Zealand small businesses and non-profits a share of the $750,000 global prize pool as part of the inaugural Xero Beautiful Business Fund.
Continue →
All News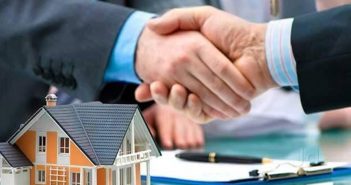 November 2023 has seen vendors return to the market, demand for property rise to meet supply, and a stability in average asking prices, following government, economic and OCR certainty, says realestate.co.nz's Vanessa Williams The latest data from realestate.co.nz shows that for the first time since November 2022, more than 10,000 new listings came onto the market.
Continue →