---
Construction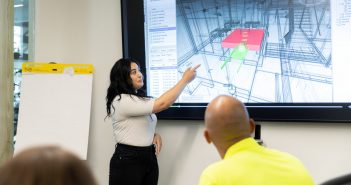 Above average preconstruction shows significantly higher client satisfaction, greater profits and fewer delays, yet fewer than one-in-five survey respondents are conducting above-average preconstruction This year, Procore partnered with FMI to survey 979 construction industry stakeholders worldwide.
Continue →
Property Trends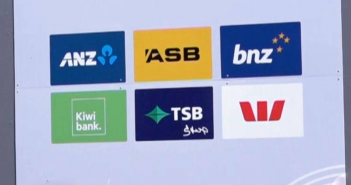 While many homeowners are troubled by interest rates heading north, for now they're not out of the ordinary when reviewing past decades, with a serviceable mortgage still attainable, says Century 21 New Zealand Owner Tim Kearins Historically, six or seven percent rates have been about the average for Kiwi borrowers, and that's where the one and two-year rates currently sit.
Continue →
Design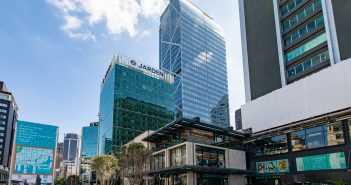 Competition for the 2021 Supreme Award was fierce, with 109 properties from around the country vying for the top accolade, but in the end it was Auckland's new 180m skyscraper that took home the award Precinct Properties' landmark 97,500 sqm PwC Tower, part of the mixed-use Commercial Bay development, has won the Supreme Award at the 2021 Property Council New Zealand Rider Levett Bucknall Property Industry Awards.
Continue →
Engineering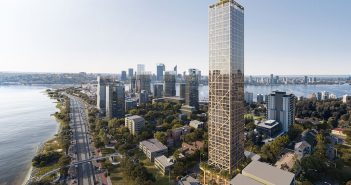 The tallest timber building in the world will rise in Perth, if approved, after a $350-million development application was lodged by Melbourne's Grange Development The developer has submitted plans with the City of South Perth for a 50-storey hybrid timber tower comprising 245 apartments at 6 Charles Street .
Continue →
Materials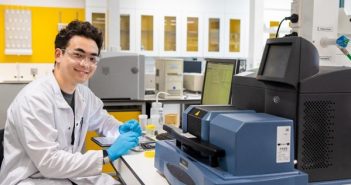 A revolutionary new plasterboard design incorporating seaweed could reduce the carbon footprint of building materials thanks to the work of a Canterbury student 21-year-old Bachelor of Product Design student Andy (Minhong) Park has developed a biocomposite wall panel that uses algae – or seaweed – as a bio-filler to help the building and construction industries become greener.
Continue →
Compliance & Legal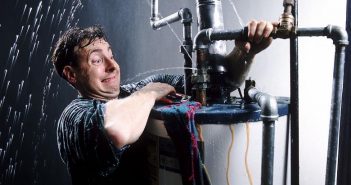 Work undertaken by unauthorised people, not only risks your health and safety – but may also invalidate your insurance policy, says PGDB Chief Executive Martin Sawyers Owner and director of 5 Star Plumbing Ltd, Michael Mullany, was sentenced to a $6,000 yesterday at the Auckland District Court for doing restricted plumbing work with an employee, without a current licence.
Continue →
Training & Management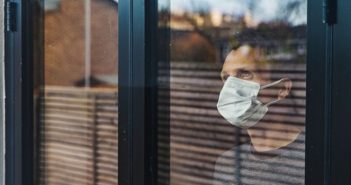 Starting tomorrow, the isolation period for positive cases and household contacts drops to just 7 days, but does the risk outweigh the reward and how does this effect those previously infected?
Continue →
All News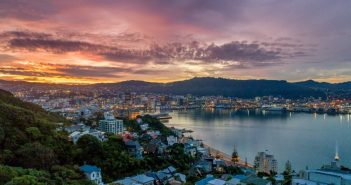 While New Zealand's housing market downturn continued to ease in the past month, the Wellington area still appears to be outpacing the other main centres, CoreLogic NZ Head of Research Nick Goodall says CoreLogic's House Price Index (HPI) shows property values fell -0.6% in November, less than half the rate seen in October (-1.3%).
Continue →