---
Construction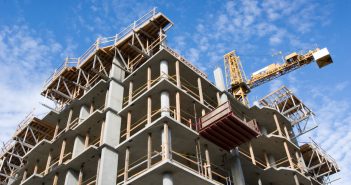 Construction has long been plagued by a lack of collaboration and communication right along the supply chain, according to construction payment application firm Payapps
The Urban Developer
Over time, this leads to job fragmentation, inefficient contract approaches and disputes over claims.
Continue →
Property Trends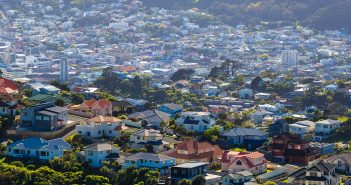 Last week's housing announcement has drawn attention all over the country, and with CoreLogic data showing the highest rate of value growth in 15 years, it would appear this heightened attention is justified – CoreLogic Head of New Zealand Research Nick Goodall explains Nationwide values increased by a further 2.2% in March, which takes the annual growth rate to 16.1%, the highest rate of growth since January 2006.
Continue →
Design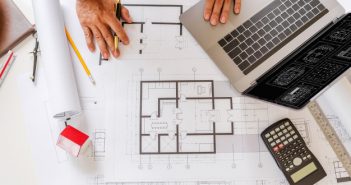 The coronavirus pandemic might have some long-term effects on the way we design our offices, reports INC As companies look to incorporate better sanitation and implement some of the things they've learned during the crisis, many aspects of the office could change–from the materials used for upholstery to the overall layouts of floor plans.
Continue →
Engineering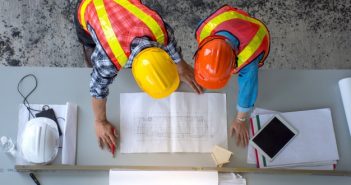 Head of Pacific for AVEVA, Damien McDade, shares his top five tips on how and why your Unified Engineering approach is critical to success In many of today's Capital Projects, there is a disconnect between Front End Engineering Design (otherwise known as FEED) and detailed engineering design.
Continue →
Materials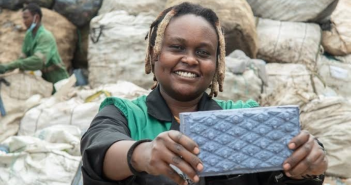 Kenyan entrepreneur Nzambi Matee has created bricks from plastic waste five to seven times stronger than concrete
Taryn Paris – The Urban Developer
Engineer and entrepreneur Nzambi Matee was sick of seeing plastic waste polluting her corner of the world, so she set out to solve the problem.
Continue →
Compliance & Legal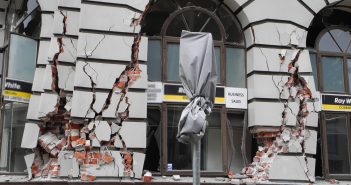 What is an earthquake-prone building, what are your responsibilities as a building owner and what support is there available?
Continue →
Training & Management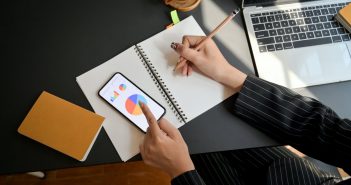 Infrastructure bids and tenders are always competitive with national and international construction companies competing for a piece of the pie Compiling a bid submission with the necessary information, supported by documentation and exhibits which are demonstrative of the expertise and capability of the tendering party for a large infrastructure project requires:- Consideration to be given as to whether the tender is suitable and profitable for the company.
Continue →
All News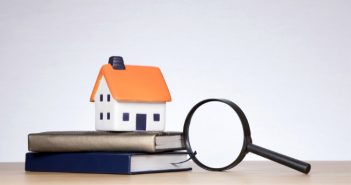 With the dust now settling on the new policy measures, evidence suggests that the effects on the market may not be as significant as initially thought, says CoreLogic Senior Research Analyst Kelvin Davidson It has been two weeks since the Government's announcement to extend the Brightline Test and to taper/remove mortgage interest deductibility for investors.
Continue →