---
Construction
Asite has launched a new research report on how the construction industry can mitigate carbon emissions through the smart retrofitting of built assets The report responds to the construction industry's role in the Paris Agreement and focuses on the decarbonization of existing buildings, both residential and commercial.
Continue →
Property Trends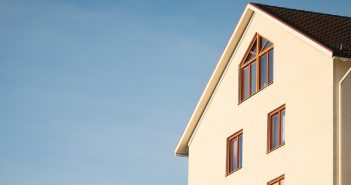 Although incomes have fared better than might have been expected given COVID, average household incomes have not kept pace with property value growth, CoreLogic's latest Housing Affordability Report reveals Since the last bi-annual CoreLogic NZ Housing Affordability Report in August 2020, the economy and property market have undergone largely unexpected and dramatic upturns.
Continue →
Design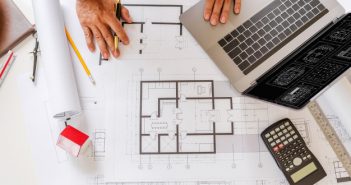 The coronavirus pandemic might have some long-term effects on the way we design our offices, reports INC As companies look to incorporate better sanitation and implement some of the things they've learned during the crisis, many aspects of the office could change–from the materials used for upholstery to the overall layouts of floor plans.
Continue →
Engineering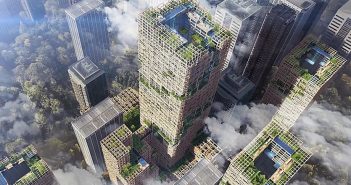 A $1 billion timber tower as part of the Sydney central station tech and innovation hub revealed earlier this month joins a growing number of major multi-storey timber projects internationally The Urban Developer The lightweight timber structures use a hybrid construction method to push height boundaries with a concrete core to stabilise them against the wind.
Continue →
Materials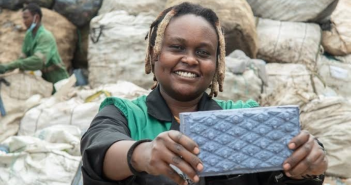 Kenyan entrepreneur Nzambi Matee has created bricks from plastic waste five to seven times stronger than concrete
Taryn Paris – The Urban Developer
Engineer and entrepreneur Nzambi Matee was sick of seeing plastic waste polluting her corner of the world, so she set out to solve the problem.
Continue →
Training & Management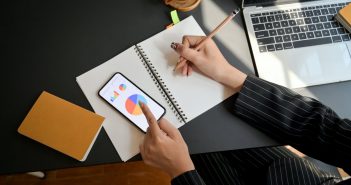 Infrastructure bids and tenders are always competitive with national and international construction companies competing for a piece of the pie Compiling a bid submission with the necessary information, supported by documentation and exhibits which are demonstrative of the expertise and capability of the tendering party for a large infrastructure project requires:- Consideration to be given as to whether the tender is suitable and profitable for the company.
Continue →
All News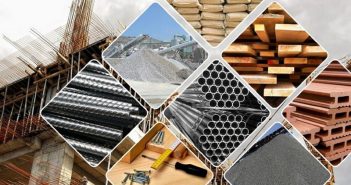 A recent analysis by Frost & Sullivan has identified how the global construction materials market is set to change in 2021 The ongoing COVID-19 pandemic, renewed focus on environment-friendly and circular solutions and geopolitical issues are expected to affect the global construction industry for the next 10-15 years.
Continue →