---
Construction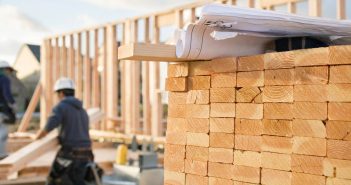 A new study highlights the challenges we currently face around construction material supply and what needs to be done to overcome these challenges, says New Zealand Infrastructure Commission Chief Executive Ross Copland New Zealand faces challenges in meeting demands for key construction materials for infrastructure, with a risk of delays to major projects.
Continue →
Property Trends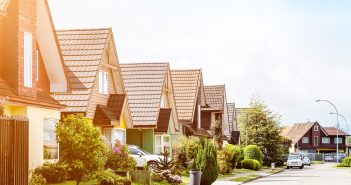 September's house price dip may have just been an anomaly as New Zealand's median house price shot back up by $100,000 in October, REINZ data finds "Despite some officials in Wellington doing their best to talk down the real estate market, it remains incredibly strong with summer now looking decidedly up," says Century 21 New Zealand Owner Tim Kearins.
Continue →
Design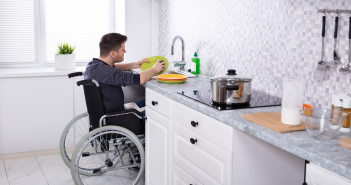 Australia will include minimum accessibility standards in the 2022 National Construction Code, but should New Zealand follow suit?
Continue →
Engineering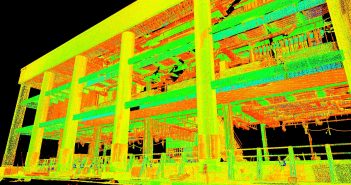 The old-school way of capturing location data within a building relies on legacy tools like distance meters and notepads, a slow process and ripe for human error Things move as the building goes up.
Continue →
Materials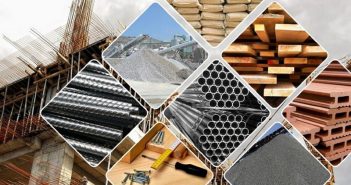 A recent analysis by Frost & Sullivan has identified how the global construction materials market is set to change in 2021 The ongoing COVID-19 pandemic, renewed focus on environment-friendly and circular solutions and geopolitical issues are expected to affect the global construction industry for the next 10-15 years.
Continue →
Compliance & Legal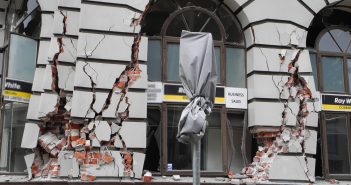 What is an earthquake-prone building, what are your responsibilities as a building owner and what support is there available?
Continue →
Training & Management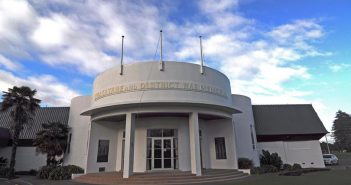 BRANZ have launched a new framework to help councils meet their legal obligations while minimising disruption Five years on from the 2016 Kaikōura earthquake, a new decision-making framework is being launched to help councils navigate their legal obligations around managing earthquake-prone council buildings.
Continue →
All News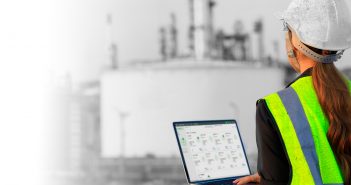 For over eighteen months, the construction sector has experienced unprecedented project delays, budget blowouts, and shortages of labour, says Rob Bryant InEight EVP of APAC Rob Bryant In Australia, construction site closures in New South Wales have contributed to timeline overruns, in addition to costing the building sector a conservative estimate of $1 billion per week in that state alone.   
Continue →