---
Construction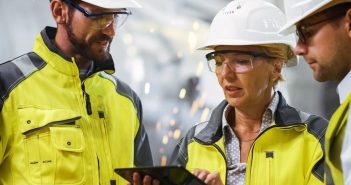 Contractors often have their own way of doing things and have gotten comfortable with the solutions they have, but whatever the size of the business, it is likely that improvements can be made, says Bluebeam Australia
The Urban Developer
The construction industry is filled with tales of software bought and never used.
Continue →
Property Trends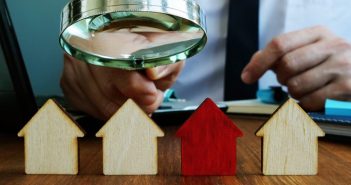 Policies announced by the Government to control the housing crisis have started showing results, but Kalkine Chief Executive Kunal Sawhney says more needs to be done Real Estate Institute of New Zealand (REINZ) data saw house sales in April drop compared to March while the total number of properties sold declined by 28%.
Continue →
Design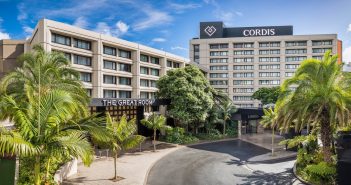 How will hotel design adapt to meet the new normal? The Property Council of Australia asked specialists from the hotel sector how hotel design will change in a post-pandemic world Infectious disease has always influenced the design of our built environment.
Continue →
Engineering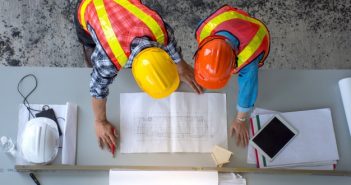 Head of Pacific for AVEVA, Damien McDade, shares his top five tips on how and why your Unified Engineering approach is critical to success In many of today's Capital Projects, there is a disconnect between Front End Engineering Design (otherwise known as FEED) and detailed engineering design.
Continue →
Materials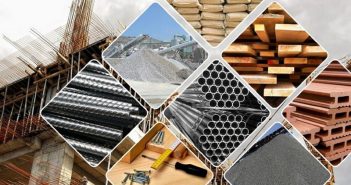 A recent analysis by Frost & Sullivan has identified how the global construction materials market is set to change in 2021 The ongoing COVID-19 pandemic, renewed focus on environment-friendly and circular solutions and geopolitical issues are expected to affect the global construction industry for the next 10-15 years.
Continue →
Compliance & Legal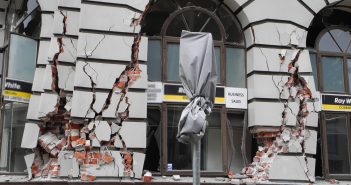 What is an earthquake-prone building, what are your responsibilities as a building owner and what support is there available?
Continue →
Training & Management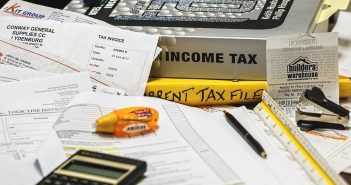 New Zealand's construction boom means contractors are busier than ever, but throw in the demands of tax time, and running a small business in the construction sector quickly becomes a juggling act, says Fergus job management software founder Dan Pollard While the end of the financial year can add to your workload, it is also an opportunity to get a detailed picture of your business and put healthy financial habits in place that will save you from repeating mistakes in the future.
Continue →
All News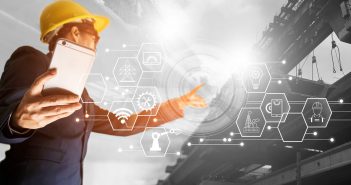 Delays and budget blowouts are commonplace in our construction sector, but Rob Bryant from software company InEight says we just need to collaborate New Zealand's procurement processes are renowned for being complicated and incredibly slow-moving, with the burden of risk laying with contractors rather than owners.
Continue →