---
Construction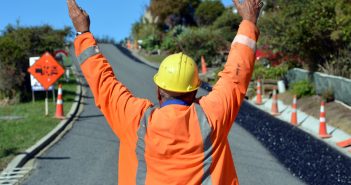 Waihanga Ara Rau, the Workforce Development Council for Construction and Infrastructure, has published its Statement of Strategic Direction (SSD) outlining what it intends to achieve for the sector over the next five years The Waihanga Ara Rau SSD outlines a focused and collaborative approach to shaping the future of Aotearoa, by strengthening the construction and infrastructure industry workforce.
Continue →
Property Trends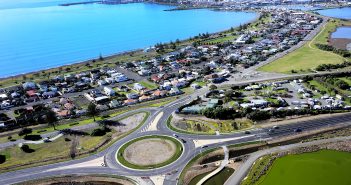 Seller confidence is returning and we can expect a more normal spring ahead for the property market, REINZ Chief Executive Jen Baird says following the release of August's statistics The Real Estate Institute of New Zealand's (REINZ) August 2023 figures show continued optimism and further activity in the property market.
Continue →
Design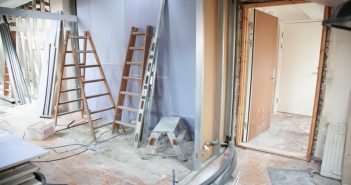 Home renovation activity and spending has reached the highest rates reported in New Zealand since 2019, a Houzz survey finds Nearly half of homeowners renovated their homes in 2021 (48 percent), up from 41 percent in 2020.
Continue →
Engineering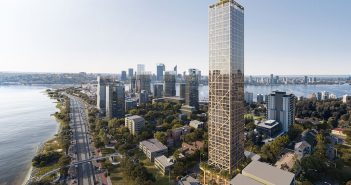 The tallest timber building in the world will rise in Perth, if approved, after a $350-million development application was lodged by Melbourne's Grange Development The developer has submitted plans with the City of South Perth for a 50-storey hybrid timber tower comprising 245 apartments at 6 Charles Street .
Continue →
Materials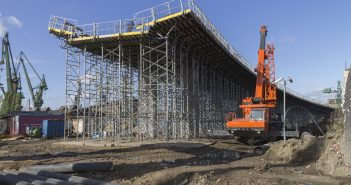 Environmental responsibility and renewability — when it comes to construction, multiple pieces play into this puzzle, especially the materials used and the overall durability of the structure The longer a concrete structure lasts, the better, because it reduces the need to make replacement concrete, which is an energy intensive resource.
Continue →
Compliance & Legal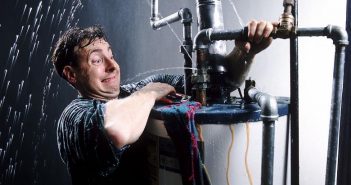 Work undertaken by unauthorised people, not only risks your health and safety – but may also invalidate your insurance policy, says PGDB Chief Executive Martin Sawyers Owner and director of 5 Star Plumbing Ltd, Michael Mullany, was sentenced to a $6,000 yesterday at the Auckland District Court for doing restricted plumbing work with an employee, without a current licence.
Continue →
Training & Management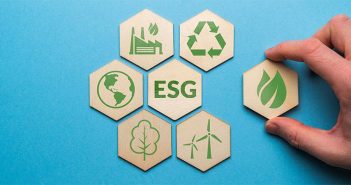 After years of industry-led research and development, the Property Council of Australia has launched the pilot phase of its voluntary social sustainability reporting tool The Collective Social Impacts Framework, built in consultation with industry stakeholders, is designed to measure and report the benefits or harms of construction projects, precincts and assets.
Continue →
All News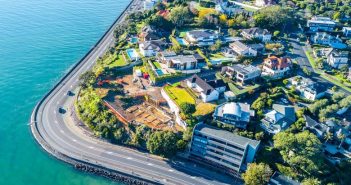 In an analysis of 924 suburbs throughout the country, 269 of them saw values rise over the three months to September, more than double the number of suburbs where values increased over the three months to June, CoreLogic NZ Chief Property Economist Kelvin Davidson says Signs of a turning point in Aotearoa New Zealand's property market are on the rise as a growing number of suburbs record an increase in home values over the past three months, CoreLogic NZ's interactive Mapping the Market tool indicates.
Continue →