---
Construction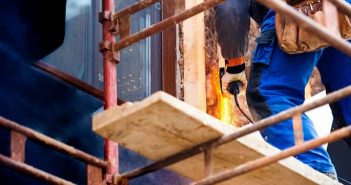 Whether you are building a single-story home or a skyscraper, Medshop explores some of the most common dangers so you can remain educated and secure in your work environment Though the construction industry has advanced significantly in protecting its workers, there are still potential health and safety hazards you must manage onsite.
Continue →
Property Trends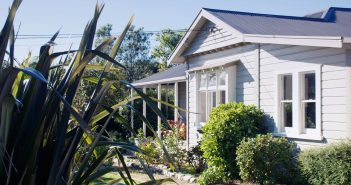 Following another decrease in New Zealand's median property price last month, first home buyers are starting to come out of the woodwork with the easing of LVR restrictions just around the corner REINZ's Monthly Property Report for April saw median prices across New Zealand decrease 10.9% year-on-year to $780,000.
Continue →
Design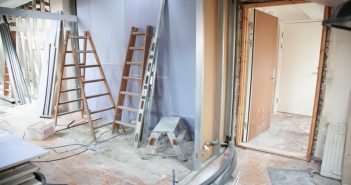 Home renovation activity and spending has reached the highest rates reported in New Zealand since 2019, a Houzz survey finds Nearly half of homeowners renovated their homes in 2021 (48 percent), up from 41 percent in 2020.
Continue →
Engineering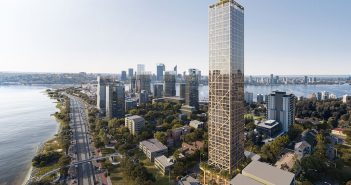 The tallest timber building in the world will rise in Perth, if approved, after a $350-million development application was lodged by Melbourne's Grange Development The developer has submitted plans with the City of South Perth for a 50-storey hybrid timber tower comprising 245 apartments at 6 Charles Street .
Continue →
Materials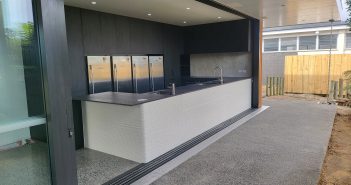 The first commercial building built from 3D printed concrete in the southern hemisphere has been completed in Hamilton Completed on time through the peak of post-COVID supply chain issues, by Iconic Construction Ltd, General Manager Johnny Gordon says using QOROX walls was a massive time-saver due to the quick printing and setting time.
Continue →
Compliance & Legal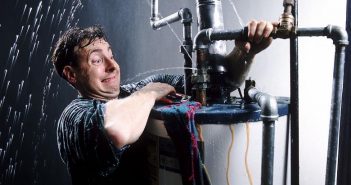 Work undertaken by unauthorised people, not only risks your health and safety – but may also invalidate your insurance policy, says PGDB Chief Executive Martin Sawyers Owner and director of 5 Star Plumbing Ltd, Michael Mullany, was sentenced to a $6,000 yesterday at the Auckland District Court for doing restricted plumbing work with an employee, without a current licence.
Continue →
Training & Management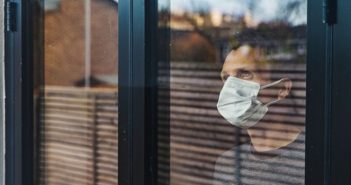 Starting tomorrow, the isolation period for positive cases and household contacts drops to just 7 days, but does the risk outweigh the reward and how does this effect those previously infected?
Continue →
All News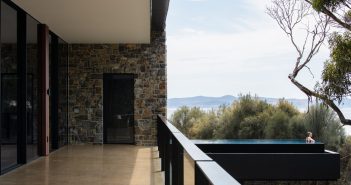 At the Housing Industry Association's 2023 national Australia conference, the winners of the 2023 HIA-CSR Australian Housing Awards were revealed, with judges calling this year's overall winner 'a once-in-a-lifetime build' The winners of the 2023 HIA-CSR Australian Housing Awards were unveiled before 550 industry leaders at the awards ceremony held as the final night of the HIA 2023 National Conference on Hamilton Island.
Continue →