---
Construction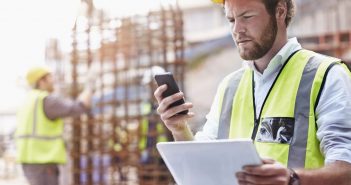 By digitizing and automating the payment process and implementing real-time payment exchange, construction companies can decrease risk and take steps to improve profitability Construction companies can automate payment and compliance workflows.
Continue →
Property Trends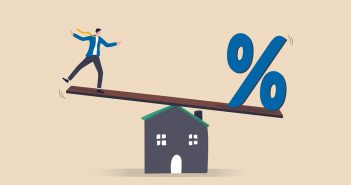 A quarter of landlords put up rents in the six months before May 2022, and one of the big reasons for this was increased costs lumped on by the Government, a survey commissioned by the Ministry of Housing and Urban Development finds As a result of Government policy changes in 2021, landlords are no longer being able to claim their full interest costs as an expense. 
Continue →
Design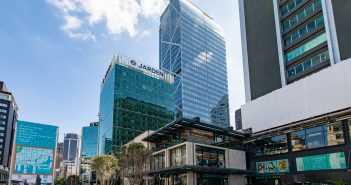 Competition for the 2021 Supreme Award was fierce, with 109 properties from around the country vying for the top accolade, but in the end it was Auckland's new 180m skyscraper that took home the award Precinct Properties' landmark 97,500 sqm PwC Tower, part of the mixed-use Commercial Bay development, has won the Supreme Award at the 2021 Property Council New Zealand Rider Levett Bucknall Property Industry Awards.
Continue →
Engineering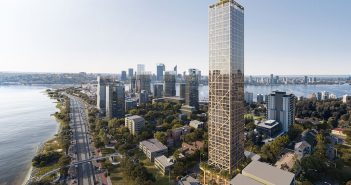 The tallest timber building in the world will rise in Perth, if approved, after a $350-million development application was lodged by Melbourne's Grange Development The developer has submitted plans with the City of South Perth for a 50-storey hybrid timber tower comprising 245 apartments at 6 Charles Street .
Continue →
Materials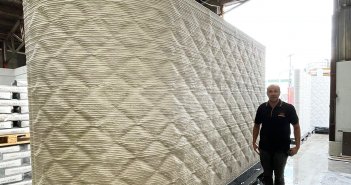 The first solar passive house in the world featuring 3D printed concrete walls is opening its metaphorical doors next week to the public for the first time The Huia house, built by Craft Homes and designed by architect Duncan Firth has extended an invite to architects, builders and the wider public to register to visit their first 'mid-build open home' in Auckland to see the mastery behind the impressive structure from 3pm – 5pm, Friday 3 March 2023.
Continue →
Compliance & Legal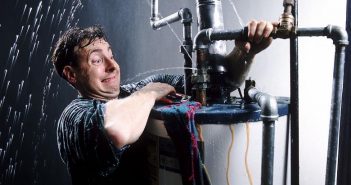 Work undertaken by unauthorised people, not only risks your health and safety – but may also invalidate your insurance policy, says PGDB Chief Executive Martin Sawyers Owner and director of 5 Star Plumbing Ltd, Michael Mullany, was sentenced to a $6,000 yesterday at the Auckland District Court for doing restricted plumbing work with an employee, without a current licence.
Continue →
Training & Management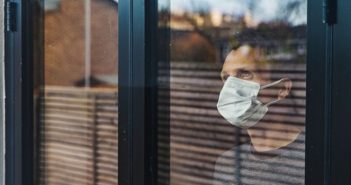 Starting tomorrow, the isolation period for positive cases and household contacts drops to just 7 days, but does the risk outweigh the reward and how does this effect those previously infected?
Continue →
All News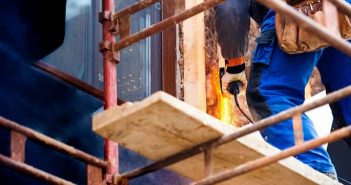 Whether you are building a single-story home or a skyscraper, Medshop explores some of the most common dangers so you can remain educated and secure in your work environment Though the construction industry has advanced significantly in protecting its workers, there are still potential health and safety hazards you must manage onsite.
Continue →