---
Construction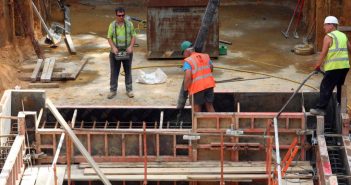 The construction industry is turning to new technology and updating business practices to address mental health challenges that are plaguing the industry, new research finds The Optus Business Construction Industry Pulse 2022 report, conducted by ACA Research, found 45% of construction business owners say their employees had issues with mental health and wellbeing during the first two years of the pandemic.
Continue →
Property Trends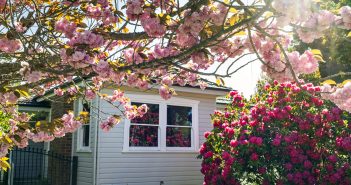 Typically a slow month, August market activity was further affected by concerns around rising interest rates and inflation — however, there are early signs of a spring lift The latest data and insights from the Real Estate Institute of New Zealand (REINZ) finds that across New Zealand, median prices for residential property (excluding sections) decreased 5.9% annually, from $850,000 in August 2021 to $800,000 in August 2022.
Continue →
Design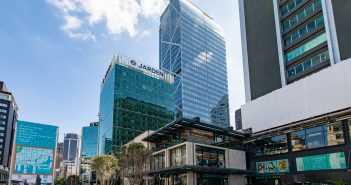 Competition for the 2021 Supreme Award was fierce, with 109 properties from around the country vying for the top accolade, but in the end it was Auckland's new 180m skyscraper that took home the award Precinct Properties' landmark 97,500 sqm PwC Tower, part of the mixed-use Commercial Bay development, has won the Supreme Award at the 2021 Property Council New Zealand Rider Levett Bucknall Property Industry Awards.
Continue →
Engineering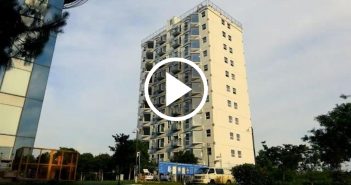 A modular apartment block has taken shape in just 28 hours in what the Chinese developer claims is a world first, The Urban Developer reports Chinese company Broad Group released vision of the tower that was lifted into place and bolted together in 28 hours and 45 minutes, in what the company claims is the "shortest construction period" for a building of that scale.
Continue →
Materials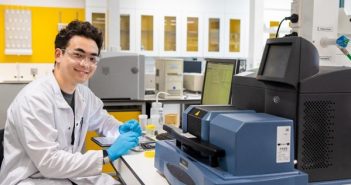 A revolutionary new plasterboard design incorporating seaweed could reduce the carbon footprint of building materials thanks to the work of a Canterbury student 21-year-old Bachelor of Product Design student Andy (Minhong) Park has developed a biocomposite wall panel that uses algae – or seaweed – as a bio-filler to help the building and construction industries become greener.
Continue →
Compliance & Legal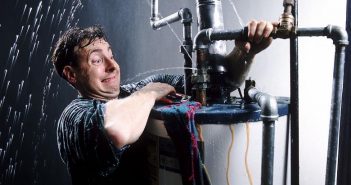 Work undertaken by unauthorised people, not only risks your health and safety – but may also invalidate your insurance policy, says PGDB Chief Executive Martin Sawyers Owner and director of 5 Star Plumbing Ltd, Michael Mullany, was sentenced to a $6,000 yesterday at the Auckland District Court for doing restricted plumbing work with an employee, without a current licence.
Continue →
Training & Management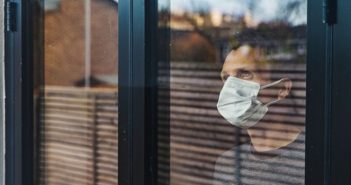 Starting tomorrow, the isolation period for positive cases and household contacts drops to just 7 days, but does the risk outweigh the reward and how does this effect those previously infected?
Continue →
All News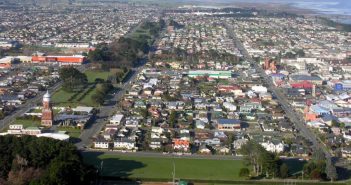 As house prices begin to soften across most centres around the country, one city is bucking the trend after recording its highest average house price to date last month, REINZ says At $488,000, the median house price in the Southland city of Invercargill for August is a new record.
Continue →