---
Construction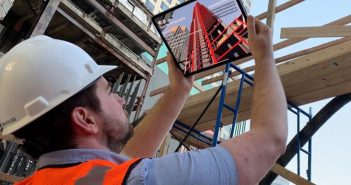 Giving construction workers access to technology such as augmented reality (AR) will not only combat soaring resource costs, but help attract young people to construction roles, says GlobalData.
Continue →
Property Trends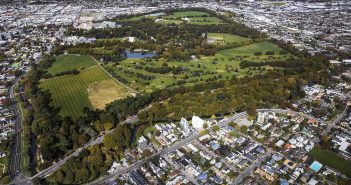 The New Zealand property market is still settling into its current phase — as reflected by volatility across the regions, with a 31.6% annual price increase in one region and a 5.0% decrease in another, REINZ Chief Executive Jen Baird says Across New Zealand, median prices for residential property increased 8.8% annually, from $804,362 in April 2021 to $875,000 in April 2022.
Continue →
Design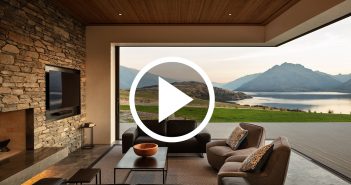 Building company DCD has won the Master Builders Southern Supreme Award and the House of the Year Award for its beautiful low-energy home Te Toka in Jack's Point near Queenstown The 820sq m Te Toka is completely self-sufficient due to its own water supply, solar array, battery back-up, generator and stormwater treatment.
Continue →
Engineering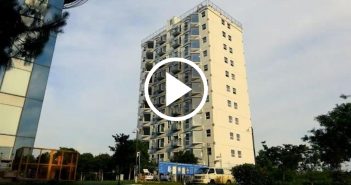 A modular apartment block has taken shape in just 28 hours in what the Chinese developer claims is a world first, The Urban Developer reports Chinese company Broad Group released vision of the tower that was lifted into place and bolted together in 28 hours and 45 minutes, in what the company claims is the "shortest construction period" for a building of that scale.
Continue →
Materials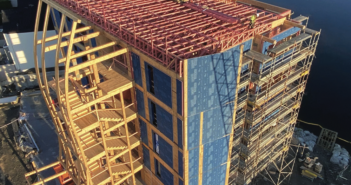 A government-funded initiative aims to create a future where timber is used more widely in mid to high rise buildings and contributes to carbon neutral targets Te Uru Rākau – New Zealand Forest Service deputy director general Jason Wilson announced the launch at the WoodWorks conference, explaining that the Timber Design Centre aims to increase the use of timber, particularly in structures such as offices, hotels and multi-storey apartments.
Continue →
Compliance & Legal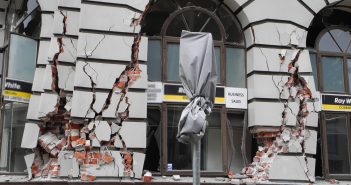 What is an earthquake-prone building, what are your responsibilities as a building owner and what support is there available?
Continue →
Training & Management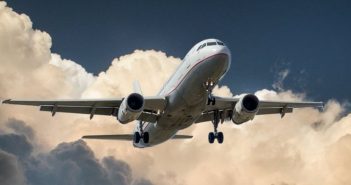 The Government has announced its five step plan for the borders to re-open, meaning employers can once again start planning for skilled workers to enter the country, Civil Contractors Chief Executive Alan Pollard says While this will be a phased re-opening of the border, the good news is it will enable us to start bringing in skilled and experienced people from off-shore once again.
Continue →
All News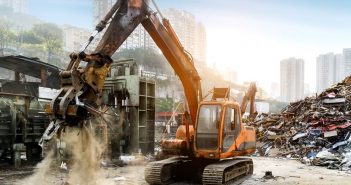 Construction and demolition waste poses a special challenge for recyclers – it comprises a lot of different tough materials and it is difficult to separate pollutants, Waste Management World reports.
Continue →