---
Construction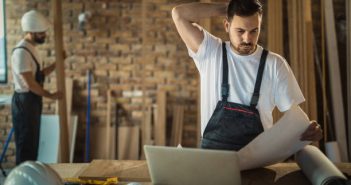 While New Zealand construction companies are more likely to embrace technology and sustainability than their Australian counterparts, they are spending more time on rework or fixing defects, a Procore report reveals Procore's How We Build Now report found that one in every six hours (16% of project time) is spent on rework – a clear sign of lost productivity in an industry facing challenging market conditions.
Continue →
Property Trends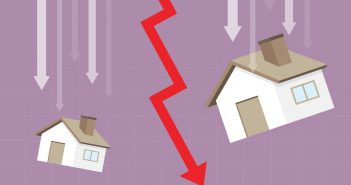 With housing credit tight and getting more expensive by the week, this trend towards weaker housing market conditions is likely to continue, CoreLogic NZ Head of Research Nick Goodall says CoreLogic's House Price Index (HPI) shows that the downwards momentum in NZ residential real estate values continued throughout May 2022. 
Continue →
Design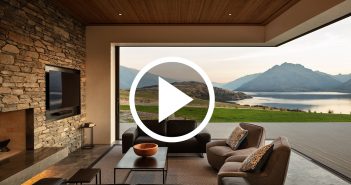 Building company DCD has won the Master Builders Southern Supreme Award and the House of the Year Award for its beautiful low-energy home Te Toka in Jack's Point near Queenstown The 820sq m Te Toka is completely self-sufficient due to its own water supply, solar array, battery back-up, generator and stormwater treatment.
Continue →
Engineering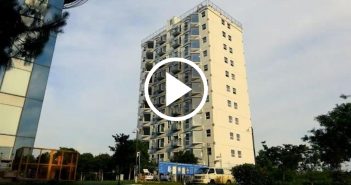 A modular apartment block has taken shape in just 28 hours in what the Chinese developer claims is a world first, The Urban Developer reports Chinese company Broad Group released vision of the tower that was lifted into place and bolted together in 28 hours and 45 minutes, in what the company claims is the "shortest construction period" for a building of that scale.
Continue →
Materials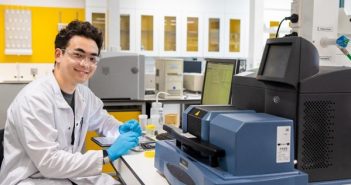 A revolutionary new plasterboard design incorporating seaweed could reduce the carbon footprint of building materials thanks to the work of a Canterbury student 21-year-old Bachelor of Product Design student Andy (Minhong) Park has developed a biocomposite wall panel that uses algae – or seaweed – as a bio-filler to help the building and construction industries become greener.
Continue →
Compliance & Legal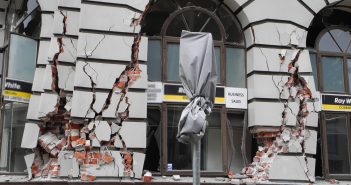 What is an earthquake-prone building, what are your responsibilities as a building owner and what support is there available?
Continue →
Training & Management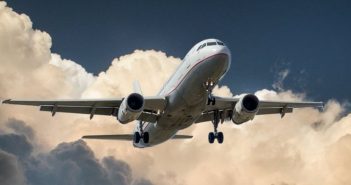 The Government has announced its five step plan for the borders to re-open, meaning employers can once again start planning for skilled workers to enter the country, Civil Contractors Chief Executive Alan Pollard says While this will be a phased re-opening of the border, the good news is it will enable us to start bringing in skilled and experienced people from off-shore once again.
Continue →
All News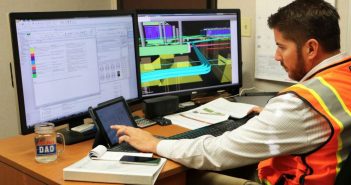 While digitalisation in the construction sector helps with the challenges of an increasingly competitive market, a by-product of this is attracting tech-savvy talent, Rob Bryant from InEight says Historically, the construction industry has been slow to keep up with the pace of an advancing digital world.
Continue →