---
Construction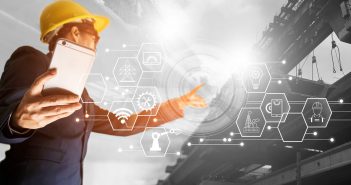 Delays and budget blowouts are commonplace in our construction sector, but Rob Bryant from software company InEight says we just need to collaborate New Zealand's procurement processes are renowned for being complicated and incredibly slow-moving, with the burden of risk laying with contractors rather than owners.
Continue →
Property Trends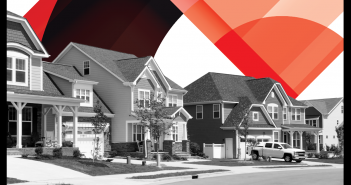 CoreLogic's quarterly market report indicates that the market is close to – or at – a turning point, Chief Property Economist Kelvin Davidson explains This is mainly off the back of affordability pressures, the 40% deposit requirement and extended bright-line test for investors, the tightening of interest deductibility rules, as well as the approval for the Reserve Bank of New Zealand (RBNZ) to look at debt to income restrictions.
Continue →
Design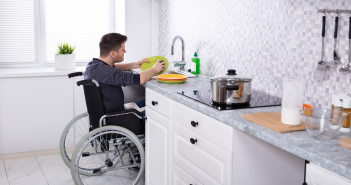 Australia will include minimum accessibility standards in the 2022 National Construction Code, but should New Zealand follow suit?
Continue →
Engineering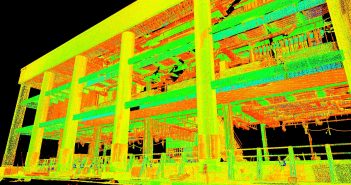 The old-school way of capturing location data within a building relies on legacy tools like distance meters and notepads, a slow process and ripe for human error Things move as the building goes up.
Continue →
Materials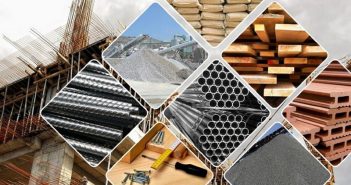 A recent analysis by Frost & Sullivan has identified how the global construction materials market is set to change in 2021 The ongoing COVID-19 pandemic, renewed focus on environment-friendly and circular solutions and geopolitical issues are expected to affect the global construction industry for the next 10-15 years.
Continue →
Compliance & Legal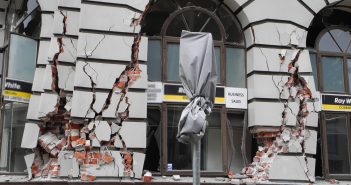 What is an earthquake-prone building, what are your responsibilities as a building owner and what support is there available?
Continue →
Training & Management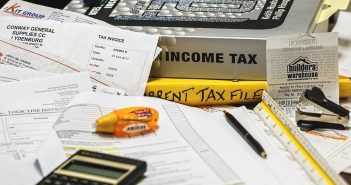 New Zealand's construction boom means contractors are busier than ever, but throw in the demands of tax time, and running a small business in the construction sector quickly becomes a juggling act, says Fergus job management software founder Dan Pollard While the end of the financial year can add to your workload, it is also an opportunity to get a detailed picture of your business and put healthy financial habits in place that will save you from repeating mistakes in the future.
Continue →
All News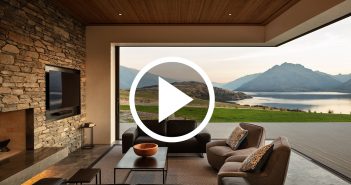 Building company DCD has won the Master Builders Southern Supreme Award and the House of the Year Award for its beautiful low-energy home Te Toka in Jack's Point near Queenstown The 820sq m Te Toka is completely self-sufficient due to its own water supply, solar array, battery back-up, generator and stormwater treatment.
Continue →