Services, events and suppliers
---
Compliance & Legal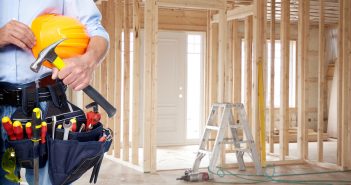 A new aligned, online consents building process brings the coordination and consistency between councils necessary to enable successful development and maintenance of New Zealand homes, Property Council New Zealand believes.
Continue →
Construction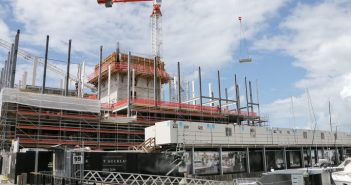 New hotel supply is the main issue holding back New Zealand's booming tourism sector, says Colliers The Park Hyatt Hotel under construction in Auckland The New Zealand Hotel Industry Conference featured a panel of industry experts who discussed ways to build more hotel rooms across the country.
Continue →
Design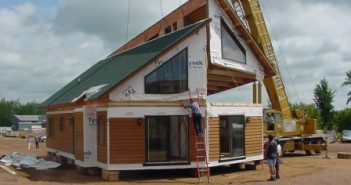 With New Zealand open to pre-engineered housing and construction from off shore, developers and those thinking of entering the market from a New Zealand base may be interested the latest market report by leading global technology research and advisory company Technavio The global pre-engineered building market is expected to register a CAGR of around 8% during the period 2018-2022.
Continue →
Engineering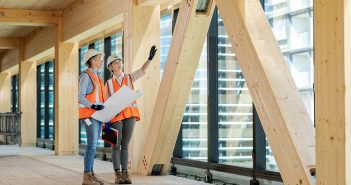 The world's tallest engineered timber office building has begun to take shape on Brisbane's skyline, with construction of the 45-metre, 25 King project now nearly 70 per cent complete Property giant Lendlease is developing the building for the building's owner, Melbourne-based ethical investment firm Impact Investment Group.
Continue →
Facilities Management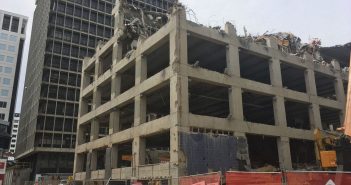 The Ministry of Business, Innovation and Employment has published a handy guide to managing buildings in emergencies
Managing buildings in an emergency
describes the roles and responsibilities of central and local government and other agencies for managing buildings in an emergency using the 4Rs framework – Readiness, Response, Recovery and Reduction.
Continue →
Finance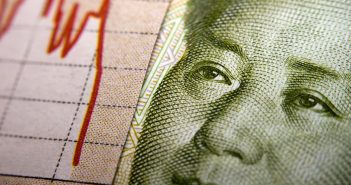 Chinese investment activity in the Australian property market has focused mainly on assets in the sub-$50 million range, with total outbound investment down under dropping 60 per cent
Continue →
Materials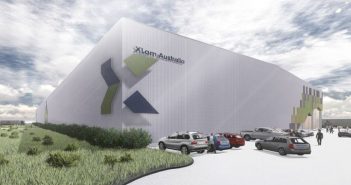 Building material manufacturer XLam has set the pace for a timber revolution in Australian construction, the Urban Developer reports, with production officially under way at their newly opened Cross Laminated Timber plant in Wodonga The facility measures 12,000sq m and was announced in 2016, when the $25 million project was originally conceived to fill a gap in the industry responding to the demand for a sustainable, easy-to-use and fast building solution.
Continue →
Property Trends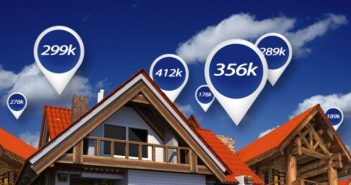 Winter impacted real estate sales volumes across the country in June but has done little to halt price rises in most regions, according to the Real Estate Institute of New Zealand In June the median price across the country rose by 5.7% to a record-equal median of $560,000 up from $530,000 the same time last year.
Continue →
All News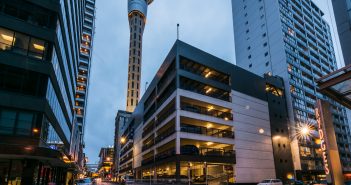 Leading New Zealand architects Warren and Mahoney are taking on four of the world's architecture heavyweights in a competition to design a new apartment and hotel development in central Auckland Melbourne-based property development company ICD Property has invited five architects, including renowned London-based firm Zaha Hadid, to create designs for a multi-storey hotel and apartment tower on Federal St.
Continue →