Services, events and suppliers
---
Construction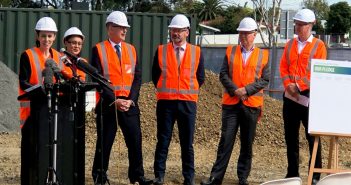 A New Zealand Construction Sector Accord was announced by five ministers, including Prime Minister Jacinda Ardern, signalling long-term commitment between government and industry to collaborate on key work areas for a healthy construction sector Government and construction industry leaders have signalled a shared commitment to transform New Zealand's construction sector.
Continue →
Property Trends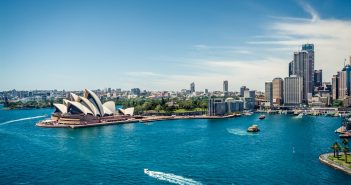 Sydney's current property downturn has been the sharpest in more than two decades with house prices falling 14.3 per cent from their mid-2017 peak. 
Continue →
Design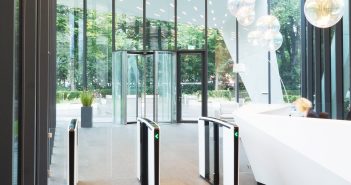 A leading New Zealand access control specialist company, HTS, has introduced a product realisation service that helps building designers, refurbishers and managers to show how good security entrances can look when applied to their own projects HTS distributes Boon Edam security entrances throughout New Zealand, giving the Kiwi market access to a range of architecturally harmonious and stylish products used globally by scores of Fortune 500 companies in 27 countries, including corporate HQs, legislatures, government agencies, diplomatic posts and public and private facility mobility hotspots prone to unwanted attention.
Continue →
Engineering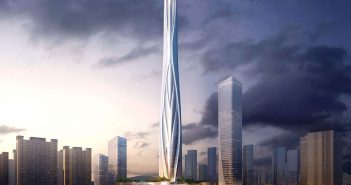 One of China's latest property developers Shiamo Group has revealed designs for China's tallest building set to be located as the centrepiece to the Shenzhen Longgang master plan Once completed the Shenzhen-Hong Kong International Centre located in Shenzhen will be the world's third tallest building building behind SOM's 828m Burj Khalifa in Dubai and the 1,000m tall Jeddah Tower in Saudi Arabia.
Continue →
Materials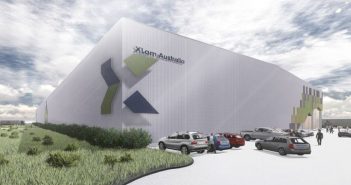 Building material manufacturer XLam has set the pace for a timber revolution in Australian construction, the Urban Developer reports, with production officially under way at their newly opened Cross Laminated Timber plant in Wodonga The facility measures 12,000sq m and was announced in 2016, when the $25 million project was originally conceived to fill a gap in the industry responding to the demand for a sustainable, easy-to-use and fast building solution.
Continue →
Compliance & Legal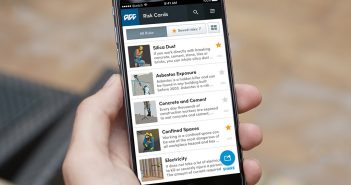 The Construction Health and Safety Risk Cards which have been in circulation since last year have been digitised.
Continue →
Training & Management
The way we do business has been disrupted; we are now connected everywhere and with everyone, says Regus Country Manager Pierre Ferrandon As employees we can now choose where and when we work, because work is no longer something we do or a place we go but is the overall output that an employee and employer produce.
Continue →
All News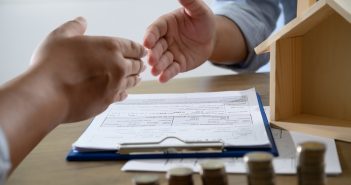 Mortgaged multiple property owners (i.e. investors) accounted for 25% of property purchases across NZ in July, returning their market share to levels not seen since late 2016, says CoreLogic Senior Property Economist Kelvin Davidson The CoreLogic Buyer Classification data for July shows that first home buyers' share of property purchases is holding pretty steady at an historically-high level of 23%, more or less where it's been for the past year, and reflecting factors such as their access to KiwiSaver for a deposit (or part of it) and willingness to compromise on location and/or property type. 
Continue →