Services, events and suppliers
---
Compliance & Legal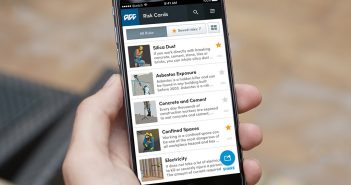 The Construction Health and Safety Risk Cards which have been in circulation since last year have been digitised.
Continue →
Construction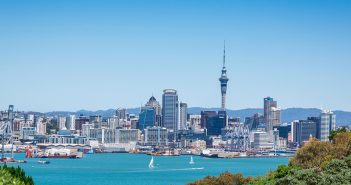 There are strong indications that the construction industry faces some serious challenges, according to Alan McMahon Much of the growth will occur in Auckland, making up 41 percent of the total national construction value and 40 percent of dwelling unit consents in 2023 Ebert Construction hit headlines recently when announcements were made that they had entered receivership.
Continue →
Design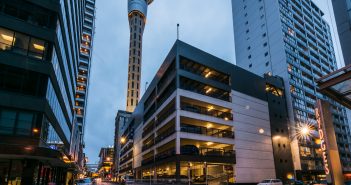 Leading New Zealand architects Warren and Mahoney are taking on four of the world's architecture heavyweights in a competition to design a new apartment and hotel development in central Auckland Melbourne-based property development company ICD Property has invited five architects, including renowned London-based firm Zaha Hadid, to create designs for a multi-storey hotel and apartment tower on Federal St.
Continue →
Engineering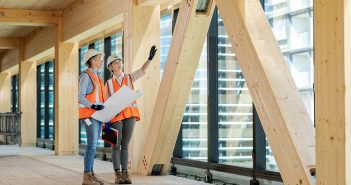 The world's tallest engineered timber office building has begun to take shape on Brisbane's skyline, with construction of the 45-metre, 25 King project now nearly 70 per cent complete Property giant Lendlease is developing the building for the building's owner, Melbourne-based ethical investment firm Impact Investment Group.
Continue →
Facilities Management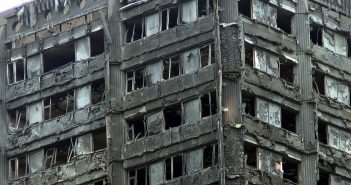 Many commercial buildings around New Zealand are putting lives and property at risk because they don't comply with fire safety standards, says John Lucas He became aware of this problem from insurers doing risk surveys and is leading an international seminar this month to highlight the issues and work on solutions.
Continue →
Finance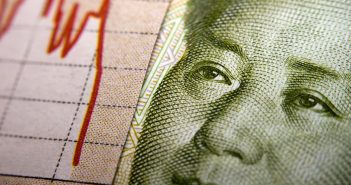 Chinese investment activity in the Australian property market has focused mainly on assets in the sub-$50 million range, with total outbound investment down under dropping 60 per cent
Continue →
Materials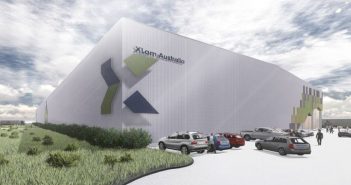 Building material manufacturer XLam has set the pace for a timber revolution in Australian construction, the Urban Developer reports, with production officially under way at their newly opened Cross Laminated Timber plant in Wodonga The facility measures 12,000sq m and was announced in 2016, when the $25 million project was originally conceived to fill a gap in the industry responding to the demand for a sustainable, easy-to-use and fast building solution.
Continue →
Property Trends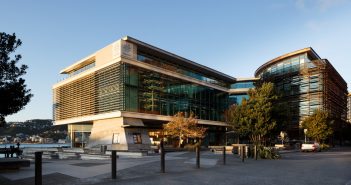 Green buildings aren't just better for the environment and cheaper to run – there are also clear occupancy benefits for commercial property landlords and investors The Meridian Building in Wellington, one of the country's first Green Star-accredited buildings – Jason Mann Photography Colliers International's latest monthly research report has found green buildings in Auckland and Wellington have higher occupancy rates than office properties in general.
Continue →
Training & Management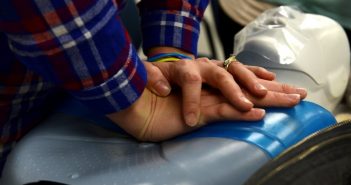 The Electrical Training Company, New Zealand's leading provider of electrical apprenticeships, has partnered with Life Care Consultants Ltd to deliver first aid and CPR training across its apprentice programme The Electrical Training Company has more than 600 apprentices across the country and Life Care Consultants will provide all training nationally, apart from the Auckland region, where First Aid NZ is the provider.
Continue →
All News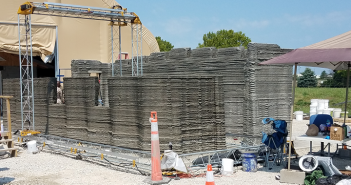 Emerging technologies, such as robotics, 3D printing and autonomous equipment is a burgeoning multi-billion-dollar industry Recognising it also has the potential to save lives, in a world first, the US Marine Corps have teamed up to operate the world's largest concrete 3D printer according to
The Urban Developer
.
Continue →