Services, events and suppliers
---
Compliance & Legal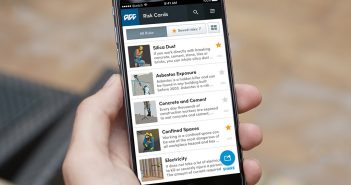 The Construction Health and Safety Risk Cards which have been in circulation since last year have been digitised.
Continue →
Construction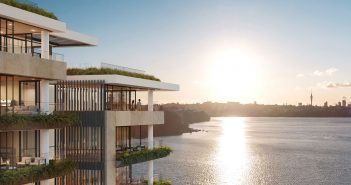 Resource consent has been obtained for The Peninsula, 32 luxurious residences and penthouses priced from $2.7 million to $13 million to be built at the most northern point of Orakei Bay Village in Remuera The development follows the successful transformation of the village retail precinct in 2017 into a thriving hub of bars, eateries, boutique shopping and service stores, anchored by Farro Fresh and Kings Plant Barn.
Continue →
Design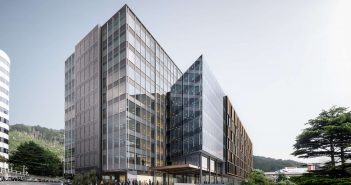 New Zealand's largest owner of inner-city business space plans to further expand Wellington's Bowen Campus with two new high-performance buildings As the owners of the Bowen State and Charles Fergusson buildings at 40 and 44 Bowen Street, Precinct Properties' plans for the new buildings are set to increase the location's offering with an additional 21,000sqm of office space, which on completion will result in a workforce of 5,000 across the four buildings that comprise Bowen Campus.
Continue →
Engineering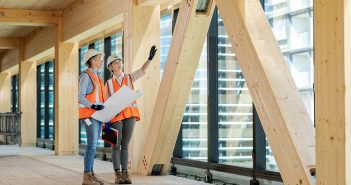 The world's tallest engineered timber office building has begun to take shape on Brisbane's skyline, with construction of the 45-metre, 25 King project now nearly 70 per cent complete Property giant Lendlease is developing the building for the building's owner, Melbourne-based ethical investment firm Impact Investment Group.
Continue →
Facilities Management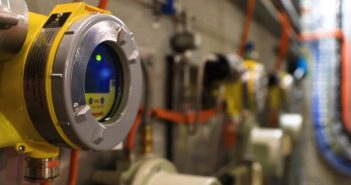 New Zealand's army of tradespeople who monitor, maintain and fix the billions of dollars of equipment that keeps offices, factories and shops open have become the new frontline in the advance of the Internet of Things (IoT) As the internet and smartphones become primary necessities over paper and landlines, trade services must embrace the next phase of business evolution in order to remain relevant in the market and to appear dependable, effective and cutting-edge for the modern customer.
Continue →
Finance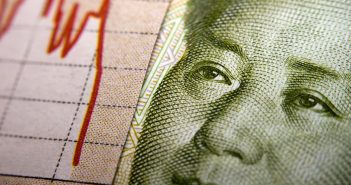 Chinese investment activity in the Australian property market has focused mainly on assets in the sub-$50 million range, with total outbound investment down under dropping 60 per cent
Continue →
Materials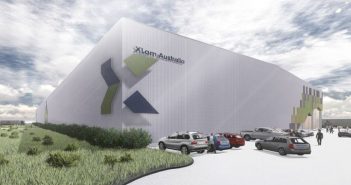 Building material manufacturer XLam has set the pace for a timber revolution in Australian construction, the Urban Developer reports, with production officially under way at their newly opened Cross Laminated Timber plant in Wodonga The facility measures 12,000sq m and was announced in 2016, when the $25 million project was originally conceived to fill a gap in the industry responding to the demand for a sustainable, easy-to-use and fast building solution.
Continue →
Property Trends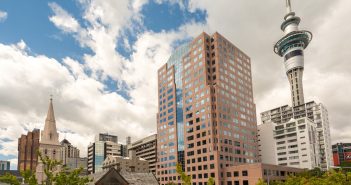 Auckland CBD's office market has reached a pivotal moment, with the prime vacancy rate decreasing for the first time in three years to 3.5% Conversely, after a significant period of decline, secondary vacancy climbed to 8.1%.
Continue →
Training & Management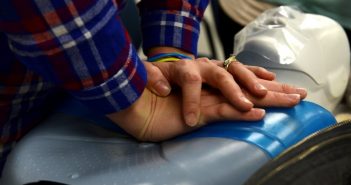 The Electrical Training Company, New Zealand's leading provider of electrical apprenticeships, has partnered with Life Care Consultants Ltd to deliver first aid and CPR training across its apprentice programme The Electrical Training Company has more than 600 apprentices across the country and Life Care Consultants will provide all training nationally, apart from the Auckland region, where First Aid NZ is the provider.
Continue →
All News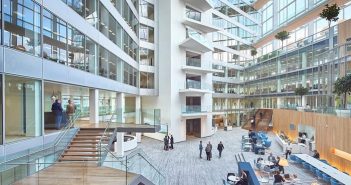 Leading wellness and technology real estate companies EDGE Technologies and Delos are exploring the integration of their respective platforms and capabilities Together these two industry leaders will investigate and create physical environments (air, water, light, comfort, sound) and inform behavioural choices (nutrition, movement, personal interaction) to improve the performance of people in new and existing commercial buildings.
Continue →