Services, events and suppliers
---
Compliance & Legal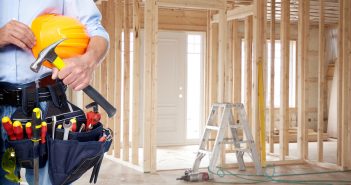 A new aligned, online consents building process brings the coordination and consistency between councils necessary to enable successful development and maintenance of New Zealand homes, Property Council New Zealand believes.
Continue →
Construction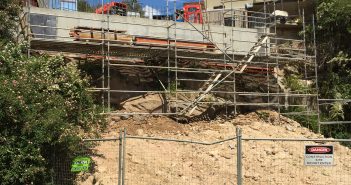 Retaining walls are an increasing feature of construction sites as sky high land prices add pressure to maximise the potential returns from each build Construction companies look to utilise every inch of land when planning new developments, and many projects require high retaining walls to achieve bigger results.
Continue →
Design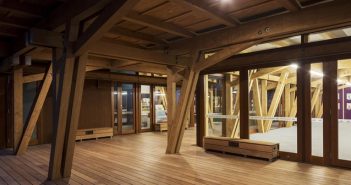 New judges and new categories ensure the prestigious 2018 NZ Wood-Resene Timber Design Awards are even more exciting, says NZ Wood's Promotion Manager Debbie Fergie Supreme winner of the 2017 NZ Wood-Resene Timber Design Awards, Cathedral Grammar Junior School in Christchurch, was one of the first in the country to have structural components engineered off-site to within 0.5mm tolerances, then assembled on site Monday, April 30th is the last day to enter.
Continue →
Engineering
One of Asia's largest real estate development companies has broken a world record in Chongqing, China with development that bridges a number of skyscrapers with the world's longest horizontal tower Four 250m-tall skyscrapers hold up Capitaland bridge-like structure, creating a horizontal skyscraper 400m above sea level.
Continue →
Facilities Management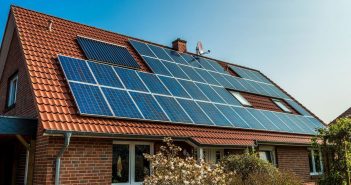 A new tool is available to help Auckland households and businesses work out whether it makes financial sense to install solar panels on their roofs.
Continue →
Finance
Median residential property prices across New Zealand have increased by 1.2 per cent year-on-year to $525,000 according to the latest data from the Real Institute of New Zealand (REINZ).
Continue →
Materials
A strategic partnership between Monash University, the Victorian Government, Engineers Australia and industry has delivered the world's first Modular Code of Construction Handbook for industry best practice.
Continue →
Property Trends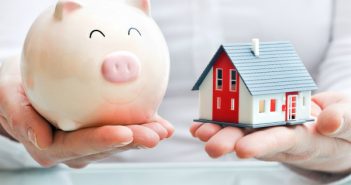 The number of properties sold in April 2018 across New Zealand increased by 6.6% compared to the same time last year, according to the latest data from the Real Estate Institute of New Zealand (REINZ)   Some 6,368 houses were sold across the country in comparison to 5,973 in April 2017, marking the highest year-on-year increase in the real estate industry in 23 months.
Continue →
All News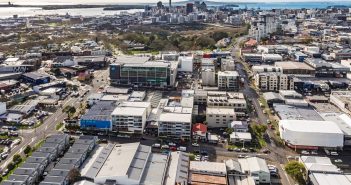 Strong investment demand has pushed yields for Auckland industrial property to record low levels, but can these go lower Alan McMahon asks?
Continue →