Services, events and suppliers
---
Compliance & Legal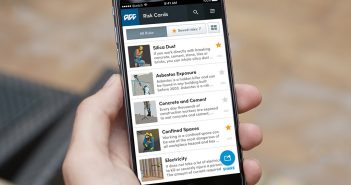 The Construction Health and Safety Risk Cards which have been in circulation since last year have been digitised.
Continue →
Construction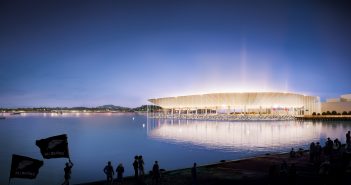 Auckland could have an iconic waterfront stadium within 10 years at zero cost to ratepayers and taxpayers if a proposal from some of the city's leading companies is adopted The Auckland Waterfront Consortium has launched an ambitious proposal that would see a spectacular 50,000 seat fully enclosed stadium, built alongside a redeveloped Bledisloe Wharf.
Continue →
Design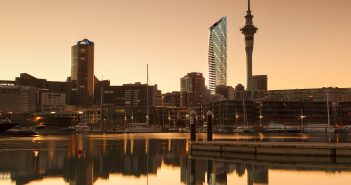 Designs by five of the world's leading architects for a landmark high-rise tower in central Auckland have been revealed and the winner will transform Tāmaki Makaurau into a global city The designs include a tower with a Sky Garden representing the Auckland landscape, through to a local design inspired by a Māori korowai (cloak).
Continue →
Engineering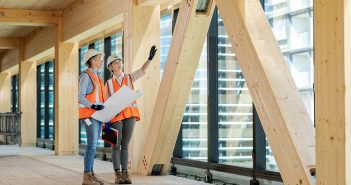 The world's tallest engineered timber office building has begun to take shape on Brisbane's skyline, with construction of the 45-metre, 25 King project now nearly 70 per cent complete Property giant Lendlease is developing the building for the building's owner, Melbourne-based ethical investment firm Impact Investment Group.
Continue →
Facilities Management
Big crowds, lots to learn, new features and plenty of emerging technology – that was the 2018 edition of the annual Facilities Integrate exhibition at Auckland's ASB Showgrounds The unique show brought together the people and companies who make buildings smarter, safer and more efficient and has again proven a big hit with the trades, attracting more than 2600 delegates who enjoyed the presentations and stands of more than 120 exhibitors.
Continue →
Finance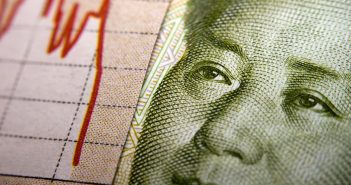 Chinese investment activity in the Australian property market has focused mainly on assets in the sub-$50 million range, with total outbound investment down under dropping 60 per cent
Continue →
Materials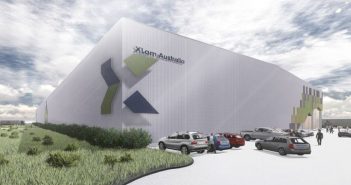 Building material manufacturer XLam has set the pace for a timber revolution in Australian construction, the Urban Developer reports, with production officially under way at their newly opened Cross Laminated Timber plant in Wodonga The facility measures 12,000sq m and was announced in 2016, when the $25 million project was originally conceived to fill a gap in the industry responding to the demand for a sustainable, easy-to-use and fast building solution.
Continue →
Property Trends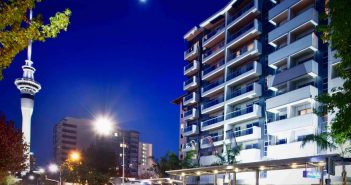 A booming tourism sector coupled with an extended period of hotel undersupply have resulted in some of the tightest market conditions experienced in Auckland's CBD hotel sector, according to Bayley's latest Marketbeat research newsletter Performance metrics are exceptionally strong and look set to stay this way especially as the central city plays host to a growing list of major international events over the next few years including the America's Cup and the APEC summit, both in 2021.
Continue →
Training & Management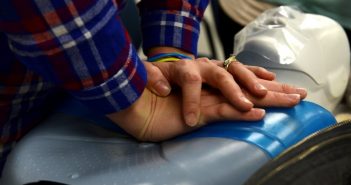 The Electrical Training Company, New Zealand's leading provider of electrical apprenticeships, has partnered with Life Care Consultants Ltd to deliver first aid and CPR training across its apprentice programme The Electrical Training Company has more than 600 apprentices across the country and Life Care Consultants will provide all training nationally, apart from the Auckland region, where First Aid NZ is the provider.
Continue →
All News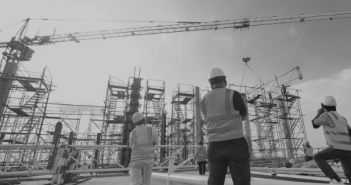 Education and technology integration are holding the construction industry back from getting the full value of invested in technology The
2018 Construction Industry Survey: Technology and Skills Edition
conducted by Teletrac Navman and Civil Contractors New Zealand (CCNZ) indicates that Kiwi construction businesses already employ a range of jobsite and measurement technology; from plant, machine and asset monitoring to GPS-based survey equipment.
Continue →