Services, events and suppliers
---
Construction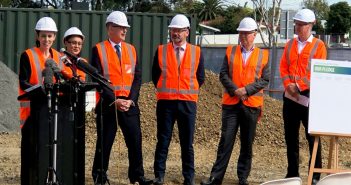 A New Zealand Construction Sector Accord was announced by five ministers, including Prime Minister Jacinda Ardern, signalling long-term commitment between government and industry to collaborate on key work areas for a healthy construction sector Government and construction industry leaders have signalled a shared commitment to transform New Zealand's construction sector.
Continue →
Property Trends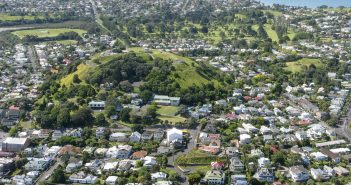 Listings in Auckland have generally started to tighten in recent months, and this has helped values to flatten out in the past 2-3 months, however not all areas will have seen this, and continued underperformance (in terms of values) wouldn't be a surprise in suburbs where listings rates are high, says CoreLogic Senior Research Analyst Kelvin Davidson Auckland's property market has been pretty subdued for about three years now, with sales volumes low and average values drifting downwards (see the first chart).
Continue →
Design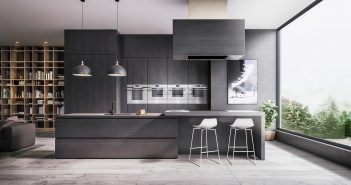 Given the challenging nature of the current residential market, builders, specifiers and architects are increasingly looking for ways to differentiate their projects in a crowded marketplace The Urban Developer As today's kitchens become more integrated with technology and adapt to modern lifestyles, it's important that builders and developers select appliances that reflect the latest in kitchen technology as well as the prestige of their project.
Continue →
Materials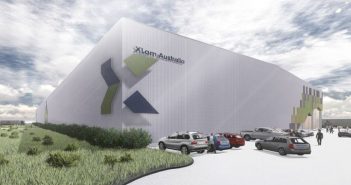 Building material manufacturer XLam has set the pace for a timber revolution in Australian construction, the Urban Developer reports, with production officially under way at their newly opened Cross Laminated Timber plant in Wodonga The facility measures 12,000sq m and was announced in 2016, when the $25 million project was originally conceived to fill a gap in the industry responding to the demand for a sustainable, easy-to-use and fast building solution.
Continue →
Compliance & Legal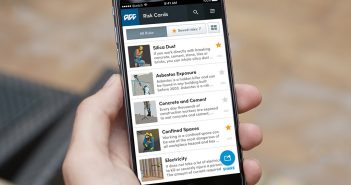 The Construction Health and Safety Risk Cards which have been in circulation since last year have been digitised.
Continue →
Training & Management
The way we do business has been disrupted; we are now connected everywhere and with everyone, says Regus Country Manager Pierre Ferrandon As employees we can now choose where and when we work, because work is no longer something we do or a place we go but is the overall output that an employee and employer produce.
Continue →
All News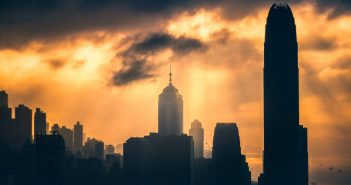 This year's results of the Annual Skyscraper Awards show once again that height is not everything when it comes to skyscrapers.
Continue →