Services, events and suppliers
---
Compliance & Legal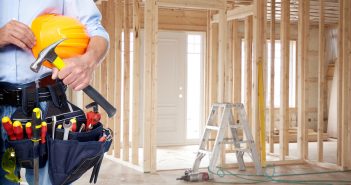 A new aligned, online consents building process brings the coordination and consistency between councils necessary to enable successful development and maintenance of New Zealand homes, Property Council New Zealand believes.
Continue →
Construction
Latest research offers practical, community-based solutions to New Zealand's housing crisis by turning existing stock into far more affordable, fit-for-purpose homes A report from the Building Better Homes, Towns and Cities National Science Challenge shows around 12% of New Zealand's housing stock is significantly under-utilised and many houses could be partitioned to deliver up to 180,000 new dwellings.
Continue →
Design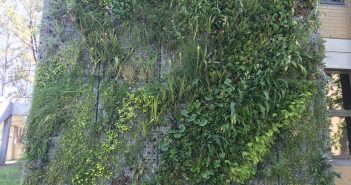 Universities across Australia are installing greenwalls in an attempt to increase concentration levels.
Continue →
Engineering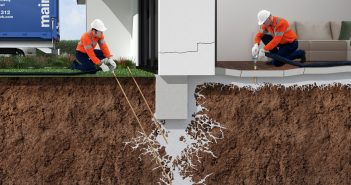 Advances in relevelling products and processes for buildings are creating cost-effective and less invasive alternatives to traditional underpinning methods.
Continue →
Finance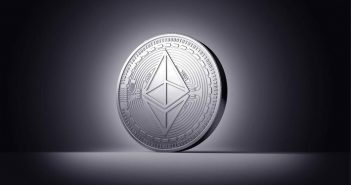 Global property store and decentralized title registry Propy has made the world's first real estate transaction on the distributed public blockchain network Ethereum.
Continue →
Materials
A strategic partnership between Monash University, the Victorian Government, Engineers Australia and industry has delivered the world's first Modular Code of Construction Handbook for industry best practice.
Continue →
Property Trends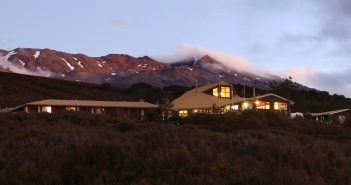 One of New Zealand's most iconic alpine resorts is being offered for sale through Colliers International The Skotel Alpine Resort in the Whakapapa Alpine Village at the base of Mount Ruapehu is being marketed for sale by Colliers International Broker Mathew Gibbard and Hotels National Director Dean Humphries.
Continue →
All News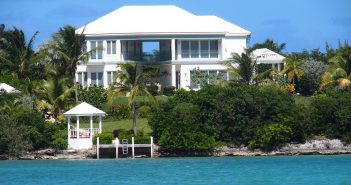 Sales volumes across New Zealand rose when compared to the same time last year for the first time in seven months according to the latest data from the Real Estate Institute of New Zealand (REINZ), source of the most complete and accurate real estate data in New Zealand The hottest month on record saw the number of properties sold in New Zealand during January 2018 increased by 2.7% when compared to January 2017 (4,366 up from 4,251).
Continue →