Services, events and suppliers
---
Compliance & Legal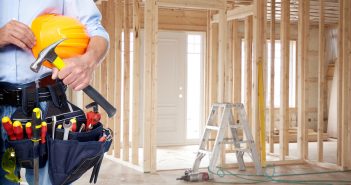 A new aligned, online consents building process brings the coordination and consistency between councils necessary to enable successful development and maintenance of New Zealand homes, Property Council New Zealand believes.
Continue →
Construction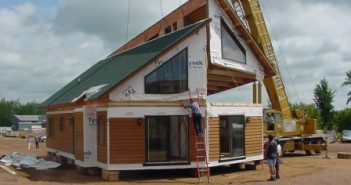 With New Zealand open to pre-engineered housing and construction from off shore, developers and those thinking of entering the market from a New Zealand base may be interested the latest market report by leading global technology research and advisory company Technavio The global pre-engineered building market is expected to register a CAGR of around 8% during the period 2018-2022.
Continue →
Design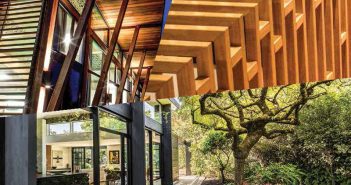 NZ Wood has announced Stage Two Finalists for the 2018 NZ Wood-Resene Timber Design Awards 2017 finalists "This is New Zealand's only timber design award event and allows engineers, architects, architectural designers and builders to showcase innovation using timber," says Debbie Fergie, NZ Wood's Promotion Manager.
Continue →
Engineering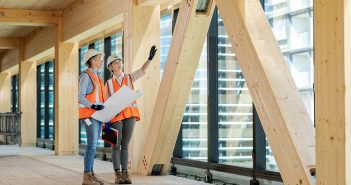 The world's tallest engineered timber office building has begun to take shape on Brisbane's skyline, with construction of the 45-metre, 25 King project now nearly 70 per cent complete Property giant Lendlease is developing the building for the building's owner, Melbourne-based ethical investment firm Impact Investment Group.
Continue →
Facilities Management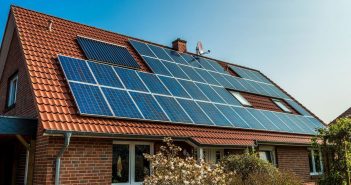 A new tool is available to help Auckland households and businesses work out whether it makes financial sense to install solar panels on their roofs.
Continue →
Finance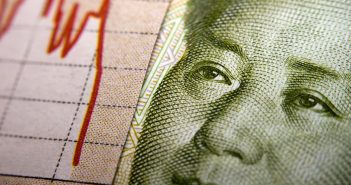 Chinese investment activity in the Australian property market has focused mainly on assets in the sub-$50 million range, with total outbound investment down under dropping 60 per cent
Continue →
Materials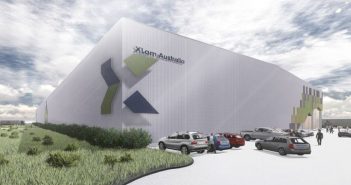 Building material manufacturer XLam has set the pace for a timber revolution in Australian construction, the Urban Developer reports, with production officially under way at their newly opened Cross Laminated Timber plant in Wodonga The facility measures 12,000sq m and was announced in 2016, when the $25 million project was originally conceived to fill a gap in the industry responding to the demand for a sustainable, easy-to-use and fast building solution.
Continue →
Property Trends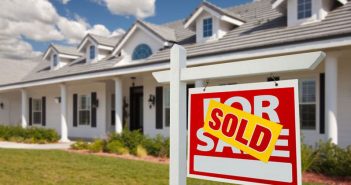 Confidence in New Zealand's residential property market is now higher than before last year's election, with house price increases expected in every market surveyed Colliers International's latest quarterly
Residential Property Market Outlook Survey
found overall sentiment in the residential property market has continued to track upwards this year, gaining 8 percentage points in the last quarter.
Continue →
All News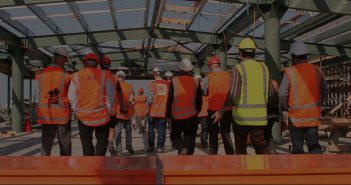 The New Zealand Institute of Building and building supply merchant Carters have launched a series of skills training workshops for construction managers, those managing commercial building sites and larger residential projects The
Building Legends
workshops have been specifically designed to provide training to accelerate the development of the next generation of New Zealand's construction managers.
Continue →