Services, events and suppliers
---
Compliance & Legal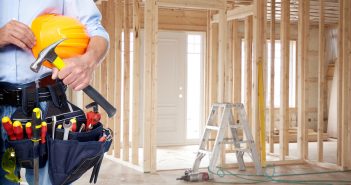 A new aligned, online consents building process brings the coordination and consistency between councils necessary to enable successful development and maintenance of New Zealand homes, Property Council New Zealand believes.
Continue →
Construction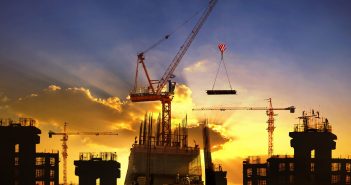 New Zealand's construction industry boom is giving companies in the sector an opportunity to take on more projects than ever before, a recruitment expert says According to the 2017 report
Future demand for construction workers
released by the Ministry of Business, Innovation and Employment (MBIE), construction investment growth is set to peak in 2020 and increase the requirements for construction-related occupations until at least the end of 2022.
Continue →
Design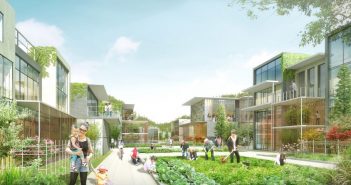 As cities increase in density, urban design plays a crucial role in creating engaged and connected urban centres
The Urban Developer
 spent some time researching major urban design trends and changes we're likely to see in 2018, both in Australia and, perhaps to a lesser degree, locally.
Continue →
Engineering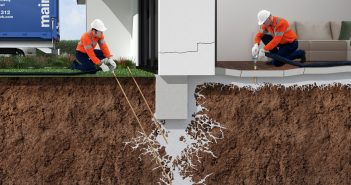 Advances in relevelling products and processes for buildings are creating cost-effective and less invasive alternatives to traditional underpinning methods.
Continue →
Finance
Median residential property prices across New Zealand have increased by 1.2 per cent year-on-year to $525,000 according to the latest data from the Real Institute of New Zealand (REINZ).
Continue →
Materials
A strategic partnership between Monash University, the Victorian Government, Engineers Australia and industry has delivered the world's first Modular Code of Construction Handbook for industry best practice.
Continue →
All News
Entries are now open for the prestigious 2018 NZ Wood-Resene Timber Design Awards Supreme winner of the 2017 NZ Wood-Resene Timber Design Awards, Cathedral Grammar Junior School in Christchurch, was one of the first in the country to have structural components engineered off-site to within 0.5mm tolerances, then assembled on site With a record number of entries received in 2017 and enquiries already coming in, NZ Wood's Promotion Manager Debbie Fergie is anticipating another record-breaking event.
Continue →