Services, events and suppliers
Compliance & Legal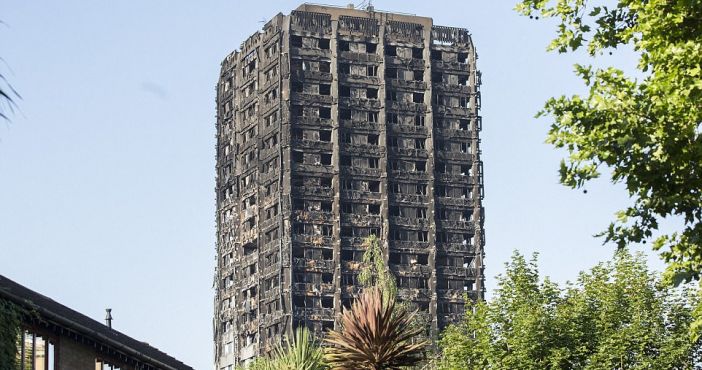 At least two Auckland high-rise buildings have been clad with combustible panels similar to those implicated in London's Grenfell Tower disaster The Auckland council has declined to say which buildings are affected, but does say they are privately-owned and the material is being replaced with fire-proof cladding.
Continue →
Construction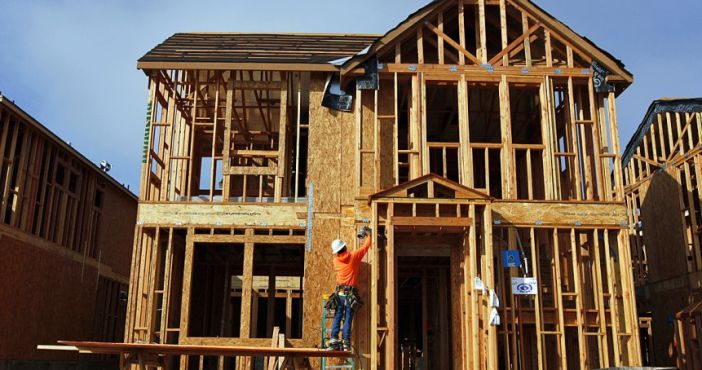 The government's $1 billion financing of much-needed growth infrastructure is very welcome, but better planning, funding and delivery systems are required to meet the challenge says Infrastructure New Zealand Chief Executive Stephen Selwood. 
Continue →
Design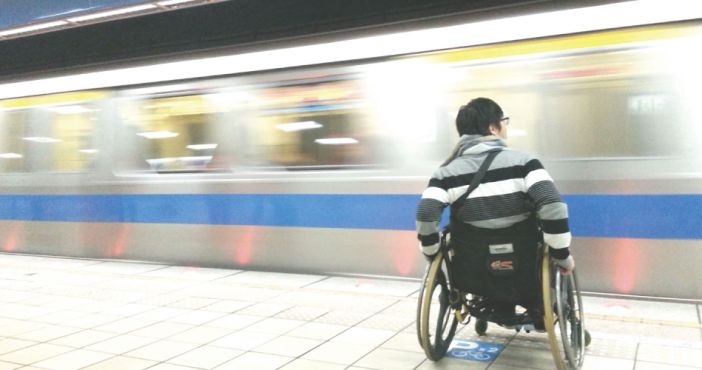 The Auckland Design Manual has introduced a new tool to support architects and designers incorporate ways to cater for people of all physical abilities and stages of life when they are designing buildings and public spaces.
Continue →
Engineering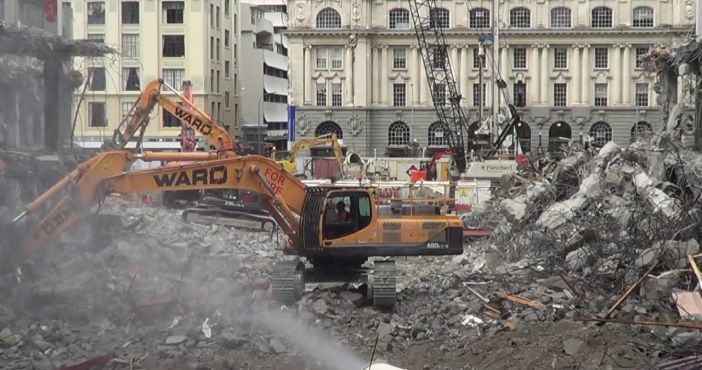 One of New Zealand's biggest building projects in recent years turned downtown Auckland into a giant demolition site as wrecking crews erased 15,000m2 of retail space in less than six months.
Continue →
Finance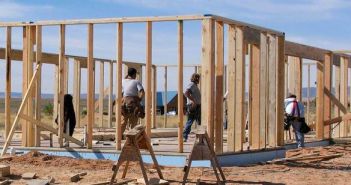 Property Council New Zealand has welcomed the government's announcement of a crown company to invest in housing infrastructure.
Continue →
Materials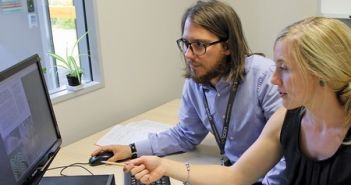 Scion's partnership with Belgian-based research and development organisation VITO has grown from strength to strength since the initial partnering in 2015.
Continue →
Property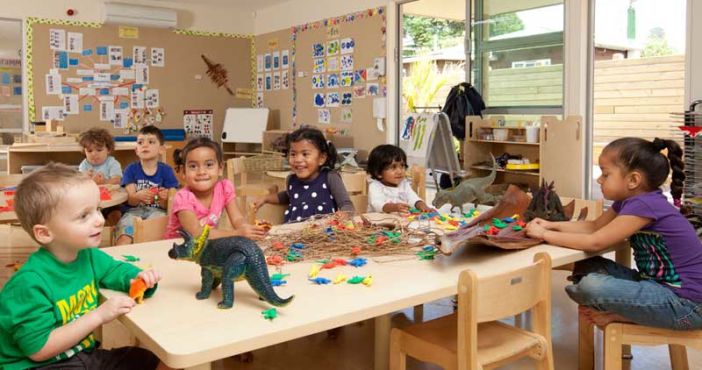 The rapidly changing early childhood education sector is bringing new opportunities for commercial property investors, a sector specialist says.
Continue →
Training & Management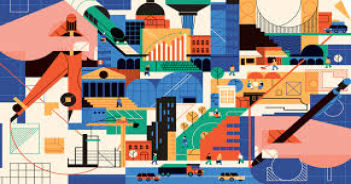 Ten points make the most of conjoined tendering environments, according to Donna Smithies and Caroline Boot of specialist tender writing company Plan A.
Continue →
All News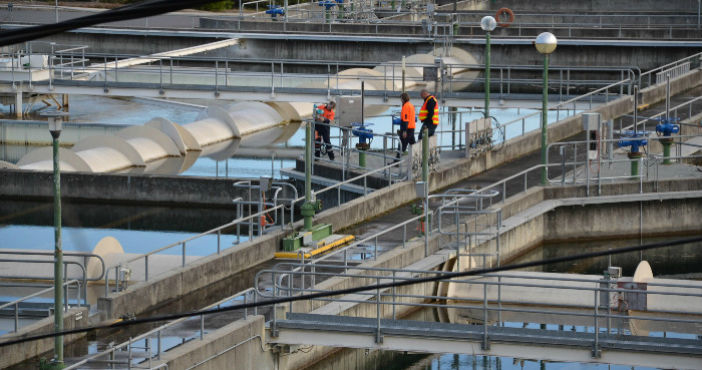 Using Crown Infrastructure Partnerships to seed fund private investment in road and water infrastructure could dramatically increase housing supply, says Infrastructure New Zealand Chief Executive Stephen Selwood.
Continue →