Services, events and suppliers
---
Construction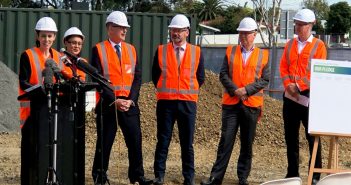 A New Zealand Construction Sector Accord was announced by five ministers, including Prime Minister Jacinda Ardern, signalling long-term commitment between government and industry to collaborate on key work areas for a healthy construction sector Government and construction industry leaders have signalled a shared commitment to transform New Zealand's construction sector.
Continue →
Property Trends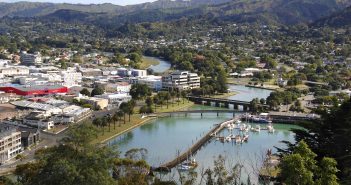 Property values in New Zealand continue to show modest growth, with the CoreLogic QV House Price Index for April showing an increase of 2.7% over the past year, yet this number is actually dragged down by Auckland The weakness witnessed across Auckland's property market has continued to weigh down headline results, with the annual fall of 1.5% at the end of April, exactly the same as reported last month.
Continue →
Design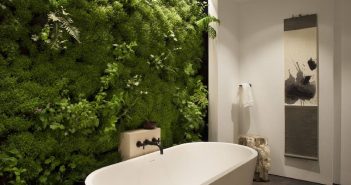 Greenwalls have grown significantly in popularity over the last year, and as a result, are more readily available in a variety of designs for bathrooms There are a number of benefits to greening a bathroom, including improved wellbeing and home air quality, absorption of pollutants and noise, and guaranteed aesthetic impact, now home improvement shows are driving the greenwall trend.
Continue →
Engineering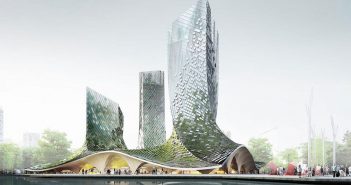 Paris-based XTU Architects have big plans for the Chinese city of Hangzhou,
The Urban Developer
reports The vision: to address issues in climate change, sustainable urban development, and water security.
Continue →
Materials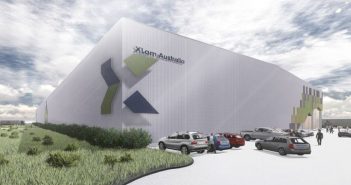 Building material manufacturer XLam has set the pace for a timber revolution in Australian construction, the Urban Developer reports, with production officially under way at their newly opened Cross Laminated Timber plant in Wodonga The facility measures 12,000sq m and was announced in 2016, when the $25 million project was originally conceived to fill a gap in the industry responding to the demand for a sustainable, easy-to-use and fast building solution.
Continue →
Compliance & Legal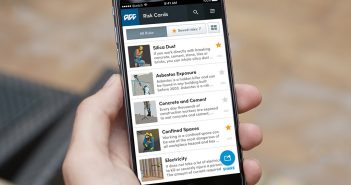 The Construction Health and Safety Risk Cards which have been in circulation since last year have been digitised.
Continue →
Training & Management
The way we do business has been disrupted; we are now connected everywhere and with everyone, says Regus Country Manager Pierre Ferrandon As employees we can now choose where and when we work, because work is no longer something we do or a place we go but is the overall output that an employee and employer produce.
Continue →
All News
Following the devastating fire that destroyed the roof of Notre-Dame in Paris, architects have stepped forward offering a range alternative proposals for the Parisian landmark By Ted Tabet, The Urban Developer After Notre-Dame suffered a serious fire last month, President Macron made a televised address promising to restore the cathedral in just five years Last month, French legislators announced that they would be holding an international design competition for how the beloved cathedral ought to be reconstructed.
Continue →