Services, events and suppliers
---
Compliance & Legal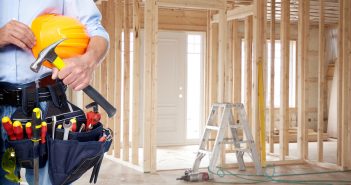 A new aligned, online consents building process brings the coordination and consistency between councils necessary to enable successful development and maintenance of New Zealand homes, Property Council New Zealand believes.
Continue →
Construction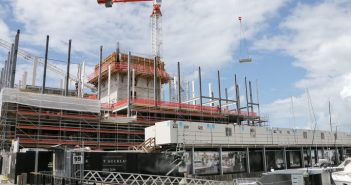 New hotel supply is the main issue holding back New Zealand's booming tourism sector, says Colliers The Park Hyatt Hotel under construction in Auckland The New Zealand Hotel Industry Conference featured a panel of industry experts who discussed ways to build more hotel rooms across the country.
Continue →
Design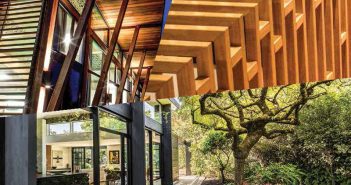 NZ Wood has announced Stage Two Finalists for the 2018 NZ Wood-Resene Timber Design Awards 2017 finalists "This is New Zealand's only timber design award event and allows engineers, architects, architectural designers and builders to showcase innovation using timber," says Debbie Fergie, NZ Wood's Promotion Manager.
Continue →
Engineering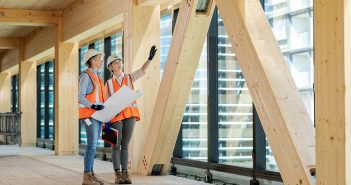 The world's tallest engineered timber office building has begun to take shape on Brisbane's skyline, with construction of the 45-metre, 25 King project now nearly 70 per cent complete Property giant Lendlease is developing the building for the building's owner, Melbourne-based ethical investment firm Impact Investment Group.
Continue →
Facilities Management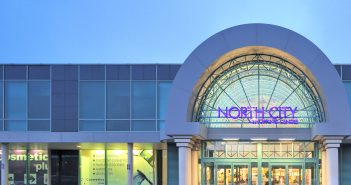 North City's new owners have appointed Colliers International to manage the shopping centre Kiwi Property yesterday announced it had sold the centre in Porirua, 15 minutes' drive north of Wellington, for $100 million.
Continue →
Finance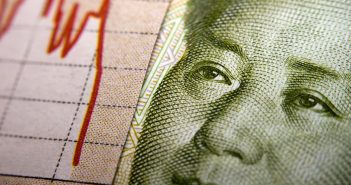 Chinese investment activity in the Australian property market has focused mainly on assets in the sub-$50 million range, with total outbound investment down under dropping 60 per cent
Continue →
Materials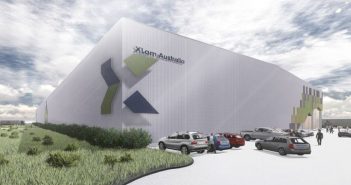 Building material manufacturer XLam has set the pace for a timber revolution in Australian construction, the Urban Developer reports, with production officially under way at their newly opened Cross Laminated Timber plant in Wodonga The facility measures 12,000sq m and was announced in 2016, when the $25 million project was originally conceived to fill a gap in the industry responding to the demand for a sustainable, easy-to-use and fast building solution.
Continue →
Property Trends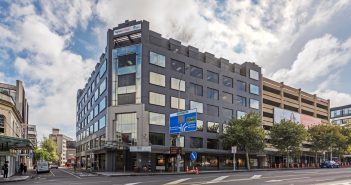 The $23.3 million sale of a seven-storey commercial building on Auckland's K'Road shows offshore investor appetite for CBD properties with solid fundamentals remains strong The sale of 75 Karangahape Road is the third substantial Auckland CBD transaction involving overseas buyers within the last month.
Continue →
All News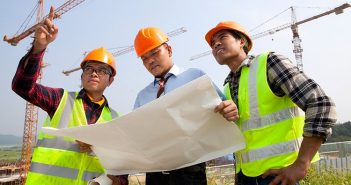 The forthcoming Asian Construction Forum is bringing the Kiwi and Asian building sectors together to foster collaboration and celebrate the contribution Asian construction companies are making to New Zealand Asian companies contribute more than $7billion each year to New Zealand's construction sector and are to helping us meet our demands for the large scale, quality construction and infrastructure projects the country needs, yet many of these businesses currently sit outside New Zealand's traditional sector.
Continue →