Services, events and suppliers
---
Construction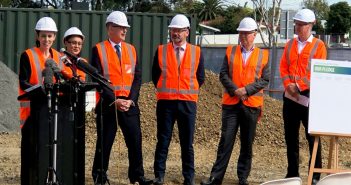 A New Zealand Construction Sector Accord was announced by five ministers, including Prime Minister Jacinda Ardern, signalling long-term commitment between government and industry to collaborate on key work areas for a healthy construction sector Government and construction industry leaders have signalled a shared commitment to transform New Zealand's construction sector.
Continue →
Property Trends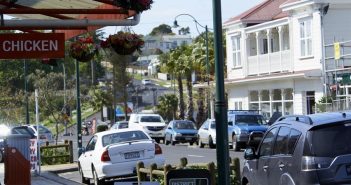 Just south west of Auckland's Bombay Hills, once upon a time Tuakau was a sleepy little country village.
Continue →
Design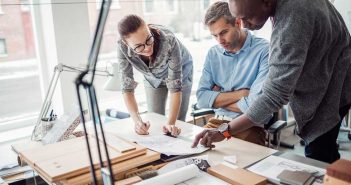 A recent BRANZ report makes the case for involving facilities management (FM) professionals early in the building design phase The report found that early engagement of FM practitioners in planning and development, particularly in relation to building whole-of-life performance as well as whole-of-life costs, has potential to add significant value.
Continue →
Materials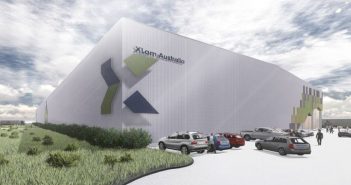 Building material manufacturer XLam has set the pace for a timber revolution in Australian construction, the Urban Developer reports, with production officially under way at their newly opened Cross Laminated Timber plant in Wodonga The facility measures 12,000sq m and was announced in 2016, when the $25 million project was originally conceived to fill a gap in the industry responding to the demand for a sustainable, easy-to-use and fast building solution.
Continue →
Compliance & Legal
Fifty years ago, newly-built assets seemed to have little difficulty in meeting the full term of their lifespan Today however, ongoing problems of poor design details and lengthy remediation of building defects are issues with which the whole industry continues to struggle.
Continue →
Training & Management
The way we do business has been disrupted; we are now connected everywhere and with everyone, says Regus Country Manager Pierre Ferrandon As employees we can now choose where and when we work, because work is no longer something we do or a place we go but is the overall output that an employee and employer produce.
Continue →
All News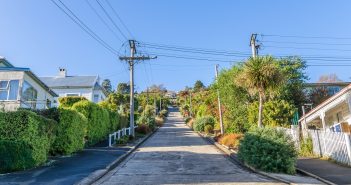 The signs of an upturn in the housing market have become clearer in the past few weeks, though you wouldn't yet pick it from sales volumes comparisons, but a big reason for that is that there remains a lack of listings on the market, explains CoreLogic Senior Research Analyst Kelvin Davidson Well we're almost at the end of another busy and fascinating year for NZ's property market, one that's involved plenty of legislative changes (and some high-profile about-faces, e.g.
Continue →