Services, events and suppliers
---
Compliance & Legal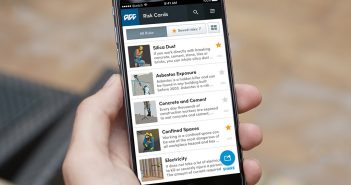 The Construction Health and Safety Risk Cards which have been in circulation since last year have been digitised.
Continue →
Construction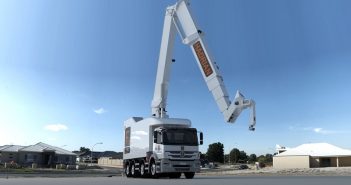 Robotic technology company FBR has built its first house in less than three days, in what the company describes as a feat of engineering to impact the future of the construction industry Perth-based FBR, formerly known as Fastbrick Robotics, successfully constructed a 180sq m, three-bedroom, two-bathroom house,
The Urban Developer
reports.
Continue →
Design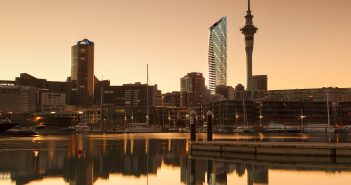 Designs by five of the world's leading architects for a landmark high-rise tower in central Auckland have been revealed and the winner will transform Tāmaki Makaurau into a global city The designs include a tower with a Sky Garden representing the Auckland landscape, through to a local design inspired by a Māori korowai (cloak).
Continue →
Engineering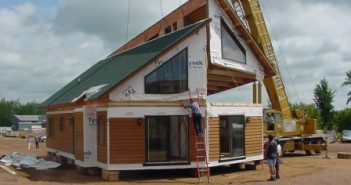 With New Zealand open to pre-engineered housing and construction from off shore, developers and those thinking of entering the market from a New Zealand base may be interested the latest market report by leading global technology research and advisory company Technavio The global pre-engineered building market is expected to register a CAGR of around 8% during the period 2018-2022.
Continue →
Facilities Management
Luxury whisky brand The Macallan has installed a variety of Flowcrete floors to create surfaces that reflect its visual identity and maintain the functional properties required to produce this iconic Scottish spirit When Edrington, the international spirits group that owns The Macallan, decided to build a £140 million facility to meet increasing global demand, they knew that no ordinary site would suffice.
Continue →
Finance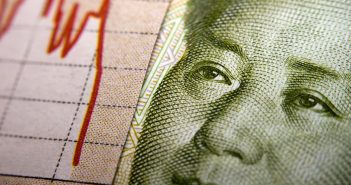 Chinese investment activity in the Australian property market has focused mainly on assets in the sub-$50 million range, with total outbound investment down under dropping 60 per cent
Continue →
Materials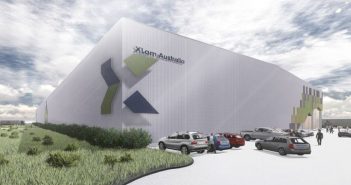 Building material manufacturer XLam has set the pace for a timber revolution in Australian construction, the Urban Developer reports, with production officially under way at their newly opened Cross Laminated Timber plant in Wodonga The facility measures 12,000sq m and was announced in 2016, when the $25 million project was originally conceived to fill a gap in the industry responding to the demand for a sustainable, easy-to-use and fast building solution.
Continue →
Property Trends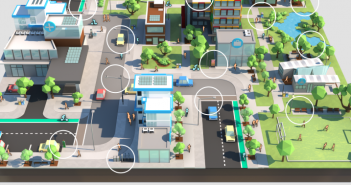 Enhanced telecommunications connectivity, data insights, digital planning practices and innovation districts are among the issues addressed in a new standard of practice released by the Smart Cities Council and Green Building Council of Australia Released as part of the recent Smart Cities Week Australia in Sydney, the Code for Smart Communities is a new benchmark for urban development practices across greenfield communities, urban regeneration precincts and diverse institutional campuses.
Continue →
Training & Management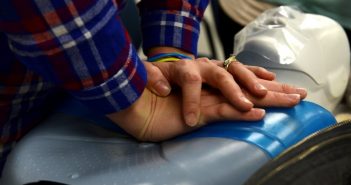 The Electrical Training Company, New Zealand's leading provider of electrical apprenticeships, has partnered with Life Care Consultants Ltd to deliver first aid and CPR training across its apprentice programme The Electrical Training Company has more than 600 apprentices across the country and Life Care Consultants will provide all training nationally, apart from the Auckland region, where First Aid NZ is the provider.
Continue →
All News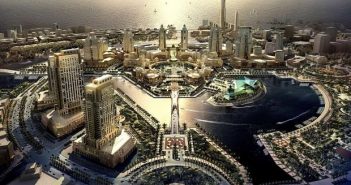 A total of 6,645 planned and ongoing construction projects by the world's megacities valued at US$4.2trn are sparking interest in residential and infrastructural developments, according to GlobalData The United Nations predicts that, between 2016 and 2030, the percentage of the world's population living in cities with at least a million inhabitants is likely to grow from 23% to 27%, and the number of megacities is projected to increase from 31 to 41.
Continue →