Services, events and suppliers
---
Construction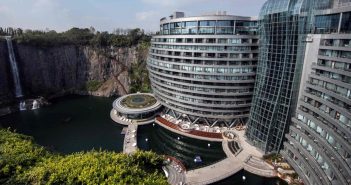 After a decade of construction, the world's first "underground" hotel looks set to open its doors The $210 million Shimao Wonderland InterContinental, located 30 kilometres from Shanghai, has been built in an abandoned quarry that plunges 80 metres below ground level.
Continue →
Property Trends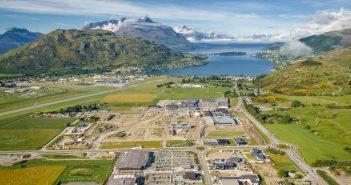 Things look good for both residential and commercial property in New Zealand, despite the potential impacts of a proposed capital gains tax, new Colliers International research shows Residential property price growth expectations remain broadly positive, even after the Tax Working Group's proposal for a wide-ranging capital gains tax. 
Continue →
Design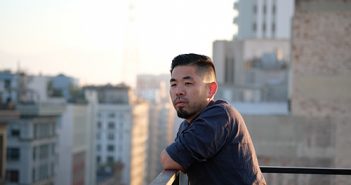 A world-renowned visionary architect will tour five centres throughout New Zealand in October and November Alvin Huang isn't yet a household name, but in the world of architecture, he's rapidly becoming one of the most-respected young innovators in his field.
Continue →
Engineering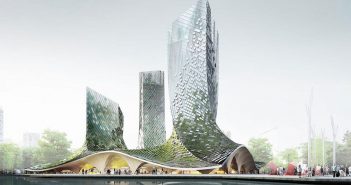 Paris-based XTU Architects have big plans for the Chinese city of Hangzhou,
The Urban Developer
reports The vision: to address issues in climate change, sustainable urban development, and water security.
Continue →
Materials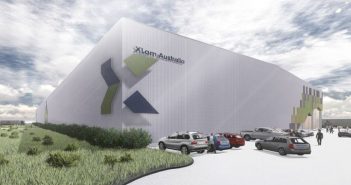 Building material manufacturer XLam has set the pace for a timber revolution in Australian construction, the Urban Developer reports, with production officially under way at their newly opened Cross Laminated Timber plant in Wodonga The facility measures 12,000sq m and was announced in 2016, when the $25 million project was originally conceived to fill a gap in the industry responding to the demand for a sustainable, easy-to-use and fast building solution.
Continue →
Compliance & Legal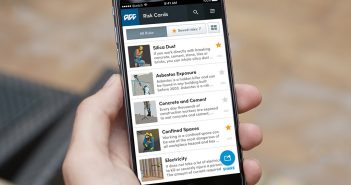 The Construction Health and Safety Risk Cards which have been in circulation since last year have been digitised.
Continue →
Training & Management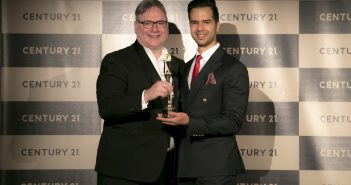 Wellingtonian Jeh Wasti started his real estate career in 2016 and by the end of 2018 he was Century 21 New Zealand's Top Salesperson for the Year (for Gross Closed Commission) Jeh Wasti (right) with Century 21 Executive Director Michael Baliviera (left) The 33-year-old was honoured at Century 21 New Zealand's Annual Awards in Auckland recently.
Continue →
All News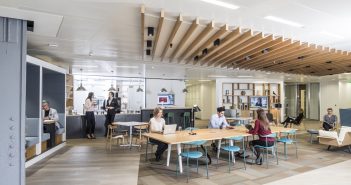 An increase in flexible working practices within New Zealand will reduce levels of carbon dioxide by 900,000 tonnes per year by 2030 and add between NZ$16.2 billion and $18.1 billion to the economy These are the findings of an independent economic study commissioned by global workplace provider Regus (one of the IWG group of companies).
Continue →