Services, events and suppliers
Construction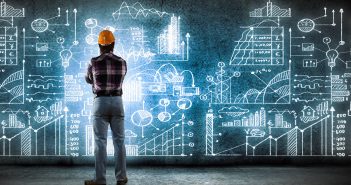 New Zealand's building and construction industry can lift its poor productivity by establishing a digital database on building products, a BRANZ funded report from GS1 New Zealand finds This opportunity is explored in "Digital Product Data for Lifting Productivity" – a major new report from GS1 New Zealand on how such a digital database, or repository, would support the building and construction industry and on feasible steps for its establishment.
Continue →
Property Trends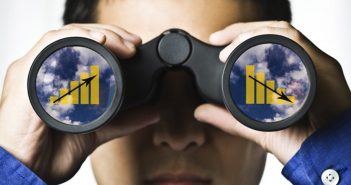 Colliers looks at the year that has been and what is in store for all sectors of the property market in the year to come Interest rates will remain low As the Reserve Bank and government continue to prioritise protection of employment and expansion of the economy, interest rates will remain low.
Continue →
Design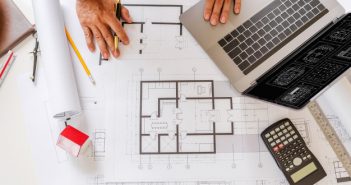 The coronavirus pandemic might have some long-term effects on the way we design our offices, reports INC As companies look to incorporate better sanitation and implement some of the things they've learned during the crisis, many aspects of the office could change–from the materials used for upholstery to the overall layouts of floor plans.
Continue →
Engineering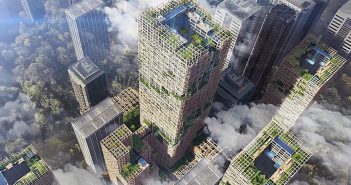 A $1 billion timber tower as part of the Sydney central station tech and innovation hub revealed earlier this month joins a growing number of major multi-storey timber projects internationally The Urban Developer The lightweight timber structures use a hybrid construction method to push height boundaries with a concrete core to stabilise them against the wind.
Continue →
Materials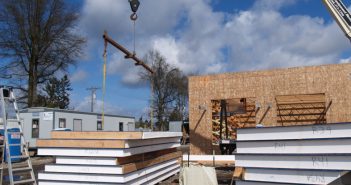 With the quality, speed and cost of New Zealand construction under the spotlight, a building system claiming to deliver on all three deserves a close look, according to researchers at BRANZ BRANZ materials scientist Anna Walsh has set up a project to look at the system which is based on structural insulated panels, or SIPs.
Continue →
Compliance & Legal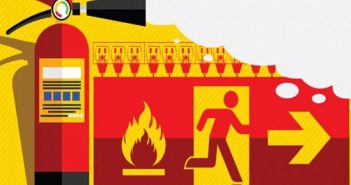 Fire equipment maintenance is an essential service that must continue regardless of the pandemic, Wormald Australia CEO Andrew Lee is reminding business and property managers While the nation is in lock down to minimise the spread of COVID-19, there is still the need to maintain essential services.
Continue →
Training & Management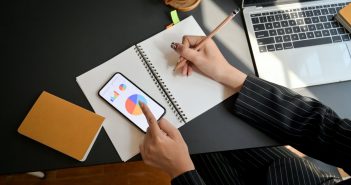 Infrastructure bids and tenders are always competitive with national and international construction companies competing for a piece of the pie Compiling a bid submission with the necessary information, supported by documentation and exhibits which are demonstrative of the expertise and capability of the tendering party for a large infrastructure project requires:- Consideration to be given as to whether the tender is suitable and profitable for the company.
Continue →
All News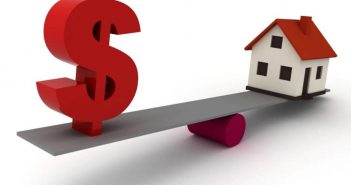 As the total pool of properties available for sale falls to record lows, this is continuing to put pressure on house prices, with the country seeing a new record median house price for the fourth month in a row, REINZ reports Median house prices across New Zealand increased by 19.3% from $628,000 in December 2019 to a new record median price of $749,000 in December 2020.
Continue →