Services, events and suppliers
Compliance & Legal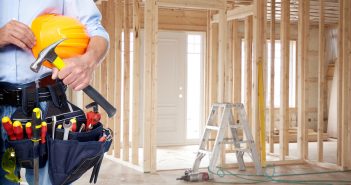 A new aligned, online consents building process brings the coordination and consistency between councils necessary to enable successful development and maintenance of New Zealand homes, Property Council New Zealand believes.
Continue →
Construction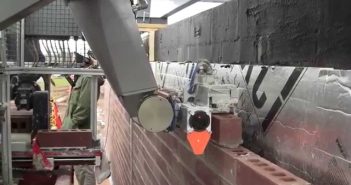 The construction sector has the lowest productivity gains of any industry according to international management consultants McKinsey.
Continue →
Design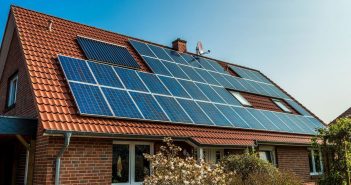 A new tool is available to help Auckland households and businesses work out whether it makes financial sense to install solar panels on their roofs.
Continue →
Engineering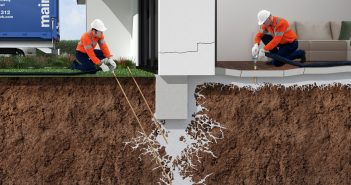 Advances in relevelling products and processes for buildings are creating cost-effective and less invasive alternatives to traditional underpinning methods.
Continue →
Finance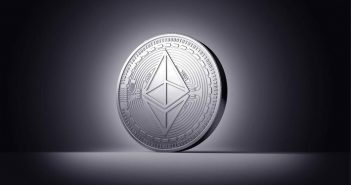 Global property store and decentralized title registry Propy has made the world's first real estate transaction on the distributed public blockchain network Ethereum.
Continue →
Materials
A strategic partnership between Monash University, the Victorian Government, Engineers Australia and industry has delivered the world's first Modular Code of Construction Handbook for industry best practice.
Continue →
Property Trends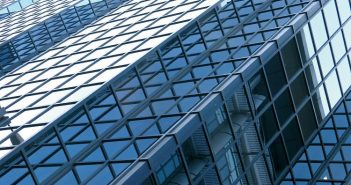 Commercial property market sentiment across Oceania has moderated significantly in both Australia and New Zealand but headline momentum still remains modestly positive, according to the RICS third quarter survey.
Continue →
All News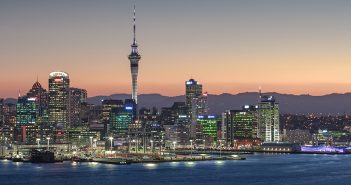 Offshore attention turns to urban commercial property and off-the-plan residential investments as the government's restrictions on foreign buyers take hold.
Continue →