Services, events and suppliers
---
Construction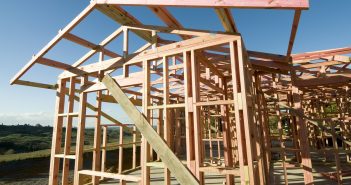 34,672 dwelling consents were issued for the year to May, the highest since December 1974, putting us firmly in the midst of one of the three biggest new building booms on record, CoreLogic Senior Property Economist Kelvin Davidson says The latest dwelling consents figures confirmed that the ramping up of construction activity across NZ isn't finished yet, despite signs of capacity constraints around labour and materials in the industry. 
Continue →
Property Trends
This will be the best year for Auckland real estate that we've seen in the past three or four years, predicts Century 21 New Zealand owner Derryn Mayne Her comments follow today's release of the CoreLogic QV December 2019 House Price Index, which highlighted the recovery of property values in Auckland.
Continue →
Design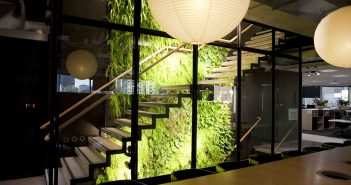 Greenwalls work exceptionally well at minimising the effects of the concrete jungle associated with urban infrastructure, while improving social and economic value, says The Greenwall Company Founder Mark Paul Greenwalls in the home Indoors or out, a greenwall in the home not only beautifies the space, it also improves the air quality, provides insulation and improves the mood of each member of the household.
Continue →
Materials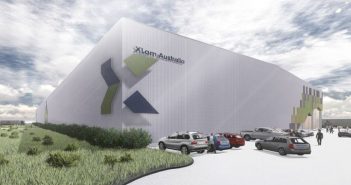 Building material manufacturer XLam has set the pace for a timber revolution in Australian construction, the Urban Developer reports, with production officially under way at their newly opened Cross Laminated Timber plant in Wodonga The facility measures 12,000sq m and was announced in 2016, when the $25 million project was originally conceived to fill a gap in the industry responding to the demand for a sustainable, easy-to-use and fast building solution.
Continue →
Compliance & Legal
Fifty years ago, newly-built assets seemed to have little difficulty in meeting the full term of their lifespan Today however, ongoing problems of poor design details and lengthy remediation of building defects are issues with which the whole industry continues to struggle.
Continue →
Training & Management
After seven years in Australian ownership, Derryn Mayne, one of South Auckland's most energetic and successful realtors, has bought a 25% stake of Century 21 New Zealand with firm plans to grow the company's market share "I'm delighted that a significant piece of Century 21 New Zealand ownership is falling back into Kiwi hands," says Charles Tarbey, owner of Century 21 Australasia.
Continue →
All News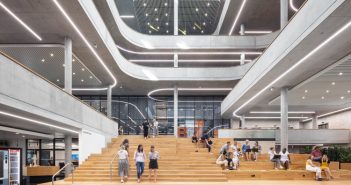 Sustainability and environmental awareness have set the tone for 2020 and beyond, and companies are shifting their preferences accordingly Companies are implementing more eco-friendly policies, green spaces, and innovative materials into their workspaces.
Continue →