The average cost of building a home in New Zealand's main centres increased by 11.3% last year, but QV CostBuilder data indicates the rate of increase is now slowing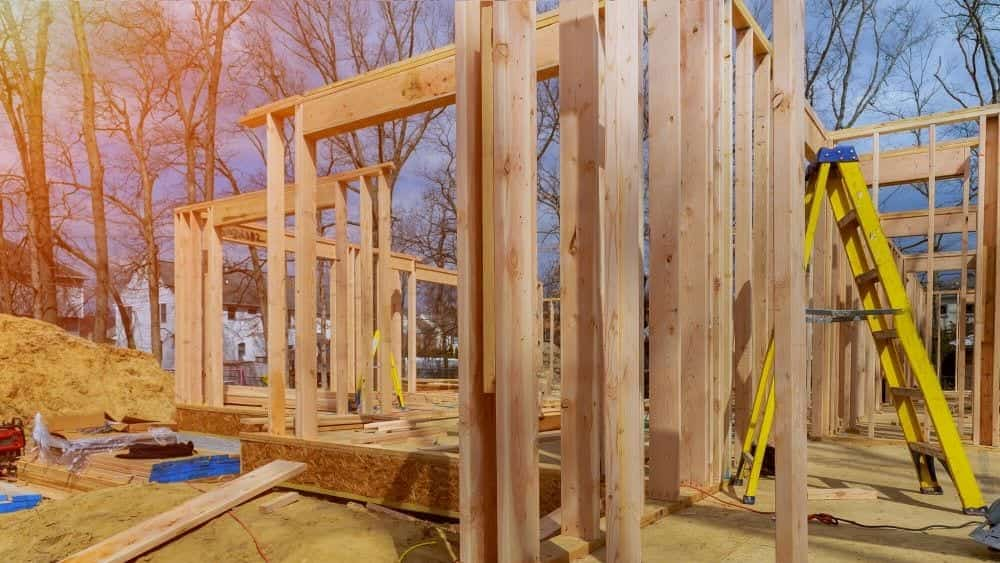 In QV CostBuilder's price update in December, more than 51,500 rates were updated, resulting in an 11.3% yearly increase in the cost to build a standard three-bedroom home. This compares to a 20.9% annual increase in its May 2022 update.
QV CostBuilder spokesperson and quantity surveyor Martin Bisset says it appears as though rapidly rising construction costs may finally be levelling off now.
"But at double-digit growth over the past year, we've obviously still got a long way to go before we get back to the stable price increases we saw pre-pandemic.
"In the meantime, supply chain issues are reducing, but is still likely to be an issue with products from China, which still has strict COVID-19 policies in place.
"Inflation also remains rife, both at home and abroad, with all associated costs from rising interest rates likely to continue to be passed on to consumers.
"Prices are likely to continue to rise as a result, albeit not at the rapid rates we've seen over the last couple of years."
The biggest elemental price increases since QV CostBuilder's last update in May 2022 related to framing, which went up 9.5% due to the increasing cost of precast concrete, reinforcing and structural steel.
Costs related to exterior walls and exterior finish went up 7.7%, and the cost of upper floors and stairs and balustrades went up 7.4% and 6% respectively.
On average, each trade rate has increased by 4.6% since May 2022, with drainage up 9.2%.
The cost of fire proofing increased by an average of 8.9%, with plasterboard linings (8.6%), carpentry (8.4%) and hardware (7.8%) rounding out the top five price increases since QV CostBuilder's last update.
This represents a 3.9% increase in the price to build non-residential buildings and a 5.5% increase in the cost to build residential buildings since May 2022.
The average price of building a non-residential building increased by 8.9% year-on-year.
"It's important to remember these figures are averages and the cost of building will always be dependent on the level of finishes, internal layout, and all manner of other elements, including whether or not it has a single or double garage," Bisset says.
QV CostBuilder is a subscription-based building cost platform, powered by state-owned enterprise Quotable Value (QV), with a database of more than 60,000 rates across six regions of New Zealand – including Auckland, Hamilton, Palmerston North, Wellington, Christchurch and Dunedin.
It covers everything from the building costs per square metre for banks, schools, and office buildings, to the approximate cost per sheet of GIB and more than 8,000 other items, plus labour rates, labour constants, and more.