I.M. Pei, the Chinese-born, American-trained Modernist architect whose work transformed cities around the world and was widely celebrated by fellow architects, died May 16 at age 102
Ted Tabet – The Urban Developer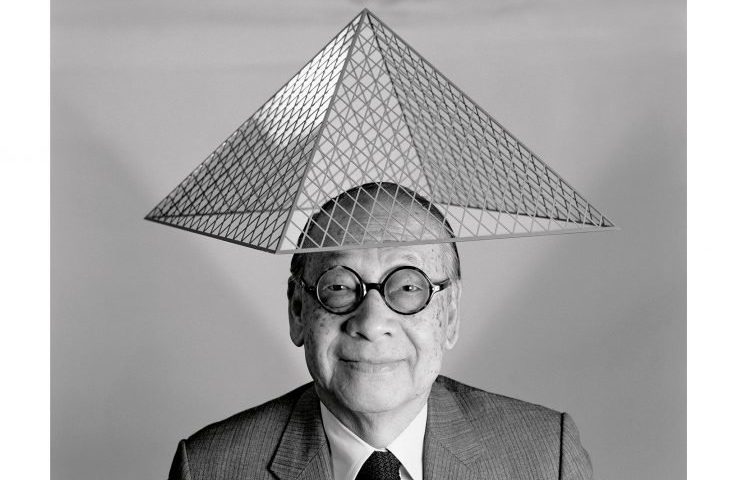 Pei was lauded for giving "this century some of its most beautiful interior spaces and exterior forms", said the jury of the Pritzker Prize, which he received in 1983, favouring stone, steel and glass in his creations that bore his hallmark geometry and reverence for light.
Born in Guangzhou, China, Pei was captivated as a child by the high-rise buildings of Shanghai and Hong Kong.
His big break was in 1964, when he was chosen over many prestigious architects, such as Louis Kahn and Ludwig Mies van der Rohe, to design the John F Kennedy Memorial Library in Boston.
His iconic designs included the Louvre's crystal pyramid as well his inverted wedge for Dallas and the 72-story Bank of China Tower, which anchored the Hong Kong skyline as the city's tallest building when it was completed in 1989.
Pei's works ranged from the trapezoidal addition to the National Gallery of Art in Washington DC, to the chiselled towers of the National Centre of Atmospheric Research that blend in with the reddish mountains in Boulder, Colorado.
In 1988, President Reagan honoured him with a National Medal of Arts.
He also won the prestigious Pritzker Architecture Prize in 1983, and the American Institute of Architects Gold Medal in 1979.
President George H.W. Bush awarded him the Presidential Medal of Freedom in 1992.
Pei's work spanned decades, starting in the late 1940s and continuing through the new millennium before officially retiring in 1990 but continued to work on projects.