Heavy engineering research association, HERA, has appointed Dr Kaveh Andisheh to the role of General Manager of Structural Systems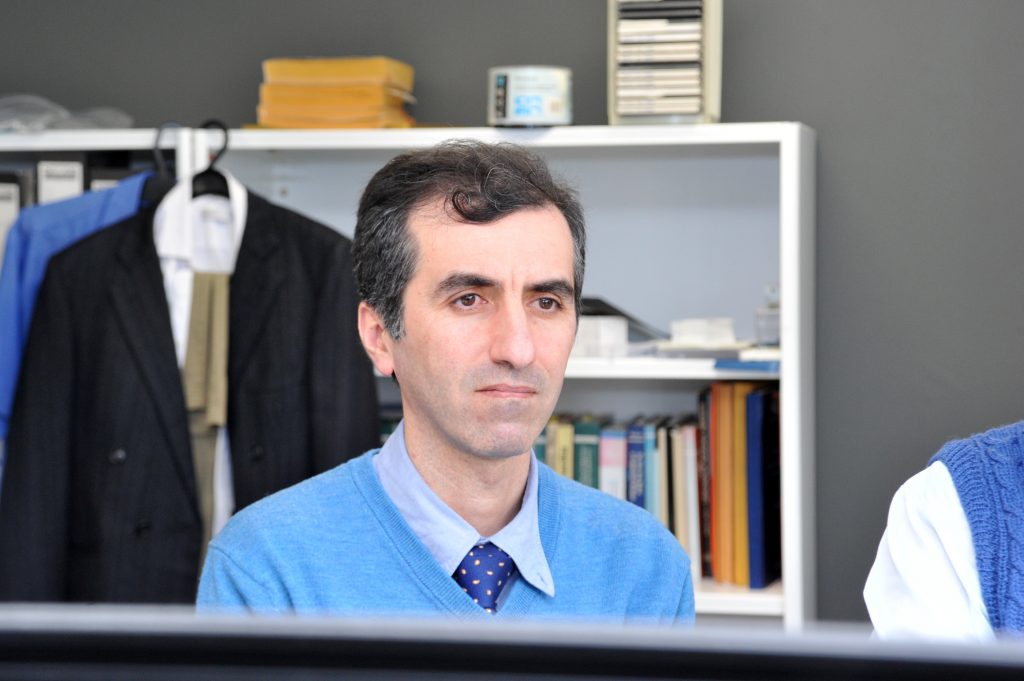 Dr Andisheh, who holds a PhD from the University of Canterbury and completed Doctorate studies in structural engineering at the Technical University of Milan, joined the association in April.
In the role, Dr Andisheh is responsible for leading a team of experts that provide the research, training and expert advice to ensure that steel, and metal composites, are the go-to materials of choice for New Zealand structures.
Among other activities, he leads the structural systems strategy and programme of research, consulting, membership engagement and training activities within HERA to maintain its alignment with industry needs both currently and in the long term.
Dr Andisheh has worked as a structural engineer in Iran and Italy, and in Canterbury since 2015. He has also worked part-time as a university lecturer, most recently at UC International College and the University of Canterbury between 2015 and 2017.
He joins HERA from a structural engineering role with Quoin Structural Consultants in Christchurch, where he worked on design, seismic assessment and strengthening for a range of projects, including buildings and pedestrian bridges. 
"I am pleased to have joined a well-respected organisation that is at the leading edge of practice, design, research and advocacy in the industry," says Dr Andisheh.
"I have become familiar with the special strengths and challenges of the New Zealand environment over the past several years and am looking forward to applying my expertise to meet the needs of our members," he says.
HERA CEO Troy Coyle says that the association is looking forward to having Dr Andisheh on the team.
"We are delighted to have brought Kaveh on board – he brings an ideal mix of academic rigour and real-world experience to our business, and there are few in New Zealand who can match his credentials in this combination of research and practice. He is a valued addition to our team and has already made a significant contribution to our membership and the New Zealand industry in general," Coyle says.
Dr Andisheh is a multi-Committee Member (AS/NZS) of Standards Australia. He was awarded a PhD in Civil Engineering from the University of Canterbury in 2017. He completed Doctorate studies in structural engineering at the Technical University of Milan in 2013, and holds a MSc in Civil Engineering – Earthquake Engineering from the University of Science and Technology in Tehran, Iran, and a BSc in Civil Engineering (with first-class honours) from the University of Tabriz, Iran. He is fluent in several languages and has had research published in numerous local and international engineering publications.