On the back of strong population growth and only modest increases in its dwelling stock, average property values in Dunedin continue to grow by 15% or more annually, CoreLogic Senior Research Analyst Kelvin Davidson observes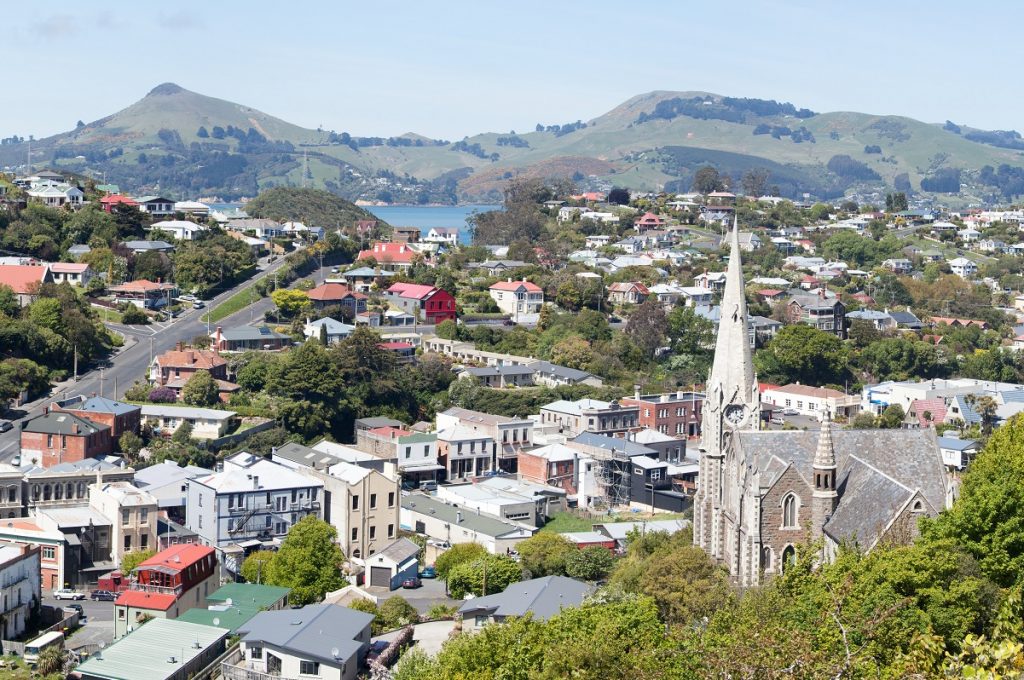 Dunedin's residential property market continues to boom, with average values up by 17% over the past year alone (or nearly $74,000) and by 73% (roughly $214,000) since the upswing began in early 2015. On top of that, far from slowing down, the annual pace of growth in values has actually accelerated again in the past 12-18 months (see the first chart). What's driving this and can it roll on into 2020?
For a start, the simple economics of the matter are that demand growth is exceeding supply. Indeed, as the second chart shows, after a run of years up to 2009-10 where the stock of housing (supply) in Dunedin grew by more than its population (demand), the opposite has occurred since 2014. In this environment, it's no surprise that values are increasing, and one key contributor to the rise in demand lately will of course have been the hospital rebuild and the need for the influx of workers to live somewhere.
There's probably also an element of 'FOMO' (fear of missing out) in and around Dunedin at present, with anecdotal evidence suggesting that banks are commonly getting several mortgage applicants through the door on the same day for the same property. This clearly reflects the tight supply of listings on the market, set against active buyers.
It's certainly the case that property is moving quickly in many areas – e.g. as the third chart shows, listed stock in some suburbs has typically only been on the market for about a week lately (e.g. Helensburgh, Outram, Waldronville, Halfway Bush, Brockville), while days to sell even in the slowest-moving suburbs (North Dunedin, Waverley) has still been very respectable at around 20.
So who's actually doing the buying? The CoreLogic Buyer Classification series shows that mortgaged multiple property owners (investors) have returned to the market very strongly in the past 3-6 months, and in October accounted for 30% of purchases in Dunedin (see the fourth chart). First home buyers have also enjoyed a relatively high market share over the past year or so.
Looking ahead, there just seems to be so much momentum in Dunedin, that it's hard to see property values stabilising for at least the next 6-12 months. However, at an annual total of about 450, new dwelling consents in Dunedin are running at their highest levels since 2006-07, and this new supply should eventually help to dampen value growth. In addition, most standard measures of affordability (e.g. property value to income ratio) are looking a little stretched in Dunedin – that should also limit further value growth over the medium term.
Overall, Dunedin is likely to see further rises in property values in 2020 and it's hard too see this momentum coming to a halt anytime soon, but a rising pipeline of new dwelling consents and stretched affordability pressures could slow the market later next year or into 2021. It wouldn't be a surprise to see it slip down the growth rankings thereafter.