An Unsworth Heights property on Auckland's North Shore is for sale for 66* Bitcoin and $612,500 NZD, potentially making it New Zealand's first cryptocurrency property transaction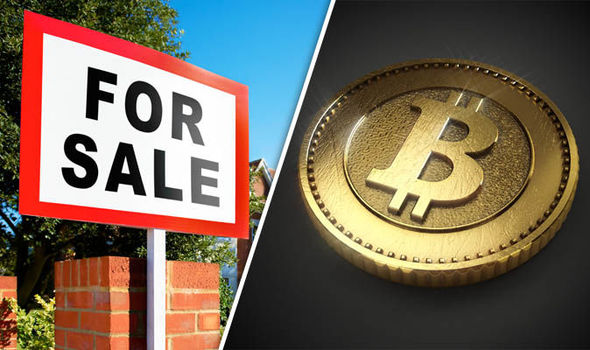 A Bitcoin is a computer file which is stored in a 'digital wallet' app on a smartphone or computer. People can send Bitcoins (or part of one) to your digital wallet, and you can send Bitcoins to other people. Every single transaction is recorded in a public list called the blockchain. It is highly volatile. On 27 July last year a single bitcoin was worth NZ$12058. By 14 of December it had fallen to NZ$4698. On the first of May 2019 it had bounced back to NZ$8029 and by 9 May had risen to NZ$9341.
"Because Bitcoin mortgages don't exist the vendors would be happy with a 50/50 split of Bitcoin and NZD. What's more they'd sell the property at the current property valuation of $1,225,000, representing exceptional value," says Liam Collett, owner of Century 21 Unsworth Heights.
The realtor says the purchase could enable a buyer to convert their digital currency into a hard asset, help spread their risk exposure, as well as showcase the utility and power of Bitcoin within New Zealand.
What's more, he says, New Zealand remains an attractive place to own property for the many offshore investors exempt from the recent foreign buyer ban.
"Century 21 is the world's largest real estate company with the best international reach. When you marry that proposition with a very popular global currency, we'd expect enquiries from all over the place, which we're getting already."
Marketed as a 'Family Oasis', Mr Collett says the spacious 219sqm multiple-bedroom home comes with open plan living spaces, a trendy kitchen, and excellent outdoor entertainment space. The large office has a separate access and could be used as a media room, rumpus room or additional bedroom.
Built approximately 16 years ago, the attractive Colorsteel and weatherboard clad home has been loved by the same family ever since – and it's a family which includes seven children.
The home owners are both well initiated and familiar with blockchain-based cryptocurrency such as Bitcoin.
"The vendors see a great opportunity in marketing their beloved property for Bitcoin. Not only is Bitcoin a widely respected global currency, they admire how it has managed to disrupt the traditional international banking system," he says.
"The vendors are keen to promote the property to early Bitcoin investors who've had Bitcoin in their digital wallet for some time. They could do well but so could people who may have got into Bitcoin last year when it was worth much less.
"Regardless, this property, set in a wonderful location, is seriously for sale and someone is going to do very well indeed," says Mr Collett.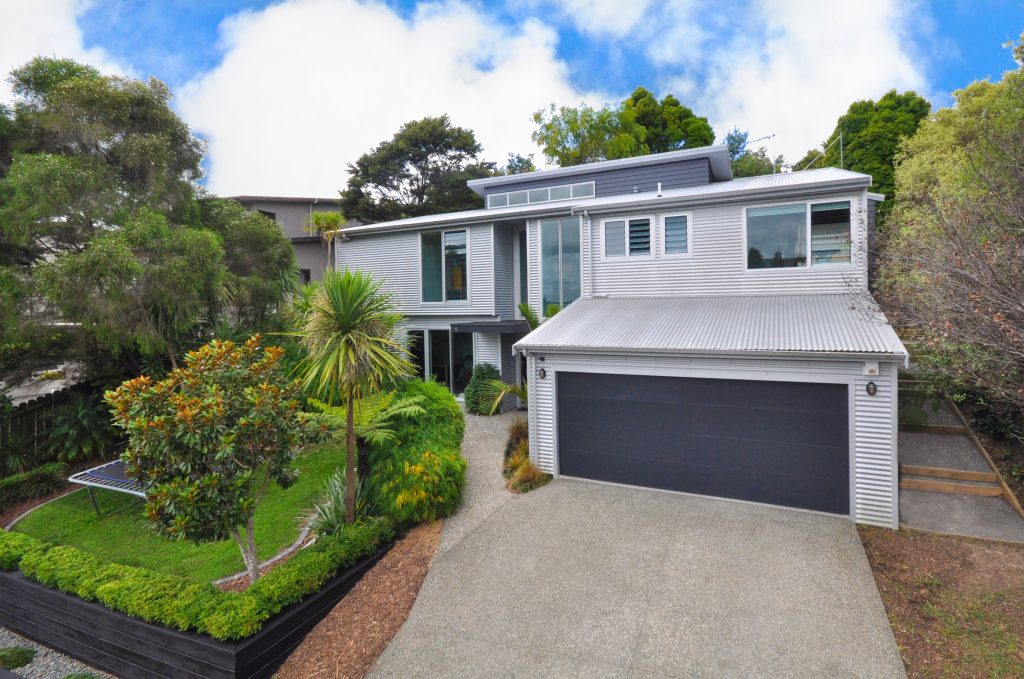 To view the listing of 10 Springwater Vale, Unsworth Heights, visit: https://unsworthheights.century21.co.nz/property/residential/buy/nz/06/unsworth-heights/462621
*Actual amount of Bitcoin required for the sale will be based on its market price at the point of transaction.

Liam Collett
Century 21 Unsworth Heights
021-939-160
[email protected]
www.century21.co.nz