BIG Partner Kai-Uwe Bergmann is coming to New Zealand in September to headline the Design Experience series and explore the climatic and cultural forces which are shaping global architecture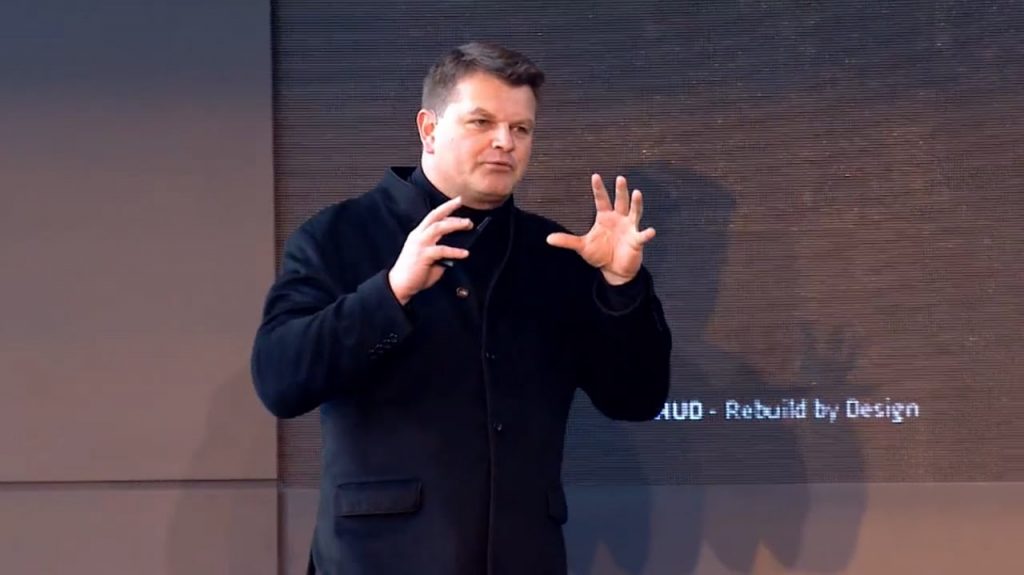 Kai-Uwe is a partner at BIG (Bjarke Ingels Group) a Copenhagen, New York and London-based group of architects, designers, urbanists, landscape professionals, interior and product designers, researchers and inventors
From the scorching heat of the Arabian Desert to the unforgiving chill of the Finnish tundra, Kai-Uwe will examine the concept of "Hot to Cold" – how are cities and buildings adapting to climatic extremes?
Kai-Uwe will unlock the inspirational design solutions that showcase the immense possibilities of adaptive architecture, to be both economically and environmentally profitable at Design Experience events in September.
New Zealand is a challenging land for architects and urban planners.
Our building's must respond to the warm subtropical and cool extremes of our cities and towns while remaining seismically robust. In addition, the number of extreme weather events to hit our coastlines and cities is expected to increase with global warming.
"New Zealand's design industry is more innovative and globally aware than ever before," says Ian Watt, Construction Marketing Services (CMS) General Manager.
"We are excited to host Kai-Uwe, an internationally renowned architect with expertise in projects in North America, Europe, Asia and the Middle East.
"He has most recently contributed to the resiliency plan to protect 8 miles of Manhattan's coastline and we can't wait for him to share his expertise with us."
BIG's architecture emerges out of a careful analysis of how contemporary life constantly evolves and changes. Not least due to the influence from multicultural exchange, global economic flows and communication technologies that all together require new ways of architectural and urban organisation.
CMS Design Experience Series takes place in Wellington (24 September), Tauranga (26 September) and Auckland (27 September).
Sponsored by Marley, it showcases the latest trends, products and fresh ideas from industry leaders.
Respected local architects will also take part in panel discussions to explore and unpack specific issues facing its city.