Government and bank investment to stabilise commercial, office and industrial and residential property – and safeguard investors and their tenants – are essential to provide a platform for the recovery of the whole economy, says Nikki Connors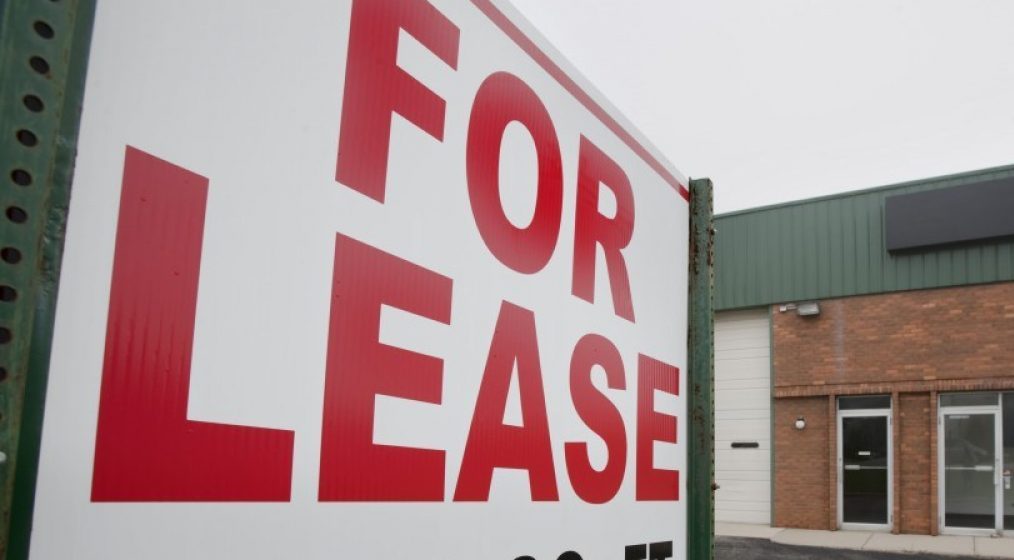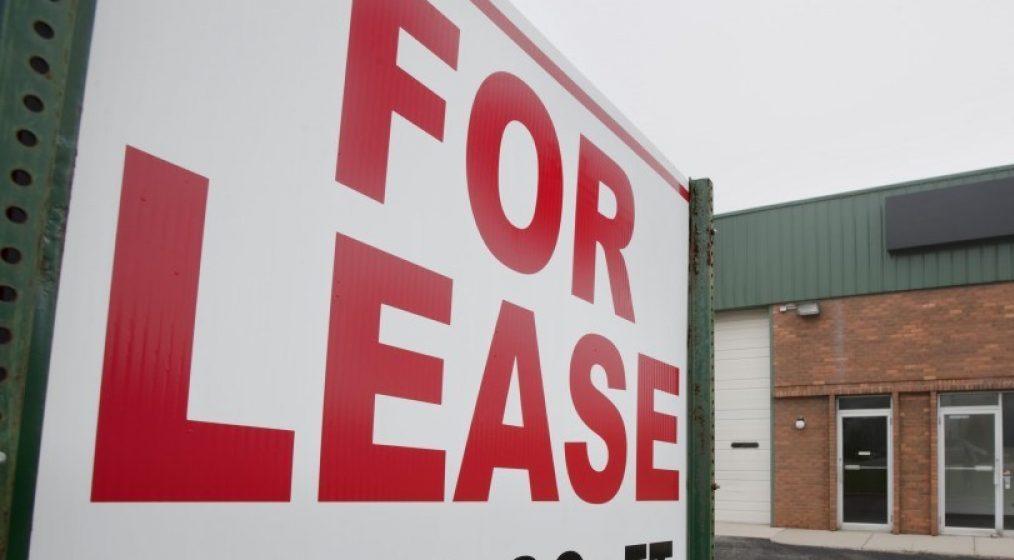 The Reserve Bank of New Zealand told banks it would remove loan-to-value ratio (LVR) restrictions on residential mortgage lending for at least a year, with the idea that mortgage lending and feedback from banks would be monitored during what everyone expects to be a recessionary environment.
The Bank has not expressly declared this a stimulus measure, but  it is needed to support the property sector and help owners, investors and tenants bridge what may be a very wide and deep economic abyss.
It also provides insight into what is needed to support our commercial and industrial sector.
LVRs must be reviewed more broadly
Investors in commercial property are subject to 50 percent deposit requirement. This is way too high in an environment where a lot of companies are likely to downsize their leased space as people work from home.
This is top of mind for me because I have a small commercial unit in Ponsonby, Auckland which I put on the market days before we learned of the lockdown, so I'm watching the level of interest in investment closely.
Companies will still need premises, of course, but they're going to be looking at size, and cost per square metre more carefully than ever before.
By dropping the LVR for commercial property we can bring more investors into the market including helping some tenant businesses make the switch to owning their premises, which will create more security and better control of opex.
Banks need to work with landlords
Many landlords are waiting for more guidance from government and to see what follows the wage subsidy and the Business Finance Guarantee Scheme.
There is precedent for major change in the rules.
After the Canterbury earthquakes, new leasing agreements stipulated that if a tenant can't access their business premises because it's not safe to enter, then they are not required to pay rent.
There is a good argument that when you are forbidden by the government to run your business during lockdown, the same rule should apply.
Seek a fair compromise
My head office is based in Christchurch. As I could not find a suitable property to purchase in that city I have been leasing for the past year.
My landlord and I have reached a fair agreement that I will pay 50 percent of my rent and opex for two months during Alert Levels 3 and 4, then we will review.
But commercial owners will certainly need some sort of government help to supplement their financial hit — landlords also are playing their part to help businesses survive at this time.
Would-be commercial investors must start slowly
If you haven't even bought a residential investment property yet, don't run before you can walk – commercial is riskier and requires a larger deposit.
Even before COVID, the commercial sector had its challenges.
In Christchurch we have many commercial spaces that are brand-new but have been sitting untenanted for up to three years.
Certain sectors, such as retail, were already facing major headwinds because of online services.
In this environment, any building that is older, or especially large, is likely to cause headaches for investors.
Just as hazy on the residential side
I can see what the Reserve Bank is trying to do by lifting LVR restrictions, but more has to happen for the economic stimulus we need.
First, the LVR on investing in new-build residential property has to come down from 20 percent to 10 percent. Second, the bank servicing rate (the calculus banks use to work out whether a borrower can repay the debt) has to drop from the current 7.2 percent, which is absurdly high against existing mortgage rates in the range of 3.2 percent.
A lot of people have the equity to become property investors but are shut out by banks using unfair and unrealistic criteria – especially when interest-only mortgages applies to investment properties.
It's a tough proposition for mum-and-dad investors who can achieve minimal returns on bank deposits and are uncomfortable with the volatility of the stock market.
Pent up demand remains
There is still a chronic demand for housing (we have families being put up in motels right now at a cost of hundreds of millions of dollars), and incentivising investors to support new builds by applying a fairer LVR has huge knock-on effects for the economy.
It gives everyday New Zealanders a nest egg and way to pay off their mortgage before retirement; stimulates the construction economy and gets contractors, tradies and materials and home furnishings suppliers back in business.
It helps tenants get into new, high-quality and affordable homes and alleviates pressure on government to keep bailing out workers and businesses.
Handled in the correct way, this would be a huge boost for all of us – the government, investors and Kiwis who need housing.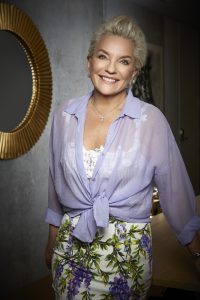 Nikki Connors is the founder of Propellor Property Investments,a 10-year-old residential property investment company and Propellor Proportional Ownership, a shared ownership investment programme for New Zealanders.
In addition, Propellor offers help for people into their first home, property management services in Auckland and Christchurch and furniture supply
If you would like to contact Propellor Property Investments you can do so at either their Auckland office on  (09) 638 7396, Christchurch on (03) 375 9014 or Hamilton on (07) 444 5473.
For an up-to-date list of Q&As for property owners, investors and tenants in the lockdown, go to propertyhelpline.co.nz or call 0800 587 038.