The Auckland property market remains largely unaffected by the city's latest Covid-19 outbreak, finds Barfoot and Thompson's latest residential real estate report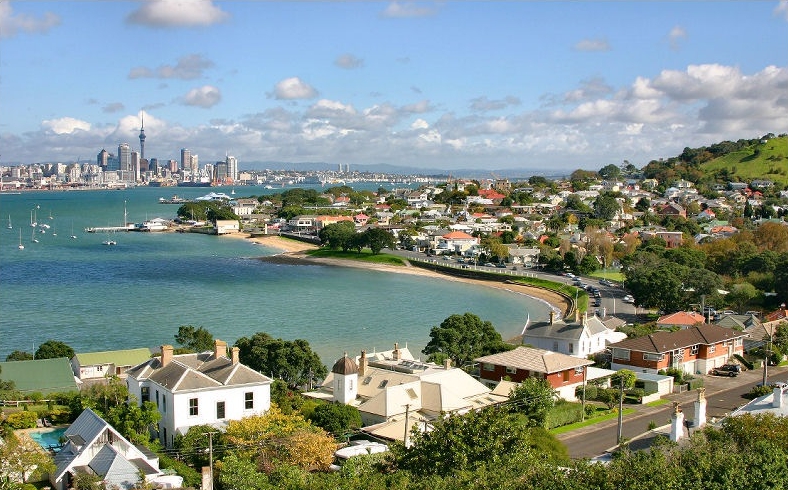 While the latest Covid-19 resurgence meant that Auckland returned to level 3 lockdown, Barfoot and Thompson say that the restrictions did not hold back residential property activity. 
The market did exceptionally well in August, and performed better than July from a price perspective. In fact, the month saw a new all-time high from residential prices in Auckland, and sale numbers were at their highest in half a decade.
During the first wave of Covid-19, the Auckland property market struggled due to more restrictive health measures at level 4 lockdown. Because of this, there was fear that the Covid-19 resurgence would again stop the market in its tracks.
However, the market defied – and exceeded – expectations during the past few months, sailing through the level 3 restrictions.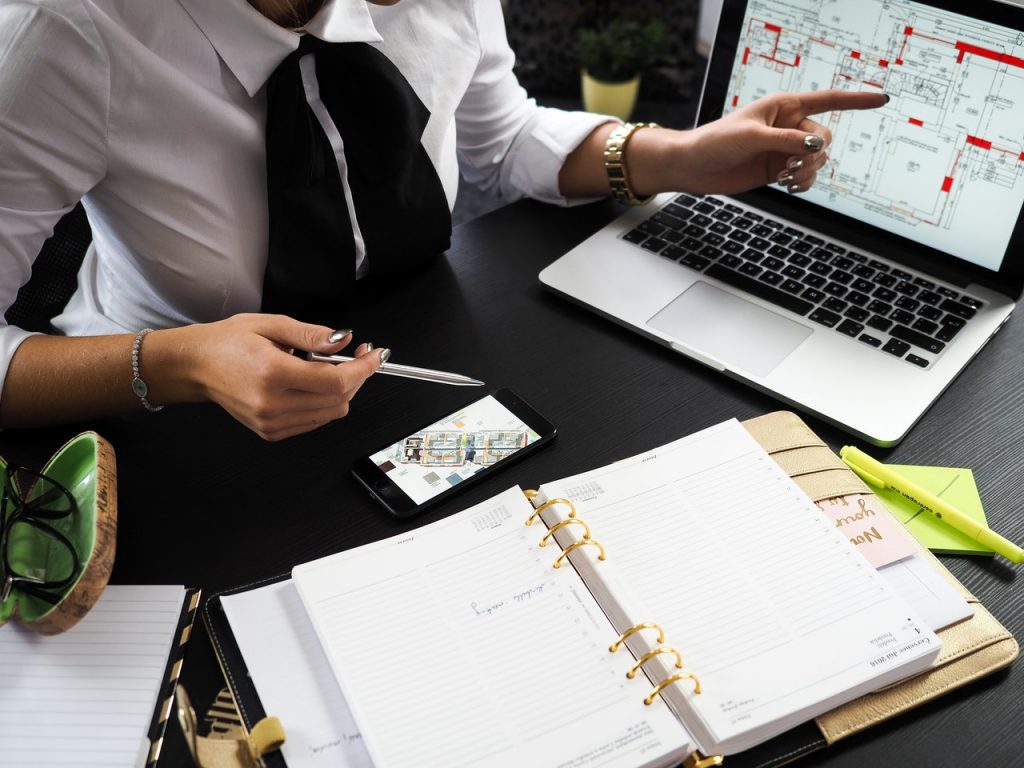 So why did Auckland do so well? 
The city was under less severe restrictions and for a shorter period this time around, which will be a contributing factor. 
Another answer is that vendors and buyers alike were already familiar with lockdown restrictions when the second wave hit. This allowed them to transition easily to alternative sales methods, such as online trading, with Barfoot and Thompson saying that many of their clients found the move to digital technology seamless.
Barfoot and Thompson have been using technology such as online auctions to continue trading at different alert levels. The company says that the technology has been fine tuned since the first lockdown, and easing of Government restrictions around legal paperwork also helped ease the transition to level 3. 
Now that Auckland has moved down the alert levels and restrictions have been eased, the city can re-introduce more traditional selling methods. However, online technology will not be abandoned altogether. Barfoot and Thompson have seen the value of digital trading and intend to keep the technology, using it to supplement their more traditional methods.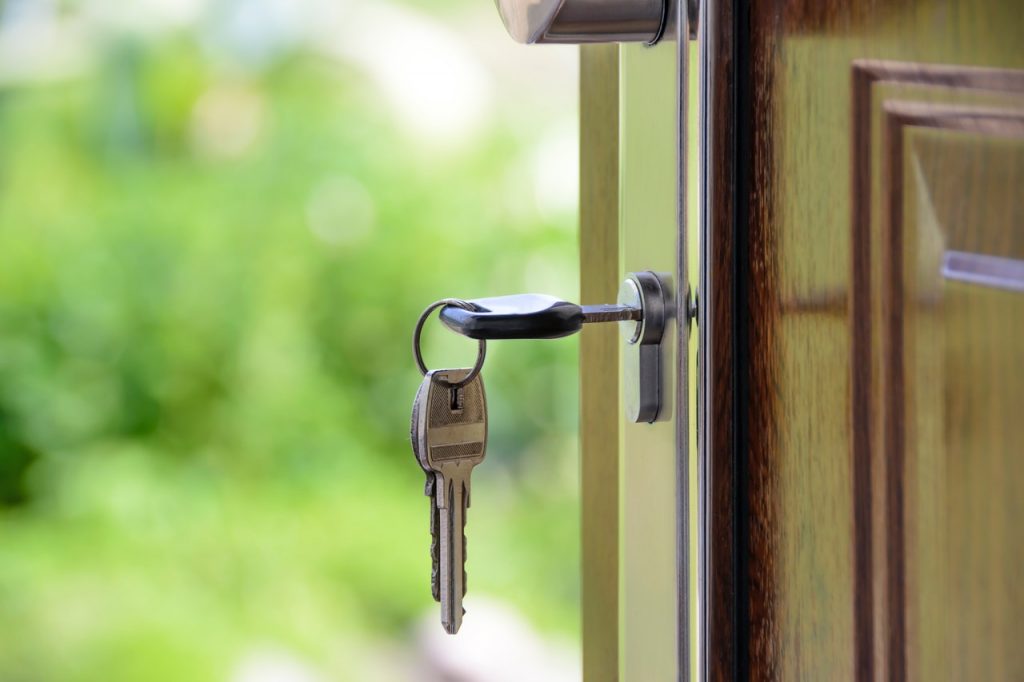 Sales breakdown
Barfoot and Thompson sold 454 homes for in excess of $1 million this August, making up nearly half of all sales. 60 homes were sold for in excess of $2 million, and 84 were sold for less than $500,000.
This made the average sales price for August $995,543, which is 1.7% higher than July, 7% higher than last August, and $2000 higher than the previous all-time high (which was recorded in March this year).
The median price was $911,500, which is 2.4% higher than July, 9.8% higher than last August, and the third highest median price that Barfoot and Thompson have ever recorded in Auckland.
In terms of sales numbers, this August saw 1055 houses sold, which is 3.7% less than July, but 41.4% higher than last August.
Barfoot and Thompson say that they had strong and consistent demand from buyers across all price segments, suburbs, and districts. However, available listings are becoming an issue as homes are being bought quicker than they are being put up for sale. By the end of August, the number of homes on the books was the lowest it had been since February, despite a positive number of new listings throughout the month.
Demand has increased for lifestyle and rural properties, with sales numbers this August being 77% higher than they were last August. Barfoot and Thompson say that people are realising the value for money that lifestyle and rural properties represent, particularly in relation to urban residential prices.
There is growing interest in property north of Auckland as well as as far south as north Waikato, and bare land is attracting the interest of developers.