The next generation of residential housing is here: smart, sustainable homes designed to use less energy, cost less to run, and generate lower emissions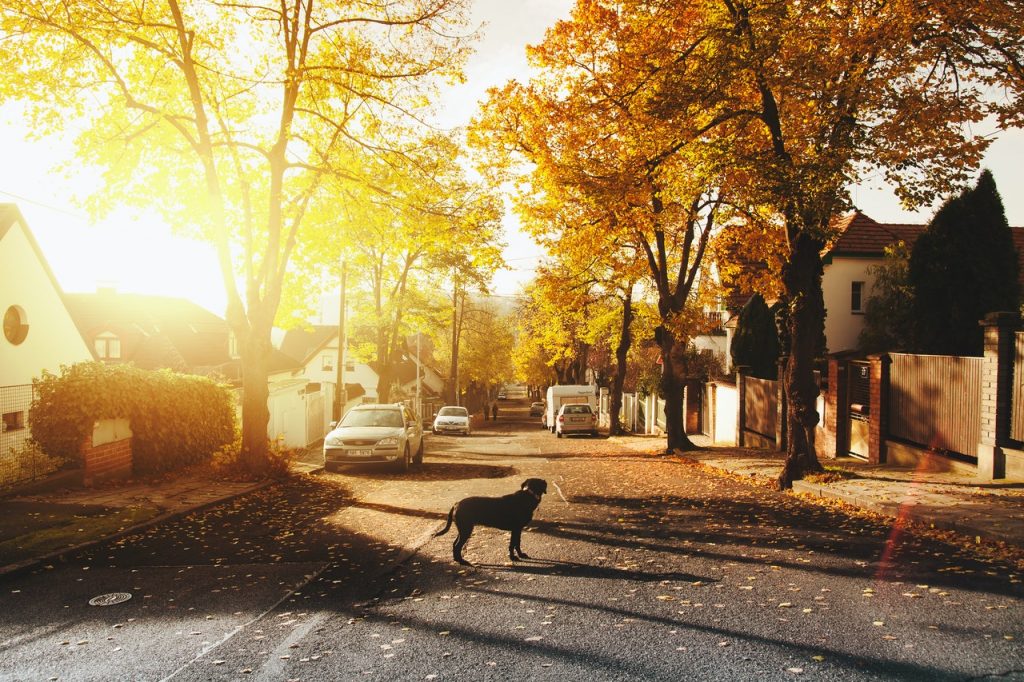 These homes are meeting a rising demand from a majority of buyers, who, according to research from the Australian Sustainable Built Environment Council as well as research hub Cooperative Research Centres for Low Carbon Living, have indicated they would prefer energy efficient dwellings.
The Clean Energy Finance Corporation (CEFC), which is working towards a low emissions economy, has identified residential households – responsible for some 12 per cent of Australia's emissions – as a target area to demonstrate how low-cost measures can make a big ongoing difference.
The benefits of solar and storage
Australian developer Mirvac is building family townhouses at Woodlea in Melbourne's outer west. The houses include solar photovoltaic systems, battery systems and smart energy monitoring technologies in the standard price.
Mirvac estimates that at current energy prices, the systems should save average households around 80 per cent off their energy bill – equating to an approximate annual saving of $1,620 AUD.
Mirvac has found that better paybacks for solar and battery systems can be achieved with the inclusion of electric reverse cycle heating and cooling systems.
The CEFC is also supporting state government programs in South Australia and New South Wales which are encouraging householders to unlock the saving and sustainability benefits of solar and battery storage.
Under the South Australian scheme, 40,000 households have access to up to $6000 AUD in state government subsidies to put towards the cost of the battery component of solar and battery installations.
The CEFC can finance loans where the upfront costs of the home battery system installations are not met by the subsidies.
In NSW, a pilot program is offering qualifying Hunter Valley residents interest-free loans for solar and battery systems, or for the addition of batteries to existing solar systems.
Helping community housing reach for the stars
The CEFC work in the community housing sector has resulted in new homes built by SGCH and Housing Plus achieving 7 stars NatHERS and higher.
This represents an average 40 per cent saving on heating and cooling energy demand compared with minimum compliance levels in NSW.
Both SGCH and Housing Plus invested a lower-than-anticipated additional $5,000 to $6,000 AUD per dwelling to achieve the targeted 7-star NatHERS rating.
Initiatives used to reach these standards include ceiling, wall and under-slab insulation, optimised window sizing and location and high-performance double glazing or low-e glass.
Other initiatives adopted to improve energy efficiency of the homes included hot water heat pumps, LED lighting, draught proofing and smart electricity and water meters, and solar photovoltaic systems.
According to SGCH estimates, its new high-performance homes are helping tenants save some $500 AUD per year on energy bills.
Home loans with clean energy savings
Through Bank Australia, the CEFC offers finance for a Clean Energy Home Loan that provides a discounted interest rate to qualifying home loan customers, for new homes rated 7 stars NatHERS or above.
Discounted loans are also available for homes with energy savings initiatives such as hot water heat pumps, solar photovoltaic systems and energy-efficient air conditioners.
The combination of discounted mortgages and loans and potentially lower operating costs is attracting purchasers who are concerned with environmental issues as well as costs of living.
The ongoing benefits of built-in sustainability
Property specialist for the CEFC investment team, Ryan Rathborne, says efficient energy use, an ability to generate and store clean energy, and lower carbon emissions were just part of the sustainable smart homes good news story.
"Builders are discovering that for marginal cost increases, they can produce dwellings that provide ongoing reduced operating costs and improved comfort levels, appealing to both budget-conscious buyers and the environmentally aware," Rathborne says.
"Through our work encouraging residential use of solar and battery storage, improving outcomes for community housing, and supporting green mortgages, we're putting the spotlight on initiatives we expect to become the 'new normal' in Australian home building," Rathborne concludes.