First home buyers (FHB) took a record 25% of purchases this last quarter, helped by the removal of LVRs earlier this year, however this is set to change as the Reserve Bank considers their re-introduction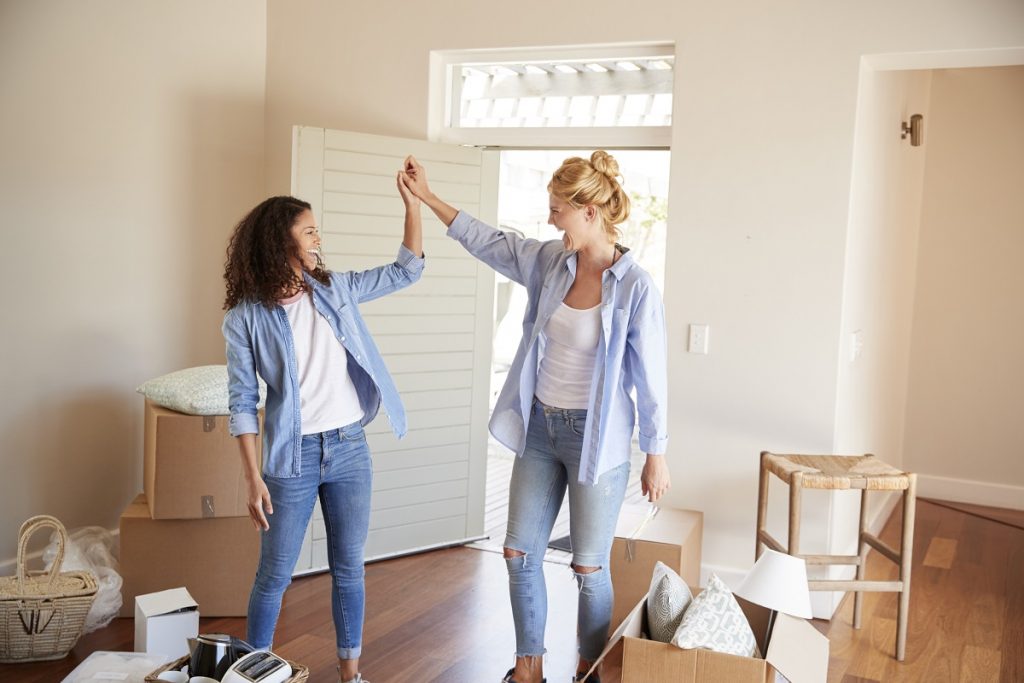 LVRs were introduced back in 2013 to cool the property market by slowing down liberal lending. Then in April this year, the Reserve Bank removed all LVR restrictions for 12 months.
Since then, CoreLogic's analysis confirms that mortgaged investors (multiple property owner/MPO) and first home buyers have increased their market share over the last quarter, while movers (i.e. relocating owner-occupiers) remain relatively quiet – in some cases because the shortage of listings means they can't find the next property to move to.
As the chart shows, mortgaged investors had a 26% share of purchases in the third quarter, the highest figure since 28% in Q3 2016 (just prior to the introduction of the 40% deposit requirement by the Reserve Bank). In addition, the rise in market share for mortgaged investors isn't just because they've 'held on' while other buyer groups have made fewer purchases – in fact, the number of deals done by mortgaged investors in the third quarter was more than 20% higher than a year ago. Their activity levels were already rising pre-COVID, but this trend has just been reinforced in the past six months by reduced interest rates and the temporary removal of the LVR rules.
Meanwhile, the share of purchases made by first home buyers (FHBs) rose to 25% in Q3, the highest figure we've seen in the 15-year history of this time series. FHBs have obviously also benefitted from low mortgage rates, while a willingness to switch from standalone dwellings to instead purchasing an apartment or townhouse has helped too. But FHBs have also been tapping their KiwiSaver funds, with more than 44,300 withdrawals for first home purchase in the year to March 2020**, up from about 39,600 the previous year.
FHBs have continued to drive a lot of the recent momentum in property market activity. This could remain the case over the next little while too, but Century 21 New Zealand Owner Derryn Mayne is concerned this will all change if LVRs are re-introduced.
"If the Reserve Bank brings back LVRs, first home buyers will sadly be hit the hardest, particularly those whose parents can't help with a deposit," she says.
"Not enabling as many first home buyers into the market would be such a cruel blow given record-low interest rates while rents remain high."
When the Reserve Bank removed all LVR restrictions for 12 months, Century 21 celebrated the move, noting it would enable more young Kiwis to buy their first homes with lower deposits now required.
"First home buyers already have to compete with the likes of hungry ex-pats and investors, and more often than not, they miss out on their dream property. The prospect of shutting many first home buyers out completely would send a terrible signal," Mayne says.
"When 20% deposits were required from most owner-occupiers, many had to stump up with a six-figure sum before the bank could even consider them. LVRs created two tiers of young people – those whose families could financially help them into a house and those who couldn't. I'd hate to see that again."