Loan-to-value ratio (LVR) restrictions put a 'speed limit' on how much new low-deposit lending banks can do, but the current settings were put in place back in November 2021 when risks were elevated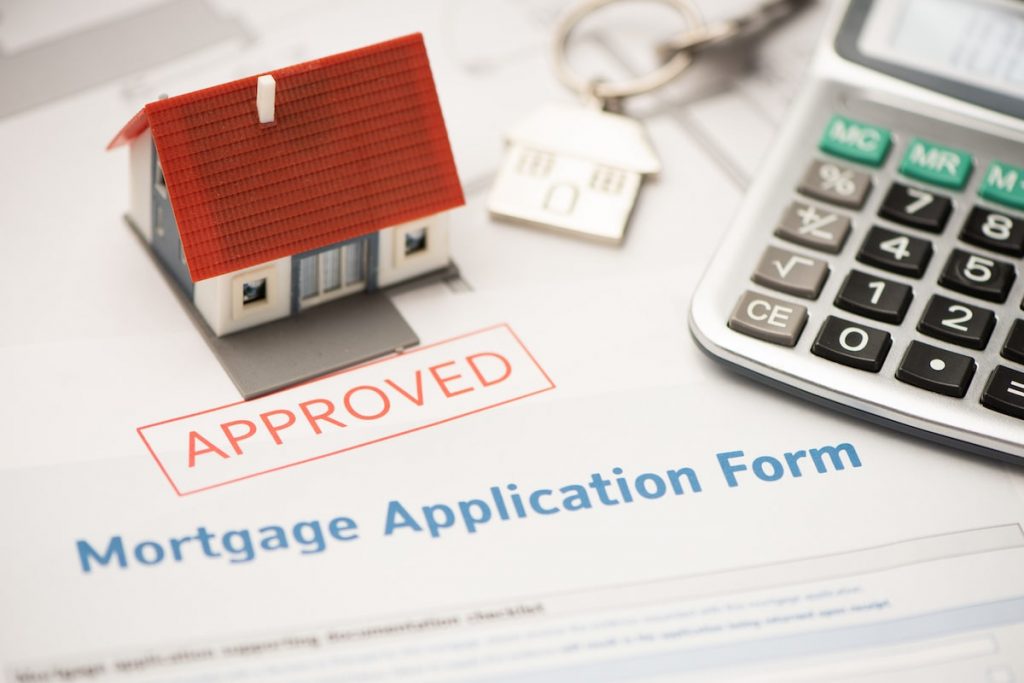 LVR restrictions, imposed by the Reserve Bank of New Zealand, aim to promote financial stability by limiting high-risk mortgage lending. This is done with the aim of reducing the impact and severity of housing market corrections by increasing the resilience of the banking system and households.
"Our assessment is that the risks to financial stability posed by high-LVR lending have reduced to a level where the current restrictions may be unnecessarily reducing efficiency. In particular, impeding the provision of credit to some otherwise creditworthy borrowers, which is not proportionate to the level of risk that we see," Deputy Governor Christian Hawkesby says.
National house prices have fallen towards a level that is more consistent with medium-term fundamentals. As a result, while house prices may continue to fall, the probability of a further large correction in house prices has reduced. Alongside this, lending conditions have tightened significantly as banks' debt servicing assessments allow for higher interest rates.
The Reserve Bank is proposing to ease LVR restrictions with effect from 1 June 2023, from:
10% limit for loans with LVR above 80% for owner occupiers, and
5% limit for loans with LVR above 60% for investors.
To:
15% limit for loans with LVR above 80% for owner occupiers, and
5% limit for loans with LVR above 65% for investors.
Century 21 New Zealand Owner Tim Kearins says it is a timely boost not only to first-home buyers, but also for the wider real estate sector.
"The fact that banks will soon be able to approve up to 15% of their new lending to owner-occupiers borrowing more than 80% is good news. In short, it means fewer first-home buyers will need a 20% deposit to buy a house."
This will go some way to improving access to credit, with the hurdles still proving too high for many, despite applicants' ability to earn and service a mortgage, he says.
"A 20% deposit is a big ask in this environment when everyone is dealing with a cost-of-living crisis. This move will enable a few more Kiwis to get over the line and onto the housing ladder.
"We know it has been frustrating, but a lesser deposit could now be doable. Borrowers may also be eligible for one of the Government's first-home schemes. Given all the property opportunities out there this winter, we're saying to renters, borrowing and buying is now well worth a second look," says Kearins.
The Reserve Bank is consulting on the implementation of its proposal over the next two weeks with registered banks. The change, if effected, will be made via a change in banks' Conditions of Registration.
Members of the public wishing to provide feedback on the proposal can do so by emailing [email protected].