The Government's latest changes to its Kiwibuild scheme will make a real difference for developers and those looking for an affordable home, New Zealand Mortgages & Securities Director James Kellow says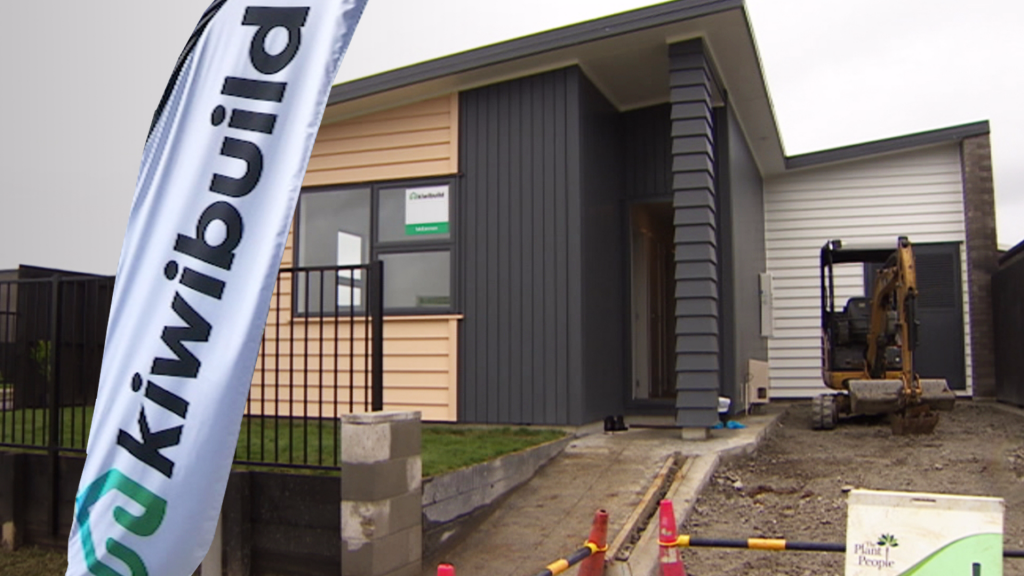 Changes include an increase to the price caps for one-to-three bedroom Kiwibuild homes, with the price cap for a three-bedroom Kiwibuild property in Auckland increasing from $650,000 to $860,000.
While Kiwibuild has attracted considerable criticism, the changes will now give developer clients the confidence and support to get projects started and the scheme a much-needed shot in the arm. The latest changes also include lifting the income thresholds for buyers.
Auckland developers have struggled to make Kiwibuild work in the past couple of years. It hasn't been a competitive option, simply because the price caps have fallen short of what it costs to build the houses.
However, $860,000 is now genuinely workable for Auckland property developments. I firmly believe lifting the price caps will be successful, leading to the construction and delivery of many more Kiwibuild houses.
Kiwibuild involves the Government underwriting a portion of homes in new residential developments. In return, developers agree to sell the underwritten homes at or below the Kiwibuild price caps.
So far 1,380 Kiwibuild homes have been built, with 1,223 under construction. Many of the earlier completed Auckland Kiwibuild houses were financed by New Zealand Mortgages & Securities (NZMS).
Off the back of Housing Minister Megan Wood's latest changes, Auckland's largest non-bank development financer, NZMS, has now announced a dedicated Kiwibuild fund for qualifying developers to access.
NZMS has allocated $600m of funding, available to build approximately 1,000 Kiwibuild homes for Auckland residential development projects beginning before the end of 2023.
If developers have the sites, we will support a partnership with Kiwibuild and provide up to 100% of the developer's funding requirements. Kiwibuild is all about unlocking development potential and bringing forward construction dates, and that is what we're now putting our hand up for.
NZMS has previous experience on earlier successful Kiwibuild projects in Auckland's Papakura, Wattle Downs, Henderson and Glen Eden.
NZMS loves supporting Kiwi developers, with our lending book increasingly favouring higher density affordable townhouse projects. The Kiwibuild changes now give us real confidence to make more money available for good projects that will now stack up.
The Government's announcement makes Kiwibuild more doable for lenders and developers and that simply means more affordable new housing. This is a timely boost for the residential development sector.

James Kellow is Director New Zealand Mortgages & Securities (NZMS) – Auckland's largest non-bank development financer.
(021) 466-347
www.nzms.com