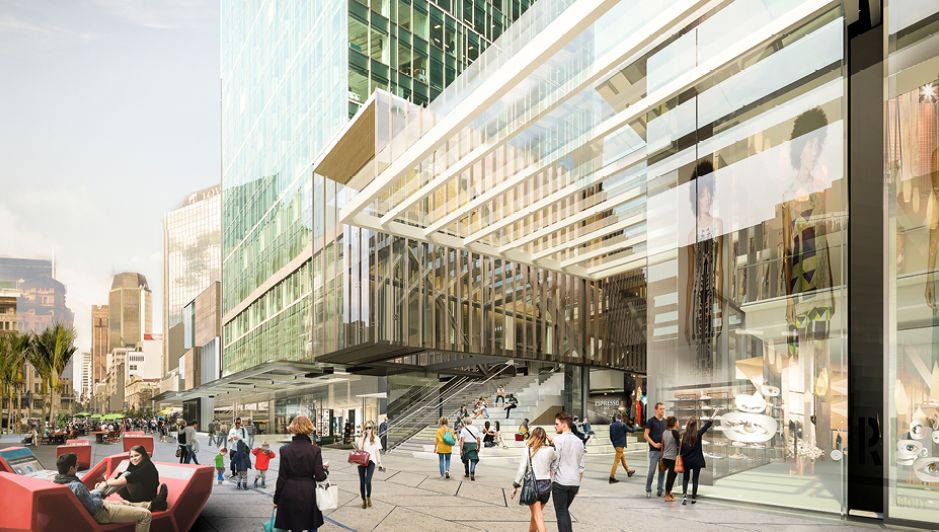 Precinct Properties NZ Ltd says its $89 million valuation gain in the year to June lifted the portfolio value over the $2 billion mark.
The 2017 valuation gain was up 4.5 per cent on the $81 million last year.
The valuations were carried out by independent valuers, are subject to final audit, finalisation of year end book values and will be confirmed in the financial results for the year ending 30 June 2017, to be announced 17 August.
Chief Executive Scott Pritchard says that, excluding Deloitte House in Wellington, the overall portfolio valuations were up 5.3 per cent on forecast book values.
The Auckland portfolio gained 6.8 per cent, Wellington 1.5 per cent.
Pritchard says those increases were mainly attributable to continued compression in capitalisation rates, together with market rental growth.
Deloitte House's valuation declined by $14 million, with further work completed on remediating and seismically improving the building following the November 2016 Kaikoura earthquake.
"Precinct's active development pipeline has contributed strongly to the value uplift," Pritchard says.
"Commercial Bay (Auckland) & Bowen Campus (Wellington) 'on completion' values have increased by around $94 million to $1.176 billion.
"This was mainly due to an increase in the value on completion of Commercial Bay of $88 million to $941 million.
"Forecast net profit from both developments combined has increased to be around $250 million, of which about $160 million as at 30 June 2017 has yet to be recognised."