Engineering New Zealand has launched a reconciliation service to overcome the problem of widely differing seismic assessments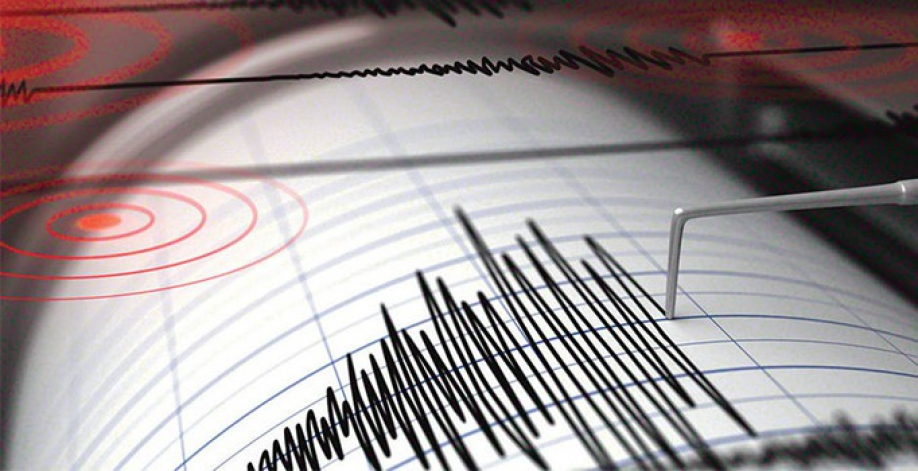 "Seismic assessments require significant professional judgement," Engineering New Zealand Chief Executive Susan Freeman-Greene explains.
"This means that different engineers can produce differing assessments of the same building. But it's important they are in the same ballpark."
Freeman-Greene says if there are significantly different seismic assessments for the same building, Engineering New Zealand first recommends those engineers work together to agree on an outcome.
"But sometimes engineers can't reach resolution themselves," she admits. "That's why Engineering New Zealand has launched a programme to guide this process."
Engineering New Zealand's programme provides independent, expert facilitation that helps engineers agree on a narrower assessment rating.
To be eligible, engineers must have already attempted to resolve the differing assessments together.
They must also have attempted to agree on the key elements behind the disagreement.
Engineering New Zealand is engineers' professional body, with more than 21,000 members.
Read more about the programme, what it costs and how to apply at www.engineeringnz.org