A building system that could help solve New Zealand's seemingly intractable housing problems is being used in one of the world's most ambitious developments.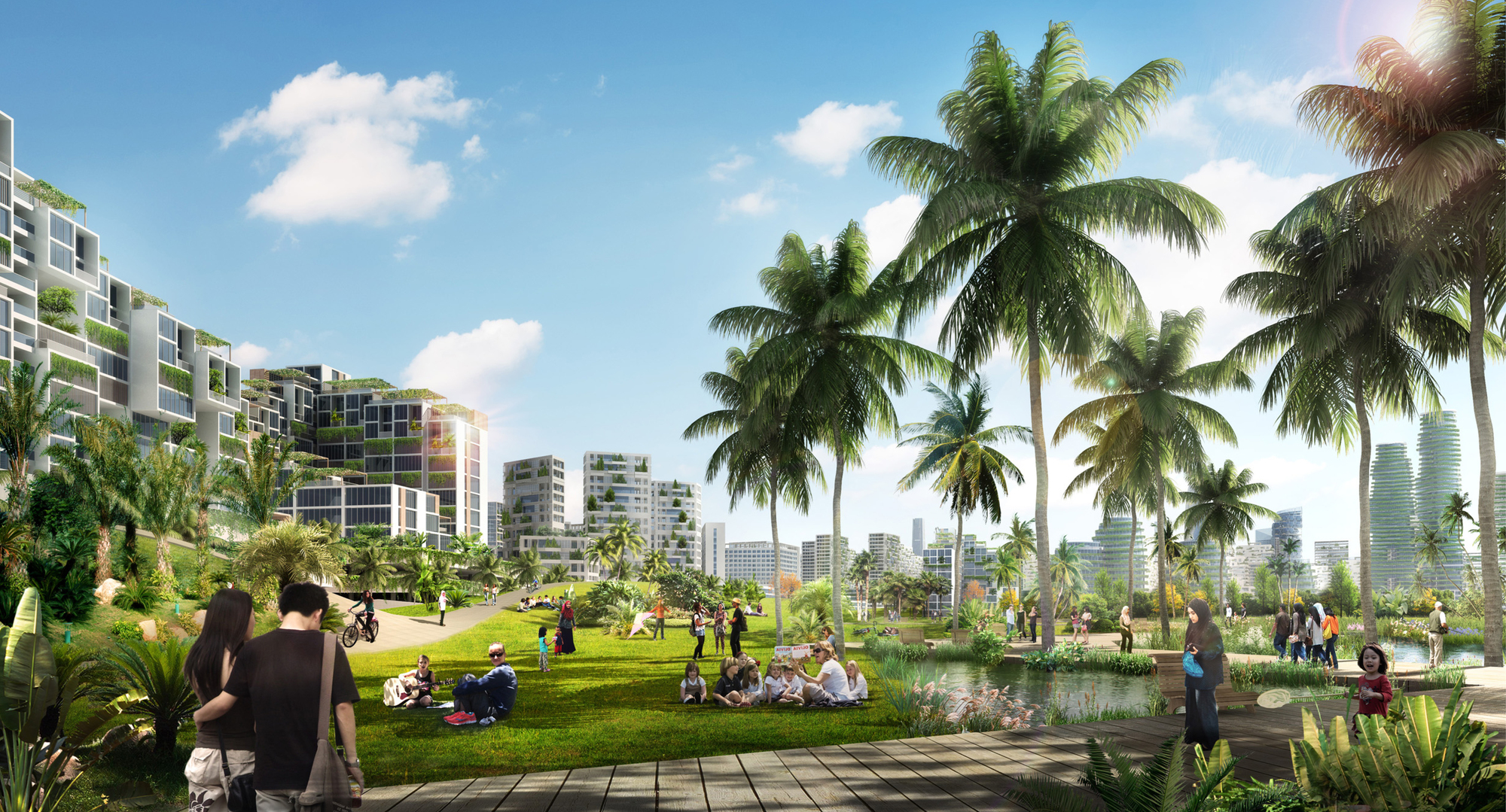 Country Garden Pacificview Sdn Bhd (CGPV) has opened the world's largest Industrialised Building System (IBS) factory – based on single factory production volume – at Forest City in Malaysia's Iskandar region.
The factory incorporates technology from Germany, Italy and China, and has the capacity to produce materials for up to 1 million square metres of built-up area.
It will house the entire production base for the construction of Country Garden's Forest City development, and integrate construction design, precast concrete production, transportation, processing of accessories, assembly construction, as well as materials research and development.
Country Garden Pacificview has plans to add up to five additional factories to the 417-acre site.
When fully completed, it will comprise six factories that will be able to produce materials required to support the equivalent of 6 million square metres of built-up area, potentially making it the largest such facility globally.
While the initial focus of the facility will be to accelerate the development of Forest City, excess capacity will also be used to support the growing construction opportunities in Southeast Asia.
Standardised system
IBS is a modern construction technique that standardises the design process, while digitising, automating and modernising the processes of construction and building parts production.
Prefabricated and prefinished structural components are manufactured in a controlled environment before being transported and installed or assembled on site.
Not only does the technology deliver better construction quality at higher productivity levels, it also helps to reduce risks related to occupational safety and health, and alleviates the need for skilled workers.
Most importantly, the IBS method results in the ultimate goal of lowering the overall costs of construction.
"Based on our extensive experience in building hundreds of townships in China, we have seen that IBS creates a safer, more efficient work environment, and achieves a faster project completion while reducing overall costs," says Su Baiyuan, Country Garden Pacificview's CEO.
Country Garden's Forest City is being built on four artificial islands and will house 700,000 people on an area four times the size of New York's Central Park.
It will have office towers, parks, hotels, shopping malls and an international school, all draped with greenery, when it is completed in 2020.