The Government is being urged review the Home Start grant thresholds for first home buyers following the rapid pace at which house prices in New Zealand have grown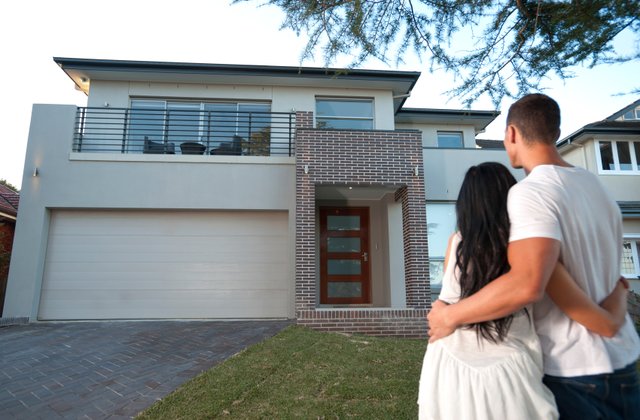 In the last 12 months, median house prices across the country have risen by 20% which now means that only 33% of properties in New Zealand are below the threshold to be eligible for the home start grant down from 40% in June.
The subsidy scheme enables qualifying first-home buyers under certain income caps to receive a grant to purchase property under set regional house price caps. For example, Aucklanders must buy an existing property for $600,000 or less, or $650,000 for new builds. For the rest of the country, apart from Queenstown, it's less.
Real Estate Institute of New Zealand (REINZ) Chief Executive, Bindi Norwell says the Home Start grant is a great initiative from Kainga Ora and anything that helps first time buyers to get onto the property market is to be welcomed.
"However, with house prices having risen by 20% over the last year alone, and with median prices in Auckland hitting the $1 million mark for the first time, it's our view that the caps should be reviewed in order to help first home buyers.
"If you're in Queenstown-Lakes, Porirua City or Wellington City, less than 10% of properties selling in the current market are below the local thresholds making it extremely difficult for first home buyers in these areas. It's not much better in Auckland, Kapiti or Hamilton with 12%, 13% and 16% of properties respectively being eligible for a home start grant.
Century 21 New Zealand Owner, Derryn Mayne says updating the Home Start grant and making it fit for purpose ahead of real estate's summer season must now be a priority for the new cabinet.
"As well as lifting the price caps, I'd like to see the income thresholds lifted, and the grant itself lifted beyond $5,000 per person. All the numbers in and around Home Start need to be revised urgently, particularly as the market is set to only increase over the coming months.
"Given interest rates have never been cheaper, this could be the best chance young Kiwis have to buy a house and afford a mortgage. Yet as it stands, every day, fewer and fewer properties and first-home buyers qualify, killing the Kiwi homeownership dream for many."