It's clear from Statistics NZ figures that last year's Foreign Buyer Ban in October has cut into property demand from this source, and is likely to have contributed to the softening in values in areas such as Auckland and Queenstown, CoreLogic Senior Property Economist Kelvin Davidson comments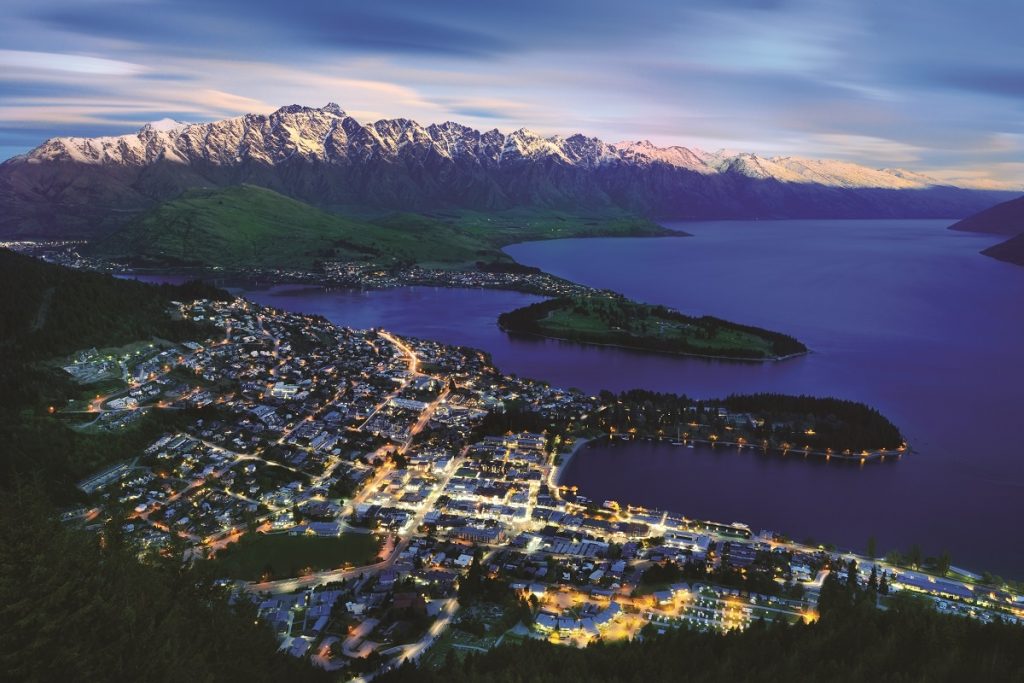 In the first three months of the year there were 204 property purchases by people without citizenship or a residency visa, 81% lower than the same quarter a year ago (1,083). The latest figure equated to only 0.6% of the total, easily the lowest on record (which admittedly only goes back to the end of 2016).
At the same time, 1.0% of sales were by people without citizenship/residency, resulting in a net purchasing figure of -0.4% – or in other words, there was net selling (i.e. more non-citizens/residents sold property in Q1 than purchased it).
Clearly, last October's Foreign Buyer Ban has now taken full effect and there have been some pretty dramatic shifts in areas such as Central Auckland and Queenstown. For example, a year ago, 18.7% of purchases in the Waitemata Local Board area (part of Central Auckland)  were made by non-citizens/residents, but now that's just 3.2% – which will be Australians, Singaporeans, or other people buying apartments in large-scale developments. The same figure for Queenstown has dropped from 9.7% to 2.7%.
In light of these figures, it's no coincidence that sales activity and property values have recently softened in these 'prime' markets. Admittedly, other factors such as low affordability and tighter credit availability are still playing a key role. But the Foreign Buyer Ban is clearly having an effect too, and for would-be local buyers, there'll be more opportunities to access the market at a lower price than might otherwise have been the case.
While it may be good for the area's snow tourists, Queenstown's property market doesn't seem to have enjoyed the late autumn chill. In late 2016, average property values there were growing by more than 30% year-on-year, and even as recently as mid-2018, values were still rising at double-digit rates. Now, growth has slowed to just 0.8% annually, as demand has been dented by low affordability and the removal of most foreign buyers from the market. Indeed, in the first quarter of 2018, non-citizens/residents accounted for 9.7% of property purchases in Queenstown. A year later (and after October 2018's ban), that figure has now dropped to 2.7% – who will be either Australian, Singaporean, or other nationalities buying apartments in large-scale developments.
The Foreign Buyer Ban is expected to remain a contributing factor to softness in the Central Auckland and Queenstown property markets. The figures for Q1 2019 showed net selling of property by non-citizen/residents, and Stats NZ's figures for Q2 will be available 26th July.