Through 2021, demand side pressure caused an urgency to 'buy now or miss out later', and activity in auction rooms reflected this buyer sentiment – now quality is king, REINZ Chief Executive Jen Baird says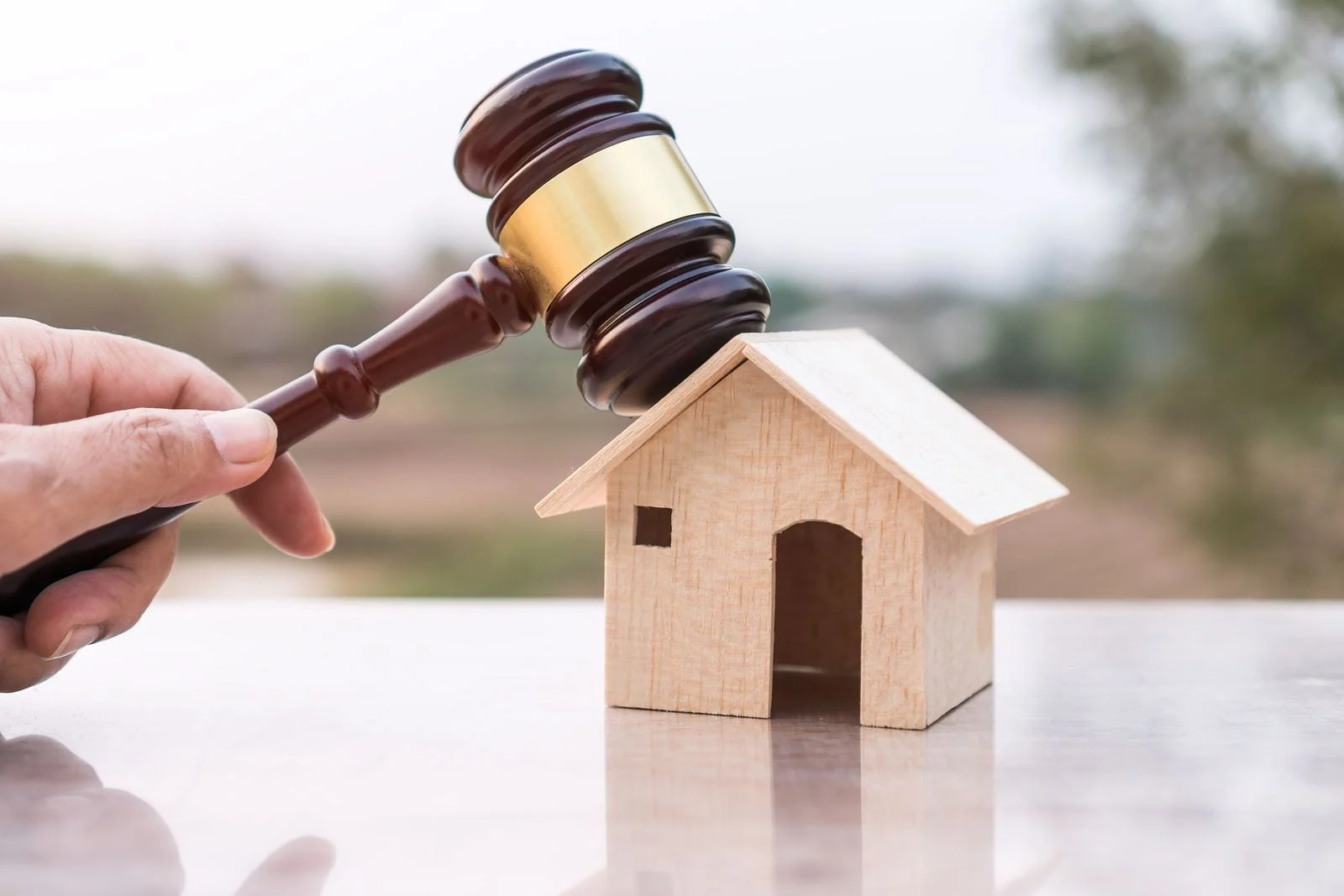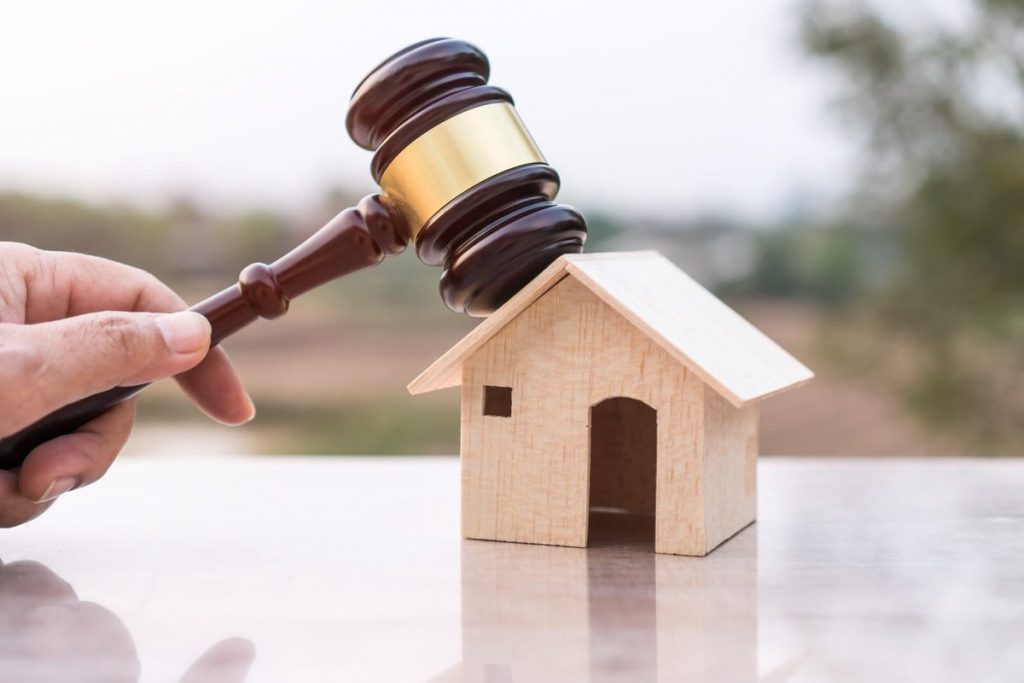 The auction process is an effective way of selling in any market – however the dynamics.
The volume of stock on the market paired with current market headwinds, have eased competition as buyers step back to consider their options — decreasing the number of sales by auction.
March saw 1,333 properties sell by auction, with auctions falling from 33.5% of sales in March 2021 to 19.7% in March this year. The percentage of sales by auction recorded in New Zealand excluding Auckland was 14.5% in March 2022 compared to 21.7% in March 2021.
The highest percentage of sales by auction was in Gisborne at 45.5% (15) — down from 61.1% (33) at the same time last year. Canterbury was the only region to see an increase in the percentage of properties sold by auction year on year — from 32.7% to 33.2% — the second highest percentage of sales by auction nationally.
In Auckland, where auction representation tends to be relatively high, the percentage of sales by auction was 29.4% in March 2022 — down from 51.5% the year prior. This trend is reflected nationwide, with 10 of the 16 regions seeing a significant 50%-plus drop in the percentage representation of auctions annually.
Auctions are unconditional and require finance to be confirmed in advance. With access to finance becoming a barrier to entry for some buyers, a conditional sale becomes the only option.
In the current market, quality counts. Buyers are still present and bidding for the right properties, in the right price range. Sellers with desirable properties, or properties ripe for development, can still achieve competition at auction.