Asite has launched a new research report on how the construction industry can mitigate carbon emissions through the smart retrofitting of built assets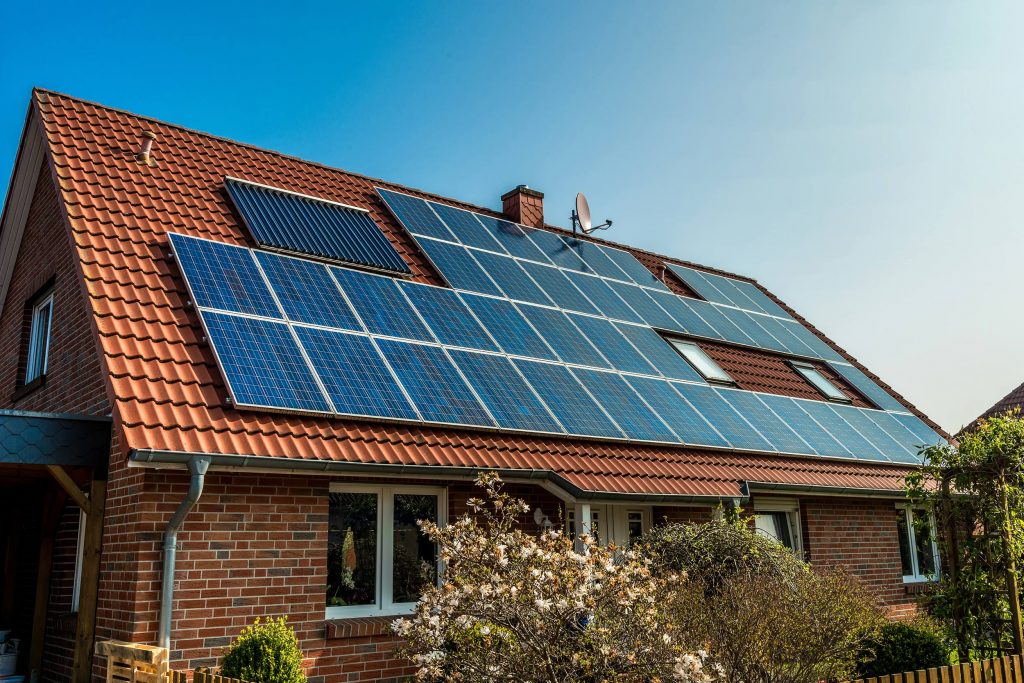 The report responds to the construction industry's role in the Paris Agreement and focuses on the decarbonization of existing buildings, both residential and commercial. It analyses and evaluates the technologies and approaches that can be utilized to mitigate carbon emissions and provides an insight into the role of digital twins in the industry's journey to net zero.
By 2050, 80% of today's buildings will still be in use, however 75% of this stock is energy inefficient, with the majority of these buildings predating modern energy standards. These older buildings contribute to exceptionally high energy demands and high levels of greenhouse gases, most of which can be attributed to the burning of fossil fuels for space and water heating and the generation of electricity.
Therefore, to reach zero emissions in the most cost-effective and practical way, it's crucial that we also lower energy demand and thus, power generation.
Correspondingly, we also need to address energy inefficiency. The Electric Power Research Institute reports energy and energy-related expenditures cost US companies $800 billion annually, and roughly 42% of the energy used to heat and cool space is wasted.
Accelerating efficiency retrofits will ensure that our future building stock is suitable for a zero-carbon economy.
"The industries central to delivering and maintaining our built environment: architecture, engineering and construction, property management, facilities and asset management, and, technology, software, and manufacturing have a huge role to play in the advancement of net zero carbon goals and are crucial to our future," says Asite Chief Executive, Nathan Doughty.
"This report examines the challenges before us all and dives into how digital transformation and digital engineering will help us work together to achieve a resilient and sustainable built environment – for everything already built and everything we build next."
"The report identifies the issues within existing buildings that must be addressed to meet global goals and the barriers preventing the widespread retrofitting required to accomplish global climate targets.
"The snapshot report also discusses retrofitting on a global scale, examining government and organization policies and initiatives from around the world – including the UK, Europe, UAE, North America, Australia, and India – to offer a global perspective on the issue.
"In its conclusion, the report identifies how digital engineering can help the industry overcome the presented challenges and support the delivery of retrofits at scale to facilitate the construction industry in meeting its decarbonization goals.
"Digital twins are concluded to be the future of retrofitting. They offer the most comprehensive resource for retrofitting at scale as a composite of a variety of technologies. Digital twin technology will allow the industry to achieve current goals and also future-proof buildings beyond 2050 decarbonization targets."