One of the world's largest fashion retailers is to open in Lower Hutt.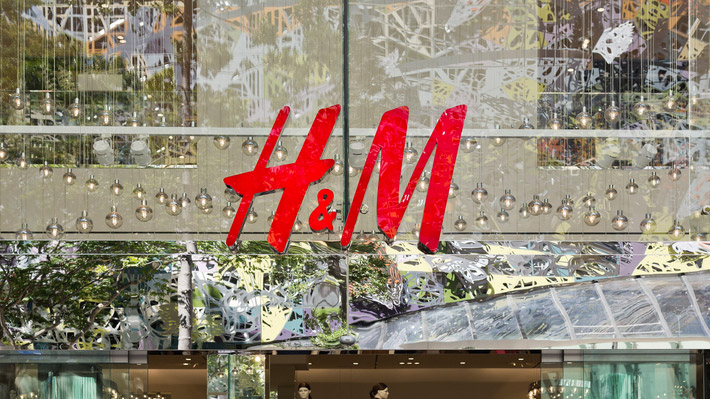 H & M Hennes & Mauritz AB (H&M) will launch at Queensgate Shopping Centre on 26th October, 2017.
The Queensgate outlet will be the site of H&M's third store in New Zealand and first for Wellington.
Spanning 2,700 square metres and set over two levels; the much-anticipated store will offer an exceptional shopping experience.
It will showcaseapparel, underwear and accessories for Men, Women, Kids and Baby, as well as the Home concept which recently launched in H&M at The Crossing, Christchurch.
"We are excited to be making further progress on our expansion in New Zealand with the launch of H&M at Queensgate in October,' says Hans Andersson, Australia and New Zealand Country Manager for H&M.
'We look forward to meeting our H&M customers in the country's capital and engaging them with our wide range of offerings".
Recent openings
H&M entered the New Zealand market in 2016 with the opening of its first store at Sylvia Park Shopping Centre in Auckland, followed by The Crossing in Christchurch on 9 September.
Spanning 2535 square metres and set over two levels; the Christchurch CBD store was the first H&M store in New Zealand to offer the Home concept.
Through its stores, H&M offers a broad product range including the latest trend, and inspiration for customers to create a personal style.