The world of the engineer is changing more rapidly than ever. We are at the dawn of a new digital revolution which is fundamentally changing the way we design, build, and even the type of people who will design the built environment of the future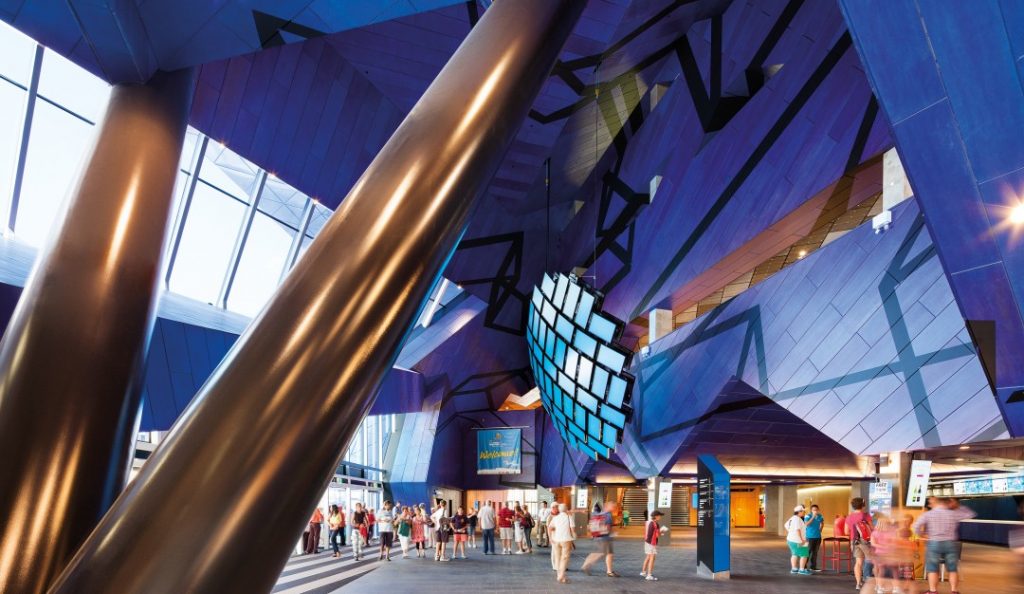 Peter Ayres, the newly-appointed Global Structures Leader for engineering, design and advisory company, Aurecon, believes that this change, enabled by technology, is releasing engineers from time-consuming mathematics to more creative idea formation.
Adopting a fully integrated digital process
"The speed and refinement with which today's engineers can use technology to design ever more complex and high performing structures has fundamentally changed," says Ayres. "Gone are the days of hard, number crunching to analyse structures to comply with codes and standards. In the future, engineers will spend more time finding creative solutions to complex problems, rather than creating complicated mathematical formulae.
"For the 21st century structural engineer, many processes can now be almost entirely automated. It remains crucial to master basic principles, but real added value comes in understanding when and how to apply the increasingly complex tools at our disposal to deliver more creative solutions.
"As technology enables the design of complex structures to be completed faster and with less effort from humans, this will enable engineers to spend more time on empathy and ideas rather than logic and numbers.
"This is enabling engineers to be more engaged with the entire process from design, through procurement to construction, using digital tools to augment creativity, driven by the end-user experience."
Ayres says that in the future this will consist of fully integrated, interdisciplinary, virtual and diverse teams with single point responsibility.
A different kind of engineer
Ayres believes we may even see a return to the days of the 'master builders' of the past, but with very different skillsets at their disposal.
"We will require engineering leaders to be talent magnets for a different style of engineer – right brain thinkers who have more appreciation for diversity, architectural engineering, coding and sketching, and who have greater empathy and better communication skills," Ayres said.
"At a fundamental level, I firmly believe that structural design is about ideas, not numbers. We need engineers who can free their left brain of repetitive tasks, so it can reach its peak in applying critical focus into the brilliant ideas of the right brain; people who can conceive an idea, communicate it, and then work with digital tools.
"There is an expectation that the built environment will be seamlessly connected to our personal ecosystems, and engineers will need to be the creators of this new world order.
"They might not even have done traditional engineering degrees. They will still need an understanding of physics, but maybe not so much about maths, but they will have the right sort of enquiring, creative minds, and they will be drawn from the best talent around the world."
Ayres joins Aurecon after over 30 years as an engineer and director, most recently with AECOM, working on some of the world's most iconic structures, such as the Halley VI Antarctic Research Station, Moscow's Spartak Stadium and Al Wakrah Stadium in Qatar.
Read more about Peter Ayres' thoughts on the future of engineering here.
Read Peter Ayres' thought leadership on the myths and realities on stadia design here.