Migration flows are an increasing influence in property prices, especially the surge in the number of offshore New Zealand citizens returning home to live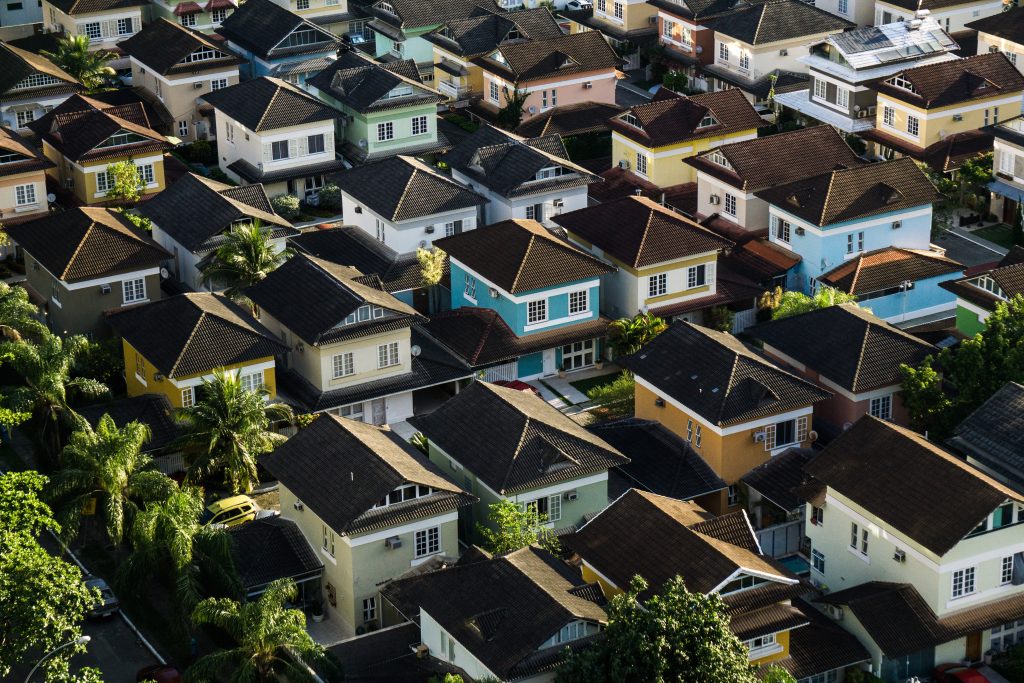 Returning kiwis combined with fewer departures are providing strong support for provincial property. However, property research company Corelogic maintains that sustained border closures and the loss of non-citizen migration to New Zealand will ultimately dampen our population growth rate and the rise in housing demand. 
"There are many moving parts to the overall net migration equation, so it was worth setting out a few facts and considering them in the context of the property market," says Head of Research at CoreLogic, Nick Goodall.
"The key driver of overall strength in net migration (and hence population and housing demand) to New Zealand over the past 5-6 years has been non-citizens," he says.
Net migration rolling annual totals by citizenship (Source: Stats NZ)
During April's lockdown, flows of non-citizens plunged, both inwards and outwards.  
"If these both stay at around zero per month for the foreseeable future, then the net figure for non-citizens will also be roughly zero, and the prior boost to population growth will be removed," says Goodall. 
Monthly non-NZ citizen migration (Source: Stats NZ)
"As we move through the next few months and maybe years of uncertainty, there's a good chance that departures of New Zealand citizens will stay low and arrivals will be higher than they might otherwise have been," says Goodall. 
In terms of property demand, that situation is unlikely to fully compensate for the loss of non-citizen migration. But it certainly represents more demand for property than if we were still in the kiwi brain drain years. 
Rolling annual total NZ citizen migration (Source: Stats NZ)
The current property boom is providing mixed blessings for the market.
"We haven't seen such a uniform, nationwide shortage of listings for a very long time," says Derryn Mayne, of Century 21 New Zealand. "If listings don't lift soon it could hamper the sector's overall success. 
"The worry is that the likes of young people will give up trying to buy a house because they're sick of missing out, being priced out, or both," says Mayne. 
"That would be a terrible outcome when interest rates are at record low levels, with economists predicting they'll fall further."
Annual % change in average property values (Source: CoreLogic)
Agents are reporting rising cases of buyer FOMO (fear of missing out) which is helping to drive up prices.
"The point must be nearing where many buyers will effectively be forced to stay paying high rents, hoping to wait the market out," says Mayne.
The Century 21 boss says the good news for buyers from October's REINZ & Tony Alexander Real Estate Survey is that compared to the previous month, nearly twice as many agents say they're receiving more requests to appraise the potential sale value of properties.
"Overall, total net migration in the coming years will be lower than it has been recently. But property demand is still likely to be higher than it would have been if we had not already seen a reversal of our long-term tendency to lose kiwis overseas," says Corelogic.
Derryn Mayne 021 399 431
Nick Goodall 021 557 946