Further innovation is needed in the construction industry to meet both shorter and longer-term housing requirements, says Autodesk Construction Solutions Industry Strategist Sumit Oberoi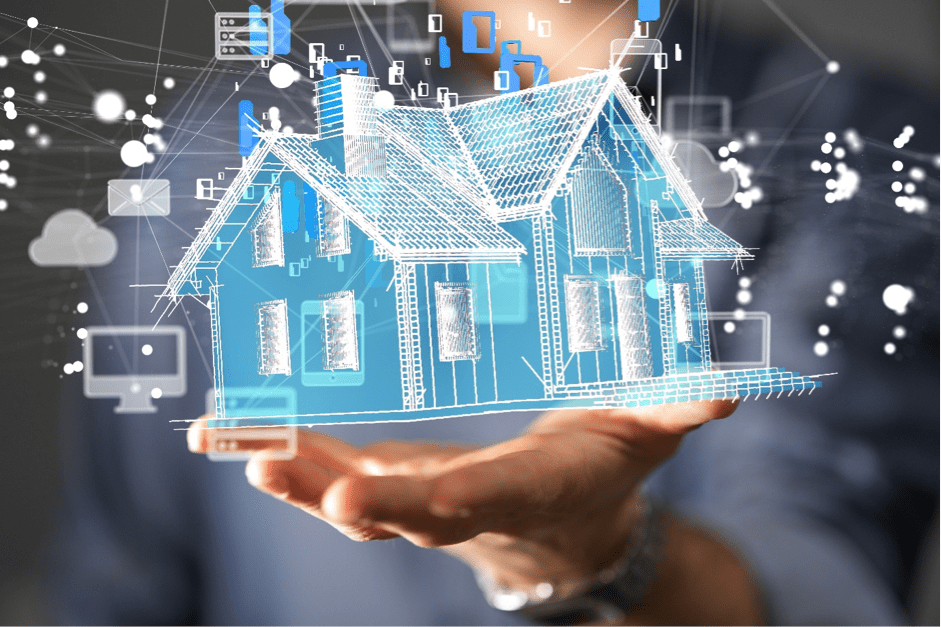 The New Zealand Government's Bill to increase housing supply, and the introduction of the National Policy Statement on Urban Development (NPS-UD) in July 2020, are important measures to address the country's housing shortage over the longer term. The NPS-UD is a significant step towards supporting greater housing density and requirements for councils to plan better for growth.
However, according to New Zealand's Ministry of Housing and Urban Development, not until 2024 will the impacts of the NPS-UD really start to be felt – and between now and then, more needs to be done to build more homes.
The housing shortage is not an issue limited to New Zealand. Globally, according to United Nations statistics, around 1.6 billion people, or more than 20 per cent of the world's population, lack adequate housing. This is a challenge that requires a joint approach across governments and industries, and construction is key to the solution.
Tens of thousands of new homes are to be built in New Zealand in the next five to eight years. To meet these targets, increased efficiencies and more sustainable projects will be needed. The construction industry globally is known for its inefficiencies and ballooning costs, and innovation will be key to imagine new ways to solve complex design-and-make challenges – including housing shortages.
Significant opportunity for innovation in NZ
Across New Zealand's construction industry, there is a significant opportunity for innovation to help solve the housing shortage challenge and ensure construction companies and projects remain viable and sustainable over the long term.
The construction industry in New Zealand contributes significantly to the country's economy, reaching over NZD16.6 billion in the year to March 2020. And it is growing, with 170,000 people employed in the industry in the first quarter of 2021 – a significant increase from the previous decade.
However, the industry also has its challenges – which have only increased since the pandemic – including material and labour shortages, increasing prices and some construction companies struggling to remain competitive.
How NZ's construction industry can help create solutions
By innovating with technology, such as 3D modelling software and cloud collaboration tools to improve productivity, housing, infrastructure and construction projects can be delivered faster, less expensively, and with reduced waste, than traditional construction models.
Technology supports the infrastructure and construction industries with the tools they need to unlock insights, make better decisions, and achieve superior outcomes.
This type of innovation will have a positive flow-on effect on the construction industry, enabling businesses to skyrocket their project efficiencies and results.
Software enables connected teams, data and workflows, creating increased efficiencies and more sustainable projects. Companies can change their approach from design, through to planning, sales and construction in an effort to become more efficient, provide better options to clients, and upskill their workforce to deal with the increased demand for housing.
Meaningful data means better decision making and ability to measure progress, as well as increased user health and safety which is key for viability and efficiency in construction.
Conversely, research surveying 3,900 professionals across the global construction industry on their data practices showed that "bad data" – data that is inaccurate, incomplete, inaccessible, inconsistent or untimely – may have cost the global construction industry USD1.85 trillion in 2020.
Better data sharing will be integral to solving problems such as New Zealand's housing supply shortage. To achieve success, it will be critical for construction companies to be working in a collaborative way with other companies and industry bodies, and data sharing supports this.