Auckland's future housing supply is at risk of falling short of projections as the cost of land compounds existing supply constraints, a new report has found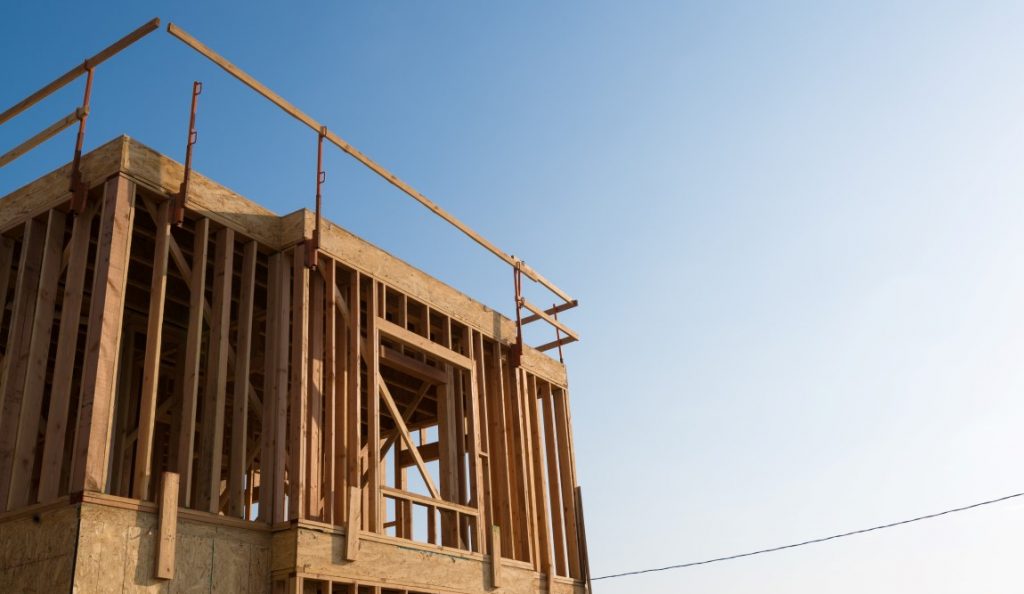 Colliers International's Residential Market Snapshot  paints a picture of an Auckland housing development market in a "hiatus period".
Research and Consulting National Director Alan McMahon says while residential building consents reached a 13-year high in the year to April, the problematic issues of feasibility and affordability remain.
"Slower pre-sales and rising construction costs make achieving a positive feasibility more difficult and bank funding harder to secure.
"If sale prices are steady and building costs go up, the only variable left to balance the equation, is land cost.
"The problem is that a lot of land sold in Auckland between about 2013 and 2016 was priced on the assumption of continuing house price inflation.
"Since then, house price inflation has slowed, while construction costs have increased by 5.0 per cent in the last year alone.
"As a consequence, some land owners can't sell for a profit, nor can they develop at a profit, so they are essentially sitting tight for now."
McMahon says robust demand ensures there is unlikely to be any dramatic price movements, but the urgency to make decisions has reduced.
"What may happen in this hiatus period is that Auckland's anticipated housing supply will reduce, due to an insufficient supply of developable land that can actually be bought at a realistic price."
Colliers International Residential Project Marketing Director Pete Evans says supply constraints will keep pressure on sale prices.
"Although new residential building consents in Auckland increased by 13.7% in the year to April, we feel that this may be the peak, at least in the short term.
"Colliers International research shows that over the last six months, 10 residential apartment projects have been completed in Auckland, providing 668 new apartments.
"Of the 75 projects currently under construction, 57 are expected to be completed by the end of 2019, providing an estimated 4,534 new units.
"Auckland is certainly under-supplied for new dwellings, but providing new dwellings in the current market is tough for developers who are experiencing tight profit margins due to high land and build costs."
McMahon says steady house pricing is expected, as demand continues to exceed supply.
"Sadly, this does nothing for first-time buyers, and nothing to accelerate building at scale which is urgently needed.
"Innovation is coming, in terms of construction methods, financing and tenure, but we will need all of them, plus a fully operative KiwiBuild programme to really change the game."