The increasing number of apartment dwellers is driving corresponding growth in Auckland's self-storage market sector.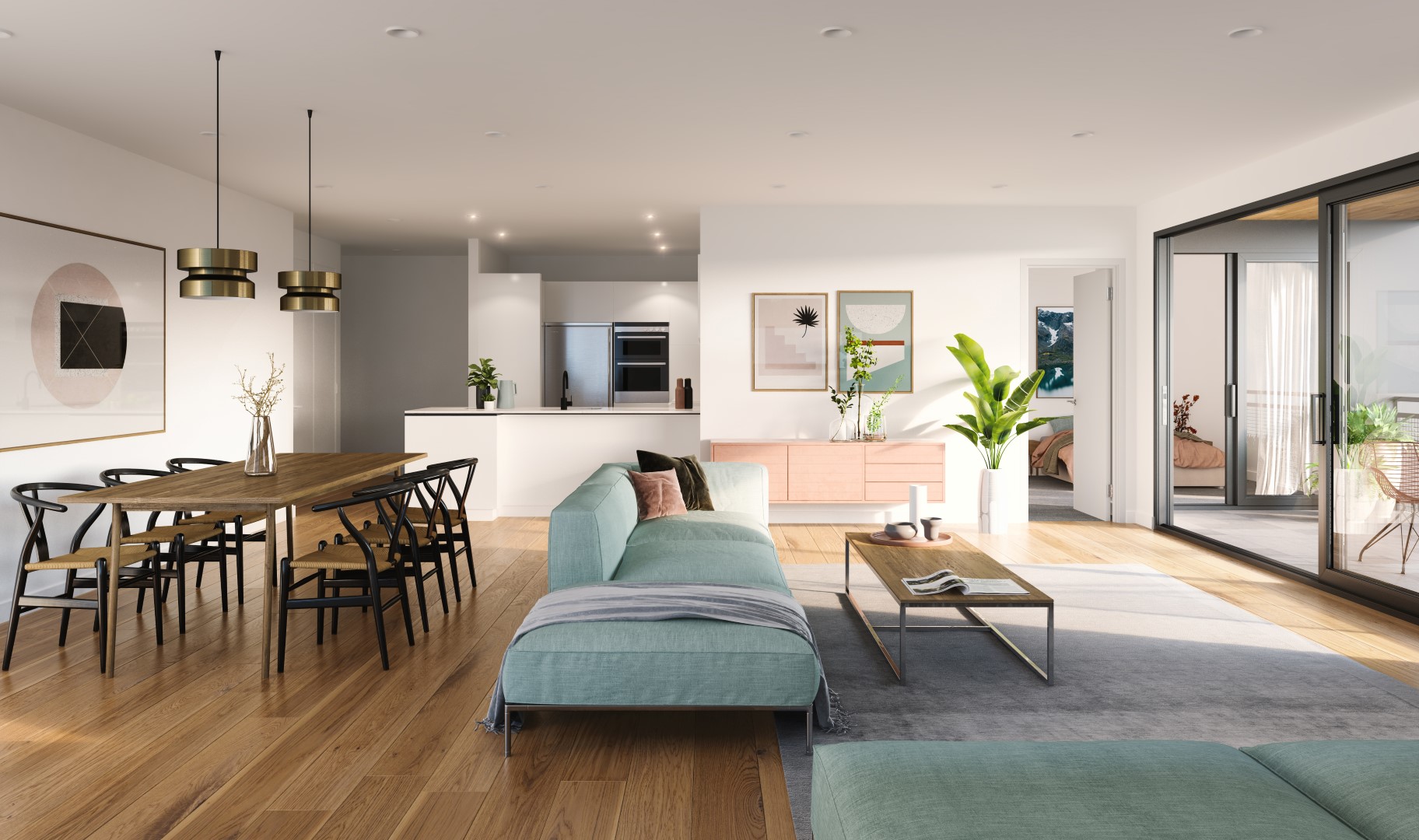 The latest Urbis Storage Index (USI) shows that Auckland has been a standout performer, with storage fee rate growth at 4.18 per cent over the previous 12 months.
The Auckland zone experienced a 1.14 per cent decrease in occupancy by area for the same period, but maintains a high average occupancy of 90.46 per cent.
This compares extremely favourably with Australia, where the average occupancy for facilities on the East Coast of Australia to June 30, 2017 is 86.85 per cent – a marginal increase of less than one per cent in area occupied.
The USI data shows that the total Melbourne and Sydney market experienced a decline in area occupied by 0.64 per cent and 0.13 per cent respectively.
The Brisbane market experienced a growth in area occupied of 1.73 per cent.
Notwithstanding this rise, the Brisbane Outer region remains at softer occupancy levels averaging 82.33 per cent in occupancy.
The question remains as to the level of overall fee revenue increases that can be achieved.
Urbis is of the view that the substantial increase in apartment living will give rise to stronger demand for self storage and will be the major factor driving revenue growth.
Urbis has been monitoring the self-storage industry in Australia and New Zealand since 2008.