Colliers looks at the year that has been and what is in store for all sectors of the property market in the year to come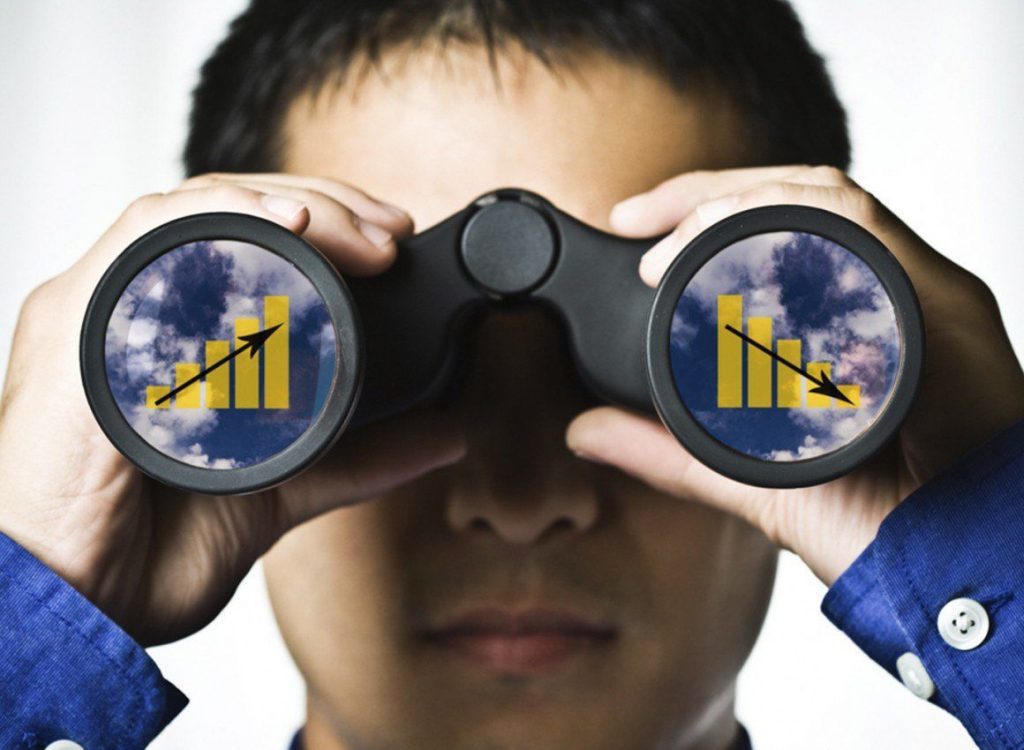 Interest rates will remain low
As the Reserve Bank and government continue to prioritise protection of employment and expansion of the economy, interest rates will remain low. While the latest economic data releases have reduced the likelihood of further reductions in the OCR, large scale quantitative easing and a high NZD is likely to continue to place downward pressure on interest rates throughout 2021.
Economy in for another boost
An additional significant tailwind for the economy will be provided by massive fiscal stimulus as the government rolls out its infrastructure programme, boosting employment and strengthening occupier fundamentals.
Border restrictions will continue to be a drag on the economy
Particularly in regions heavily reliant upon international tourism. The shortage of skilled workers will also persist until such time as border restrictions are fully relaxed. This will increase project timelines and place further upward pressure on build costs.
Easing of border restrictions
However, as international vaccination programmes gather pace, an easing of border restrictions will become increasingly feasible particularly towards the end of 2021 and into 2022. More people visiting and spending will strengthen property sector fundamentals. The success which New Zealand has had in controlling the COVID-19 pandemic will further enhance New Zealand's already strong perception as a safe haven. A greater ability to visit New Zealand and thereby physically inspect properties will see increased international interest in local property investment assets.
Acceleration of pre-COVID trends
The impact of COVID-19 has accelerated trends evident prior to the outbreak of the pandemic. Greater adoption of online shopping options has driven an increased requirement for logistics facilities. Cold chain delivery is an expanding sub-sector driven by a number of factors such as the surge in online grocery shopping. The roll out of vaccines, many of which need to be stored in climatically controlled conditions, will see demand from pharmaceutical companies grow in 2021.
Technology will change the industrial sector
A rise in the integration of technology within industrial premises will become increasing
apparent over 2021 and 2022 as businesses look to maximise space efficiency.
Strong demand for industrial property
Ongoing demand for new industrial premises and a shortage of suitably zoned land will see
further upward pressure on land values, particularly within established precincts.
Greater number of employees returning to the office
This will be driven in part by a change in mandate from organisations headquartered overseas as the threat of COVID-19 abates within their local jurisdictions. While companies will continue to allow a degree of flexibility, they will promote a return to the office as the advantages inherent in working from the office versus the limitations of working from home become increasingly apparent.
An increase in leasing options
As corporates complete their post COVID-19 "right-sizing" assessments, an increase in leasing options will emerge. Space may be released to the market via sublease offerings or upon lease expiries. In both cases, lessors will need to meet market requirements in terms of fit-out and size. This may result in large floorplates being divided into a number of smaller units.
Growth in flexible workspace options
Co-working and serviced office operators will take the opportunity to lease space in prime offices where opportunities have previously been limited. Larger office owners will increasingly opt to offer their own flex facilities either in competition with established operators or in partnership with them via a profit-sharing model.
Continued rise of online shopping
Retail sector trends prevalent pre-COVID-19 like online retailing will be a driving force in
2021. Retailers that are not equipped for a more online world are likely to struggle in the
future retail landscape. Retail services such as supermarkets, which were classed as an
essential service, will remain a popular sub-sector of the retail property sector.
Focus on lease agreement conditions and rental payments
This will remain a significant focus for landlords and tenants moving forward. While there has been some respite in rental growth, some declines and some incentives for retailers, more positive economic conditions, which may gain further pace in late 2021, could see a reversal in this trend for
prime properties.
Retail investment activity will remain highly targeted
Purchasers will be looking to mitigate risk while they maximise their returns. This will mean a  competitively cautious investment environment in 2021, with high calibre retail premises benefiting from strong tenant covenants and long lease terms even more sought after than pre-COVID-19. The potential for lending to become more available for retail property purchasers in 2021 if more positive economic conditions emerge here and abroad, could boost this trend further.
Value gains across the country slowing throughout the year 
These will be strong in the opening quarter of 2021 driven by limited listings and low interest rates. The reimposition of LVR restrictions in March 2021 will see price appreciation slowing as the ability of investors to transact becomes constrained.
Dominance of suburban developments
New project sales in Auckland will be dominated by suburban developments which will
account for more than half of all sales.
Location, typology and affordability key factors for projects
The success of projects will be influenced significantly by location and the typology of
property offered. The inclusion of affordable homes within a project will drive sales at a
significantly higher rate than those which do not cater to this sector of the market.
Strong domestic demand for hotels
The first stages of international travel in the latter half of 2021 will mean strong domestic
demand will drive business over the 2020/21 summer period, particularly in Auckland as it
hosts the 36th America's Cup Regatta series in Q1 2021.
Hotel sector will weather the storm
Whilst disruption will continue to impact the sector in the short term, the majority of hotel owners remain well capitalised and in a strong position to ride out the global pandemic. Despite overall revenue & returns having fallen from historical highs in 2019, hotel yields are anticipated to remain firm for quality assets on the back of lower cost of capital and continued demand for prime, well-located strategic assets. Transactional activity is likely to remain subdued as hotel assets are tightly held, although we are likely to see increasing activity in H2 2021, particularly for assets most impacted by a lack of inbound international demand.
Dairy farm property prices to stabilise
Prices for dairy farm properties are expected to stabilise over the next 12 months following a sustained period of reduced confidence, limited access to bank finance and increased environmental oversight. The industry has shown strong resilience in the face of the Covid-19 pandemic and there is a general sentiment among dairy farm purchasers that the industry is as good a place as any for their capital. We anticipate that sales volumes will improve this year, now that values have stabilised.
Forestry land value to strengthen
Forestry land and mid-rotation tree crop has continued to attract significant investment in 2020 and we expect this to continue into 2021. With carbon now pushing through $35/NZU there is continued interest in land suitable for carbon farming and with the change in liability rule for all post-1989 forestland registered in the ETS the risks in these investments are now significantly reduced. We expect to see a further firming of values in 2021 for forestry land classes.
Growth of Kiwifruit industry
The Kiwifruit industry continues to be fuelled by syndication and investor demand. Future prices and fundamentals appear strong with transaction numbers limited by availability. Development in secondary locations becomes more prevalent as land availability diminishes.