Education and technology integration are holding the construction industry back from getting the full value of invested in technology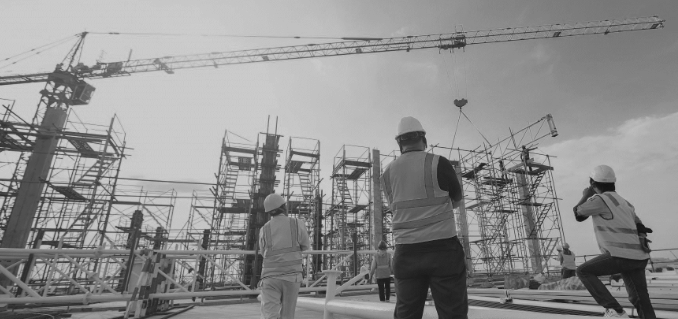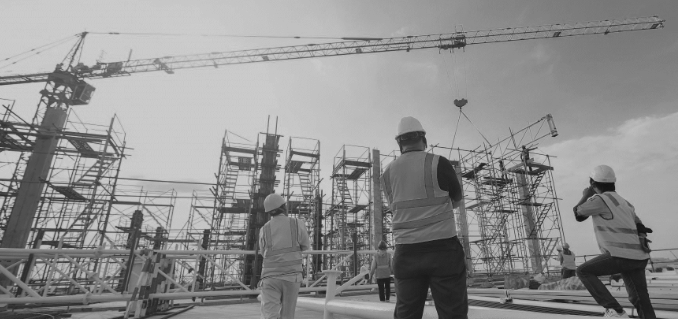 The 2018 Construction Industry Survey: Technology and Skills Edition conducted by Teletrac Navman and Civil Contractors New Zealand (CCNZ) indicates that Kiwi construction businesses already employ a range of jobsite and measurement technology; from plant, machine and asset monitoring to GPS-based survey equipment.
However, they are not getting full value;
Only 1 in 10 businesses (9%) felt they were getting the full value from the jobsite and measurement technology they use
Well over half (59%) said they would get more value if the staff better understood the capabilities of the technology
Over half (57%) said they would get more value if the technology was better integrated with other systems
Around 9 out of 10 (87%) construction firms are committing resources to investigating new technology in the coming year.
Civil Contractors New Zealand Chief Executive Peter Silcock and Teletrac Navman Construction Industry Specialist Jim French recently hosted a webinar to explore newly-released technology and workforce findings from the 2018 Construction Industry Survey.
Results show that 49% of large businesses of over 50 employees are committing resources this year to investigating machine control and guidance/grade control, 25% to Building Information Modelling and 21% predictive analytics.
"Construction today is a high-tech industry," French observes.
"Looking forward, the industry should develop its expertise in job site technology and data analytics because these technologies are highly useful for understanding the total project costs and resource utilisation.
"This in-depth measurement will aid firms in project management, cost control and, as data build up, developing the most accurate pricing for large scale projects."
Silcock says in addition to digital engineering and new equipment such as drones, contractors were introducing integrated workflow management, fleet tracking and GPS monitoring systems to improve productivity and efficiency for existing staff and equipment.
"Ultimately, technology can reduce staff numbers required," he says.
"But it also drives us towards requiring a higher-skilled workforce.
"We need to start recruiting people who are technology-ready into businesses, then training them from there."
He says the current construction skills shortage was a real problem, and the industry was working to overcome this by raising the profile of careers in the industry, retaining skilled workers and working with government to build skills development into projects.
"We're seeing some of the costs increasing as demand exceeds supply," Silcock notes.
"That puts into question project outcomes, delivery dates and profitability."
He adds that it also creates risk for businesses.
"In this environment, people are adopting new technologies.
"That is seen as a solution, but also a challenge because of a lack of people with skills."
Silcock says the civil construction industry was busy, well-resourced, increasingly technology-focussed, and in need of more motivated and skilled workers.
He adds that if the skills couldn't be found in New Zealand, more recruitment from overseas may be necessary.
The 2018 Construction Industry Survey: Technology and Skills Edition outlines the industry's use of job site and measurement technology, goals achieved via technology and barriers to getting maximum value.
Insights were collated from 159 survey responses from predominantly directors and managers within the New Zealand construction industry.
The 2018 Construction Industry Survey was conducted by Colmar Brunton, and composed in partnership between construction technology company Teletrac Navman and CCNZ, which represents more than 400 civil construction companies across New Zealand.
An earlier release of findings from the survey data led to calls for a procurement reset from government officials and initiated the EPIC campaign to illustrate the benefits of working on New Zealand's civil infrastructure.
An earlier release of findings in August 2018 focussed on civil infrastructure procurement issues.
The Technology and Skills in Civil Construction webinar can be viewed online at https://www.youtube.com/watch?v=tkFtLrJ_CgM&.
The full results of the Construction Industry Survey are available at www.civilcontractors.co.nz/resources/news/contractors-look-to-technology-to-overcome-workforce-woes/