Colliers International's March quarter surveys on Commercial Investor Confidence and House Pricing were significantly more positive than the December 2017 surveys, back up to around September 2017 levels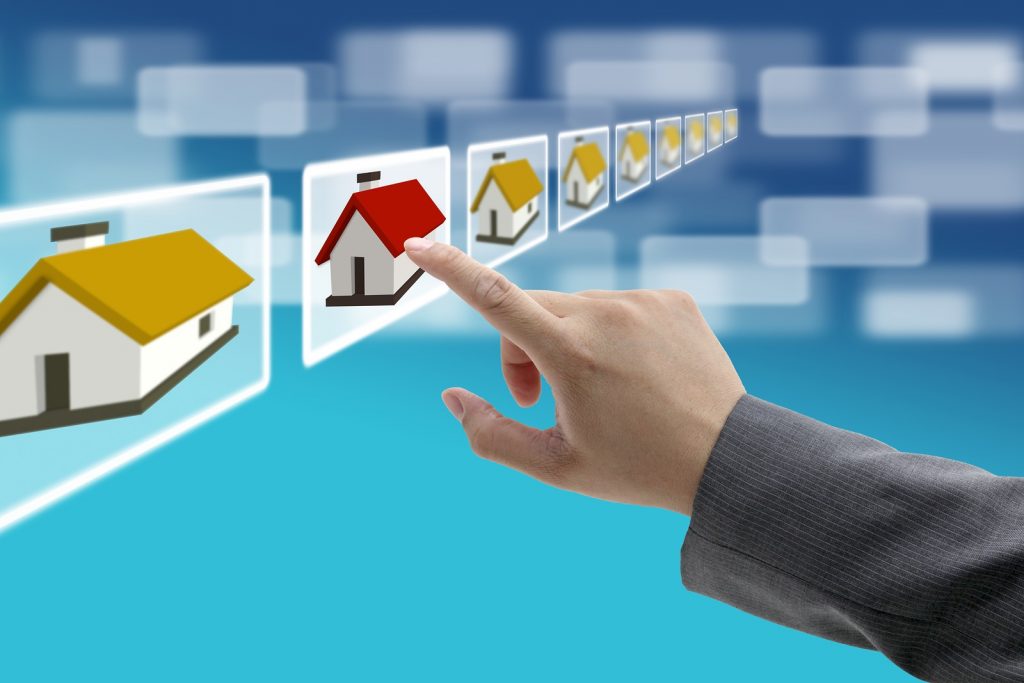 Overall Colliers Commercial Confidence index, countrywide, rose from 18 percent in December 2017, to 25 percent in March 2018.
Is this reflective of wider sentiment?
Looked at on a quarterly basis, survey results can be volatile, so let's look at the annual change which takes in about equal amounts of this government and the previous one.
Colliers index rose four percent in the year to March – the same increase as the ANZ-Roy Morgan Consumer Confidence Index in the same period.
Confidence in most of the 12 centres Colliers survey was similar in March 2017 and 2018.
Exceptions were Dunedin, Whangarei and Palmerston North, all significantly more optimistic, while Christchurch slipped a bit.
In the same period, the NZX50 rose an impressive 12 percent.
Equity markets are typically lead economic indicators while property markets lag, so property market optimism following a strong share market performance is logical.
While property investors seem to be calmly optimistic, there are innovations in each of the commercial asset classes which have the potential to disrupt investment patterns and returns.
For example, Colliers new report, The Flexible Workspace Outlook Report 2018, notes that of the office leasing deals we tracked in Asia Pacific in 2017, in some markets, around 40 percent of the area leased was for flexible or co-working office space.
This includes space leased to co-working operators as well as space leased to corporates and intended for activity-based working.
As a consequence, the proportion of office stock used flexibly is growing.
The report estimates that 17.6 percent of all of Delhi's office space, for example, is used flexibly, compared to eight percent in Shanghai and 2.6 percent in Sydney.
No New Zealand cities even register, but we are aware that much of the recent leasing activity in Auckland is for this purpose, as well as some Wellington CBD transactions.
Having carried out a detailed analysis of this phenomenon for clients in the past 12 months, we have no doubt that there will be strong growth in this sector.
Technological disruption is driving retail and industrial asset classes ever closer.
Since 2009, online retail sales as a proportion of all sales have more than doubled, from an estimated 3.0 percent to an estimated 7.6 percent (BNZ) and there seems no reason why that wouldn't keep increasing in line with international trends.
In some concept stores, it isn't possible to take any goods away – they take your order and deliver it.
Increasingly common, 'click and collect', or delivery to the customer's home or place of work, allows stores to reduce in size, to become brand statements rather than old-fashioned shops.
The reduced need for retail floorspace is inversely reflected in increasing demand for warehouse and distribution space for couriers and stores themselves.
Smaller inner-city distribution centres are another logical progression on the road to guaranteed same day delivery, underlining the blurring of boundaries between retail and industrial property.
Office
Colliers International's Global Office survey for December 2017 showed a drop in rankings for both Auckland and Wellington in average prime CBD office net rents.
Auckland is 41st and Wellington is 60th compared to 37th and 63rd respectively, a year ago.
The prime average CBD office yields across the top five cities was 3.3 percent, showing continued value growth in these major hubs over the last 12 months.
Retail
Last month, we reported on the major expansion plan of three malls in Auckland.
More announcements this month include Christchurch's Merivale Mall's plans to undergo a second stage $10 million revamp over the next seven months, which will see new amenities, common spaces, store front and interiors.
Refurbishment is expected to start in May 2018 by mall owner AMP Capital.
The last sizeable prime retail space along Lambton Quay has been taken up.
The 484 sqm ground floor space formerly, Topshop, has been secured by Australian cosmetic retailer, Mecca Cosmetic.
Unlike its existing store which operates under the Mecca Maxima brand on Willis Street, the new store will be a MECCA concept store.
In Auckland, more retailers have been announced for Commercial Bay which includes Furla, Superette, Hershel Supply Co and Rodd & Gunn.
Industrial
Our latest Commercial Property Investor Confidence survey shows that industrial investors continue to be the most optimistic in Auckland (64 percent) and Christchurch (7 percent).
In Wellington, industrial investor confidence is tracking slightly behind the office sector but is still high at a net positive 38 percent.
The growing economy continues to drive growth in non-residential building consents nationally for new industrial buildings (factories, industrial, and storage buildings), growing 25 percent in December 2017 compared to a year earlier.
Auckland is particularly active, making up 37 percent of new industrial buildings consents nationally.
National crane count has increased to 125 cranes across the country according to data from Rider Levett Bucknall Q1 2018 Crane Index.
Construction cost inflation for non-residential building eased somewhat at the end of 2017 (Statistics New Zealand).
NZIER's forecast construction cost inflation to peak in March 2018 at 4.4 percent and moderate slowly until late 2020.
Alan McMahon is National Director, Research & Consulting for Colliers International